Politics
Viral Gists
African Leaders Urge Russian President, Vladimir Putin To End Ukraine War (PHOTOS)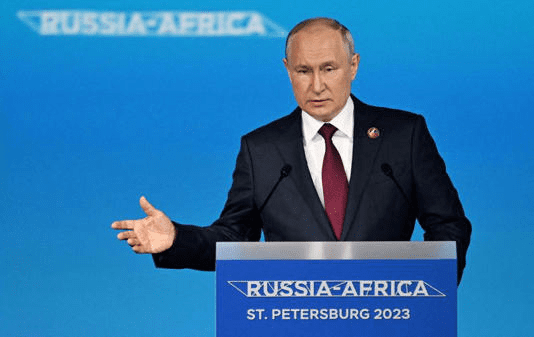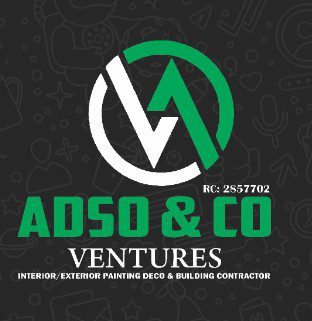 African leaders urged Russian President Vladimir Putin to take action on two key issues during a summit in St. Petersburg. They pressed for the implementation of a peace plan to end the Ukraine war and the renewal of a deal on the export of Ukrainian grain, which Moscow recently canceled.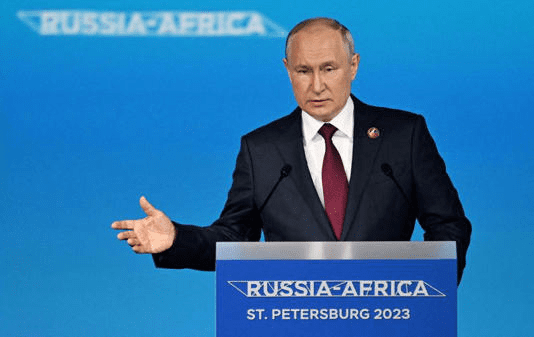 The African leaders expressed their concerns about the consequences of the ongoing war, particularly the impact of rising food prices. They emphasized that the conflict must end based on justice and reason. They called for an immediate halt to disruptions in energy and grain supplies, and the extension of the grain deal for the benefit of all, especially African nations.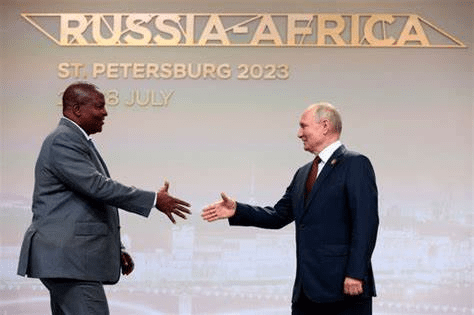 The African peace plan proposes several steps to defuse the conflict, including a Russian troop pull-back and the removal of nuclear weapons from Belarus. It also suggests suspending an International Criminal Court arrest warrant against Putin and providing sanctions relief. Vladimir Putin acknowledged the proposal and stated that Russia was carefully studying it.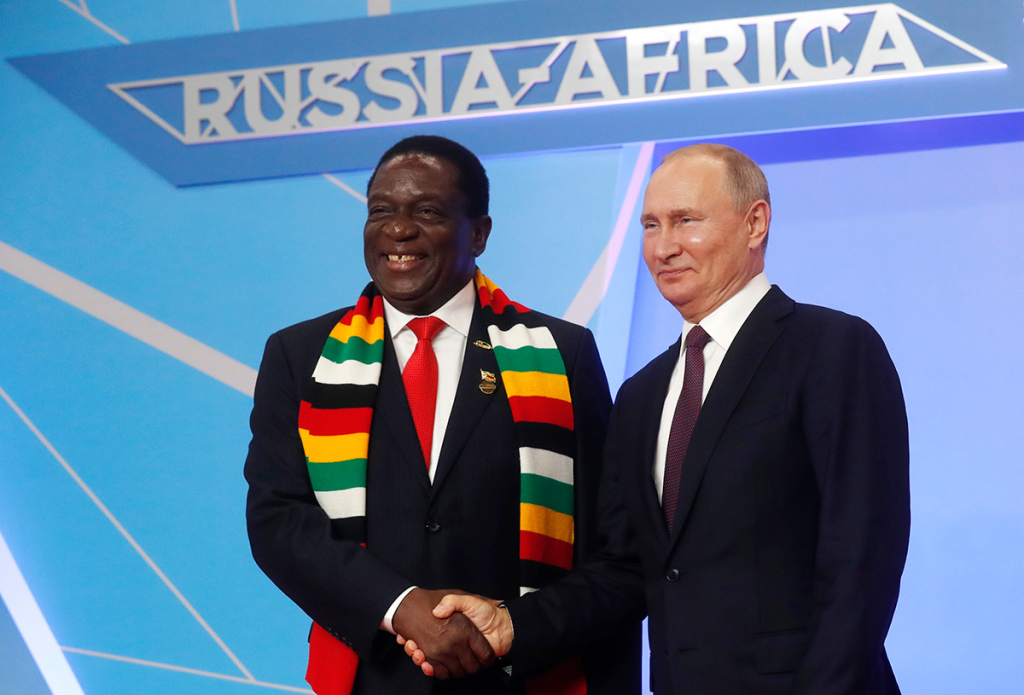 In response to the calls for peace, Putin defended Russia's position and blamed Ukraine and the West for the ongoing conflict. He mentioned that Russia is open to negotiations but believes they should take into account the current situation on the ground.
Ukrainian President Volodymyr Zelenskiy has rejected the idea of a ceasefire that would leave Russia in control of a significant portion of his country. He fears that such a move would allow Russian forces to regroup after months of war.
During the summit, Egyptian President Abdel Fattah al-Sisi urged Russia to revive the Black Sea grain deal, which allowed Ukraine to export grain from its seaports before Moscow refused to renew it. Putin argued that rising global food prices were a consequence of Western policy mistakes and stated that Russia withdrew from the agreement because it was not benefiting the poorest countries as intended.
Despite the tensions surrounding the conflict, Putin aims to strengthen Russia's ties with Africa and seek support from the continent to counter what he perceives as U.S. hegemony and Western Neocolonialism. Many African leaders praised Russia's historical and recent support for their countries, expressing gratitude for its assistance during liberation struggles and other challenges.
Overall, the summit served as an opportunity for African leaders to convey their concerns and expectations to Putin regarding the Ukraine war and the grain deal. The situation remains complex, with both sides holding their positions, but engagement and dialogue are crucial in pursuing a peaceful resolution and stability in the region.