Viral Gists
Wife Cries Out After Seeing Her Husband Married To Another Man (VIDEO, CHATS, AND PICTURES)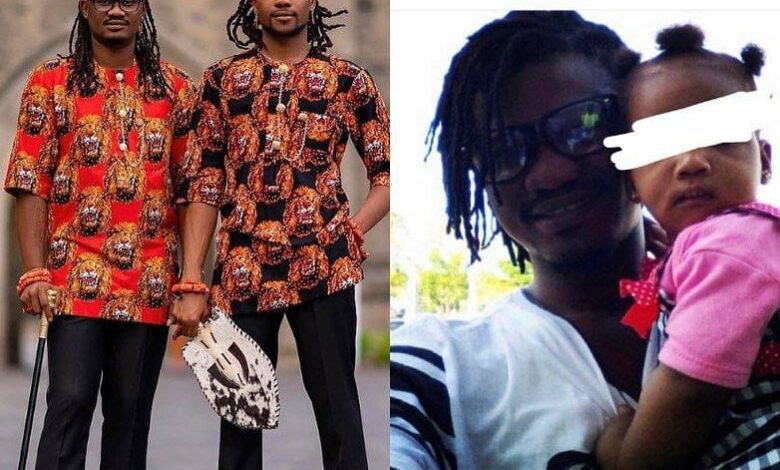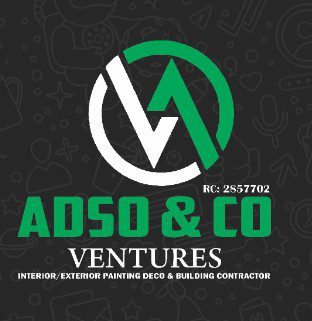 Wife Cries Out After Seeing Her Husband Married To Another Man (VIDEO, CHATS, AND PICTURES)
A woman has been left in shock after seeing the trending video and pictures of her husband getting married to another man.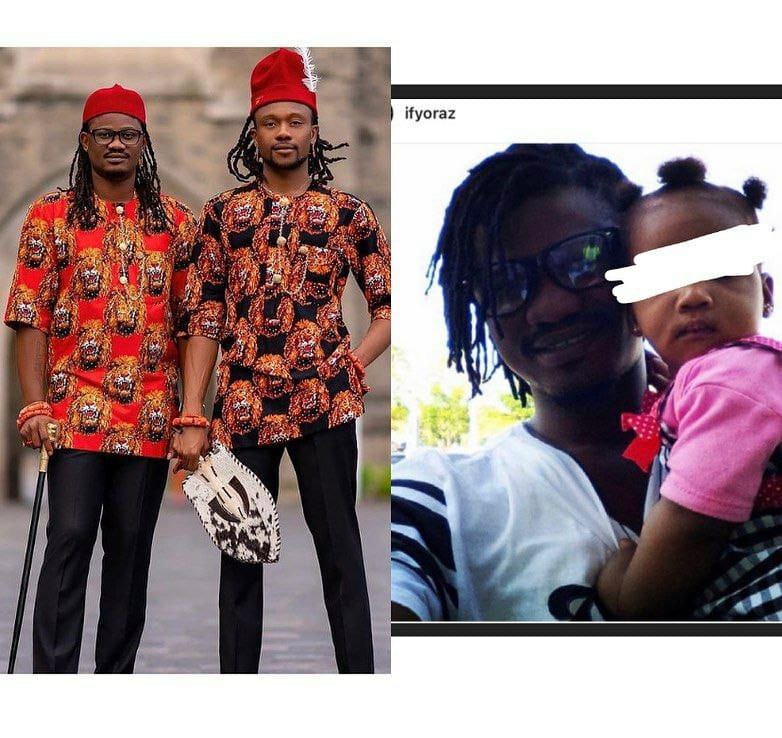 FMTBLOG gathered, according to the wife, that her husband, who is now married to a gay partner, travelled abroad to Belgium, where he later moved to Canada over six years ago.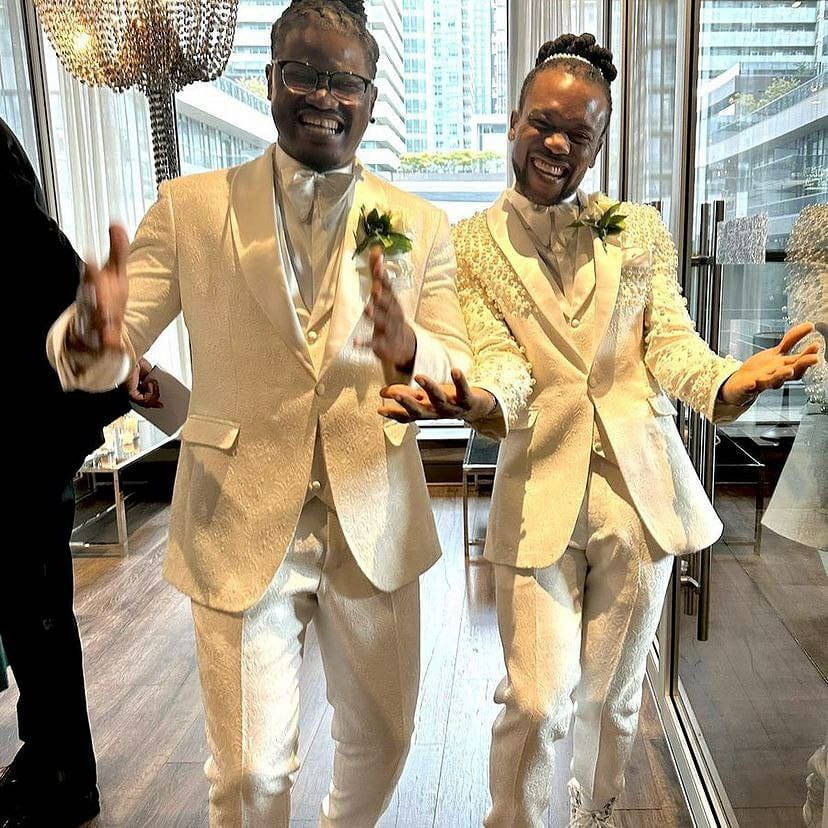 The woman added that she's got three kids with the man, and they never divorced officially, but she was surprised to see her husband's pictures flying around on social media with another man.
This is shocking news as our marriage is still intact, the wife said.
The Wife cries out after seeing her husband married to another man because they both still have three kids together and they never parted ways.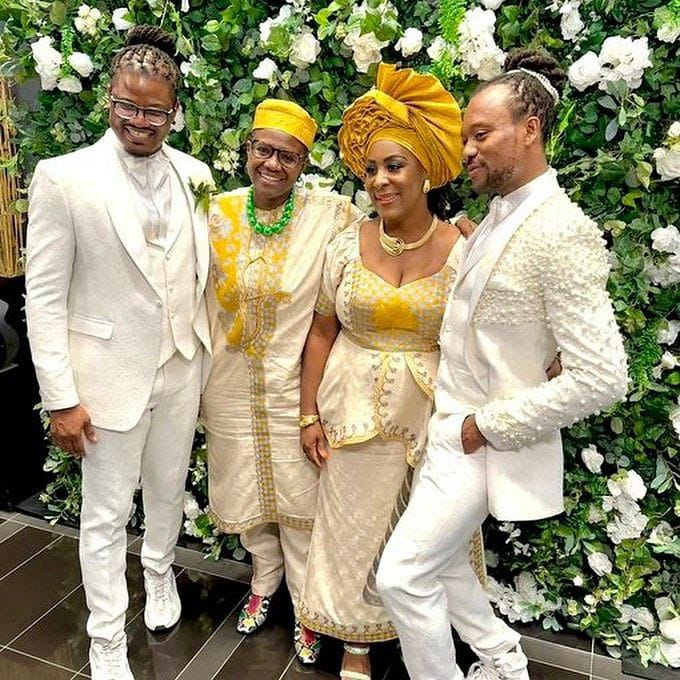 The wife, when asked if he explained anything to her concerning the shocking news, answered, He said he has moved on.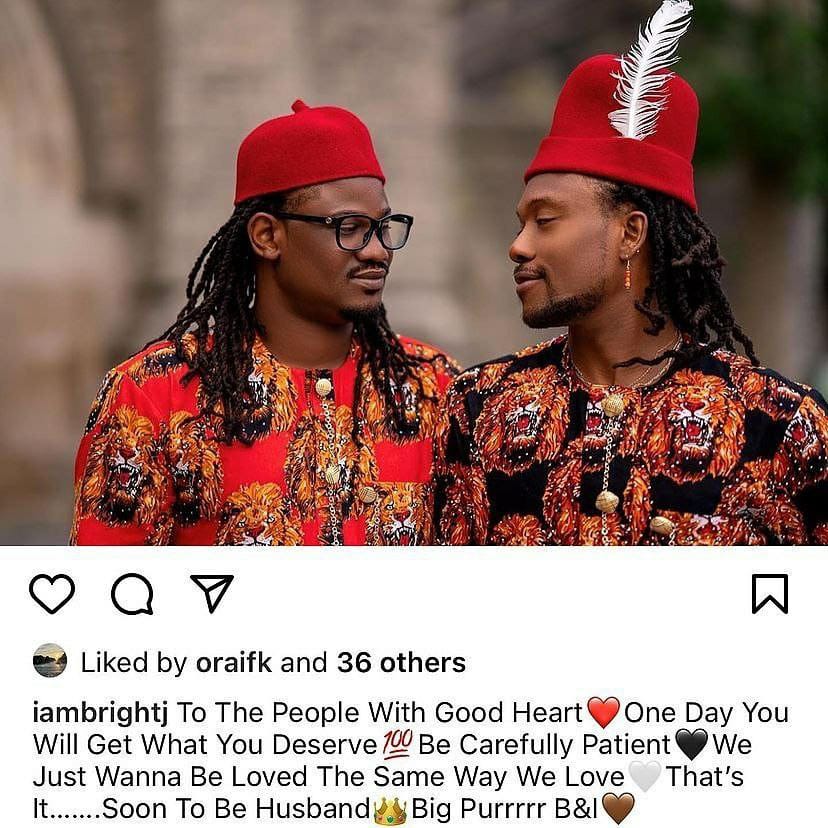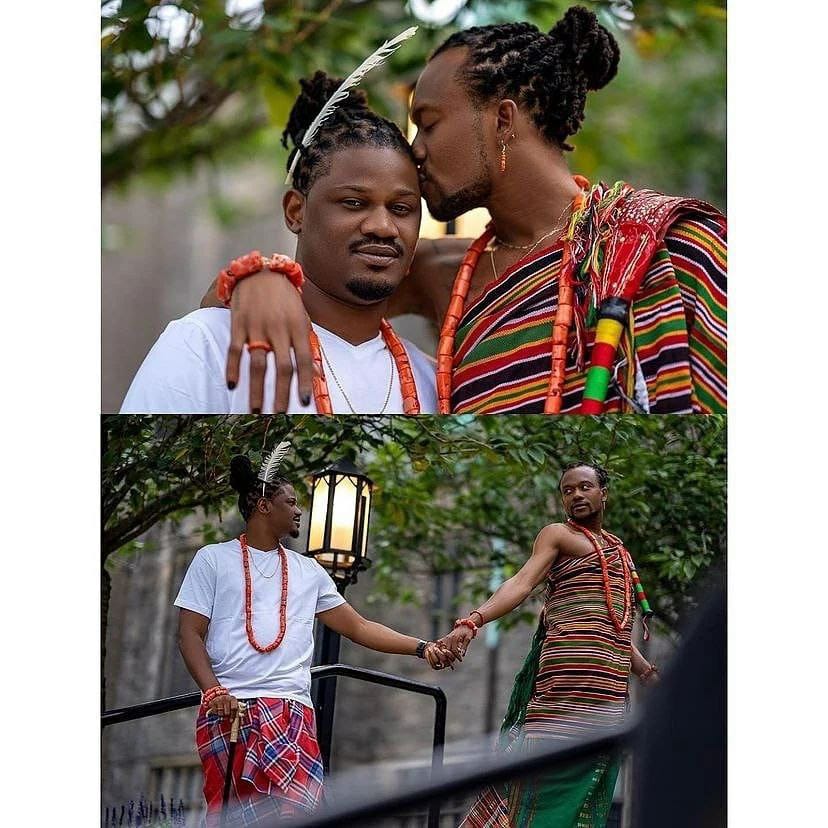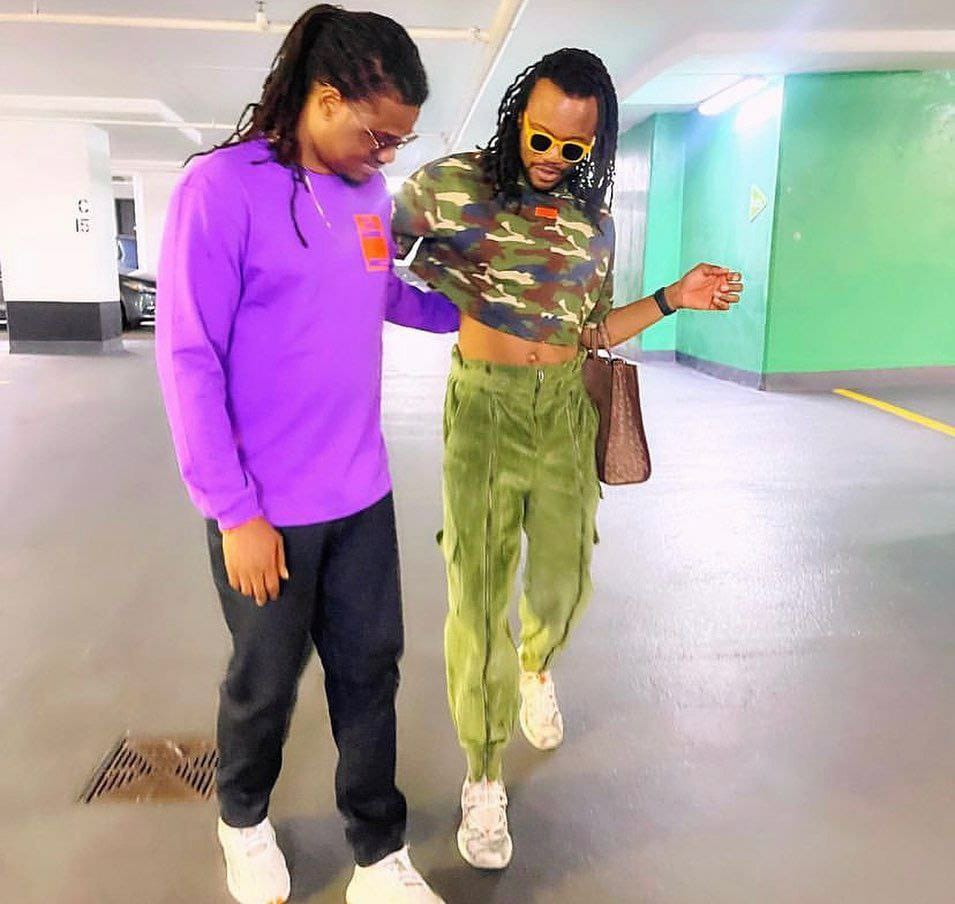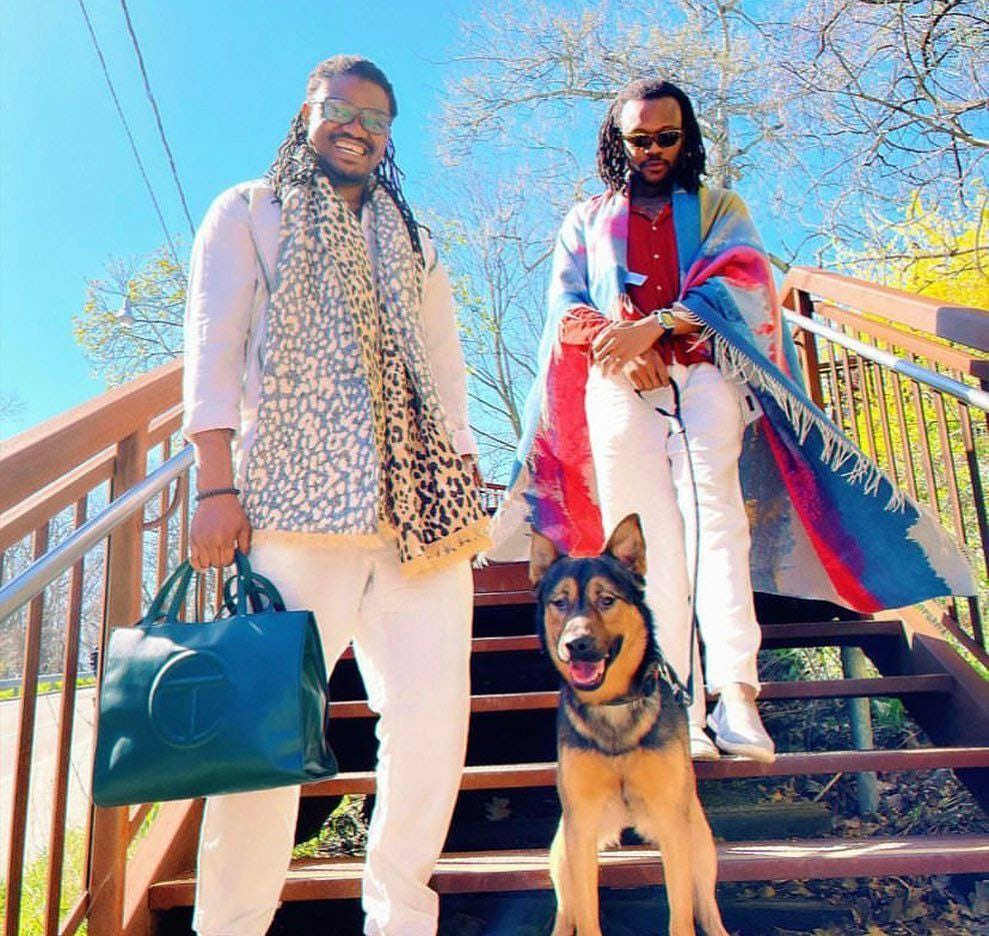 The woman further narrated that the said husband, who is now married to his gay partner, came crying to to her in December 2016 that he had nowhere to go because the friend he came to visit in Abuja wasn't available in town, and he couldn't go back to Benin because School was not in session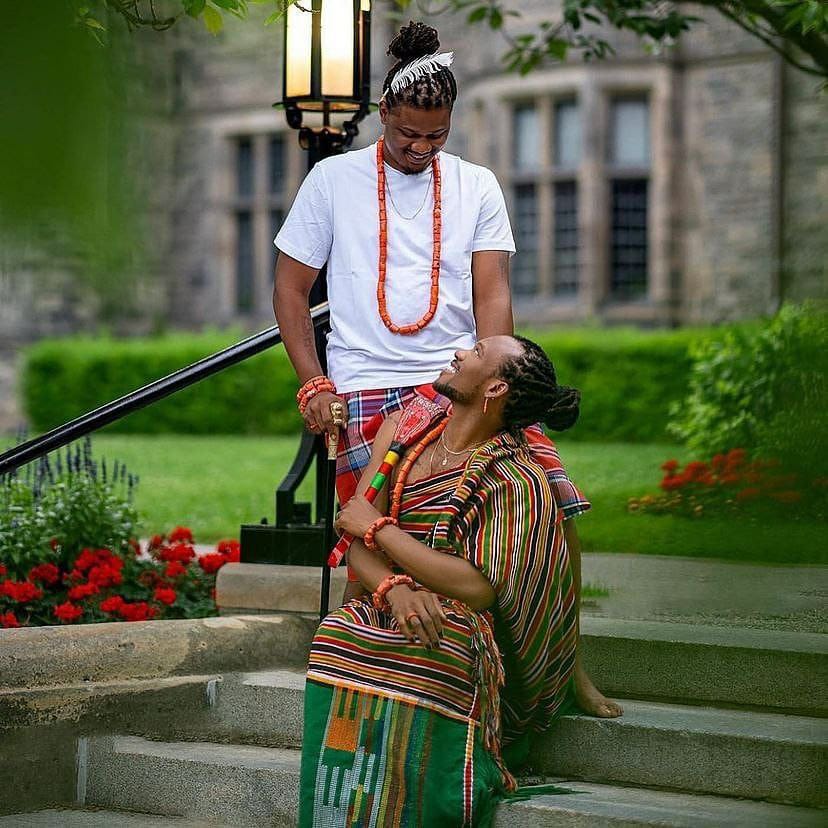 Watch the Chat Screenshot and Video below;