Young Israeli Couple Save Their 10-Month-Old Twins By Hiding Them Before Being K!lled While Fighting Off Terrorists (PHOTOS)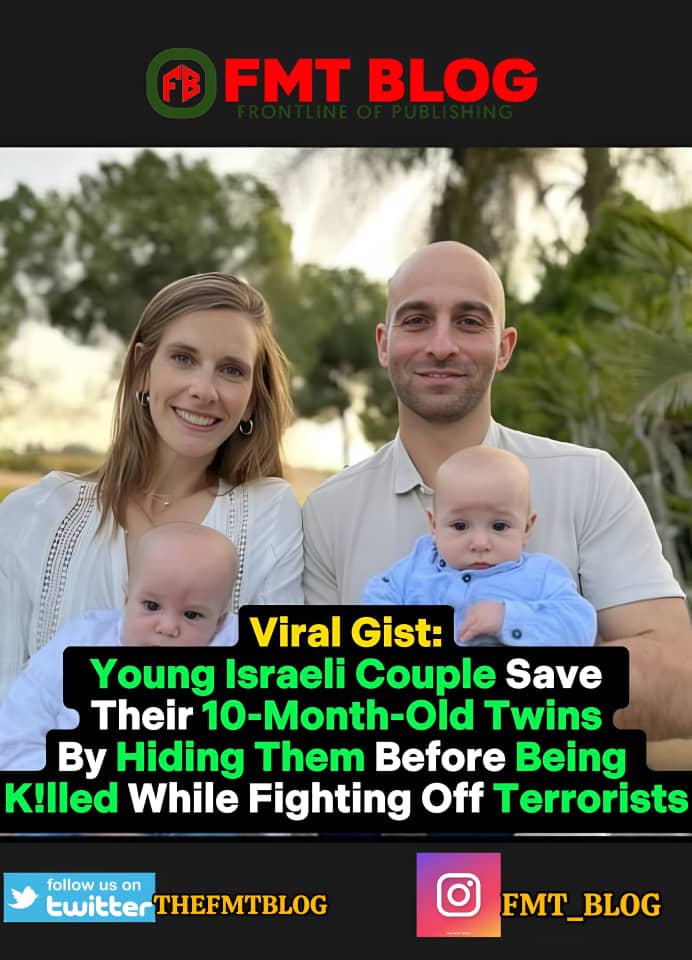 Young Israeli Couple Save Their 10-Month-Old Twins By Hiding Them Before Being K!lled While Fighting Off Terrorists (PHOTOS)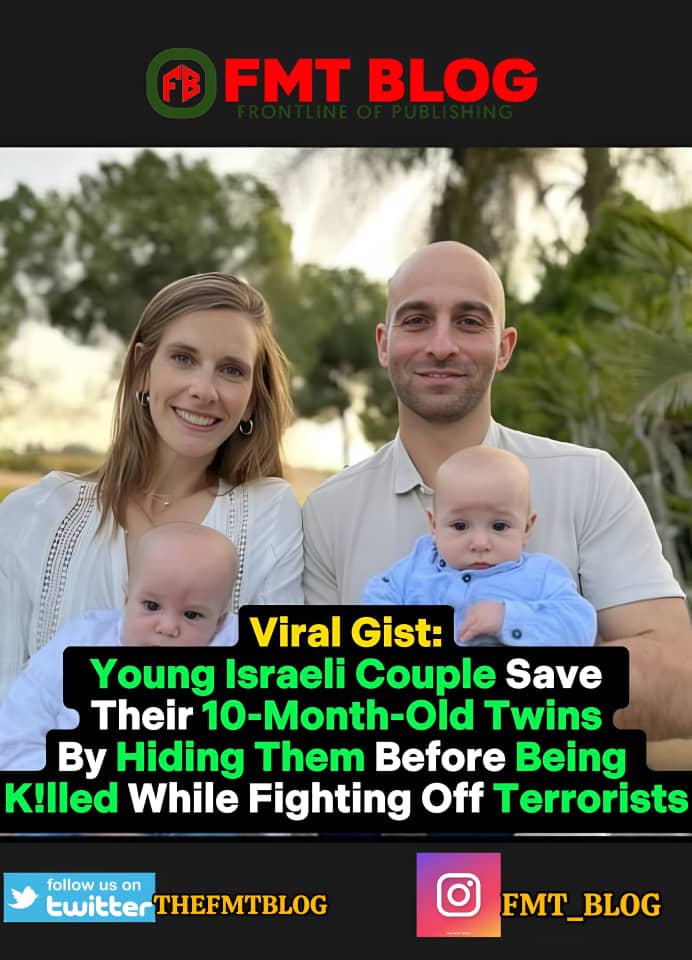 A young Israeli was murdered in their home in Israel by Hamas terrorists after they managed to save their 10-month-old twin babies from the same awful destiny by sheltering them in a concealed refuge.
When Itay and Hadar Berdichevsky, both 30, heard shooters trying to break down their front door, they reacted fast.
The scared parents quickly rushed their two babies into a concealed refuge moments before Hamas terrorists burst into their home, according to Gali Dagan, Israel's ambassador to Colombia.
READ ALSO- If Your Man Doesn't Fall Asleep After Knacking, You've Failed As A Woman. A Good Kpekus Is A Sleeping Tablet – Nigerian lady says
Itay and Hadar 'bravely resisted' the shooters before being shot and slain during their assault on Israel, which has resulted in the deaths of over 700 Israelis.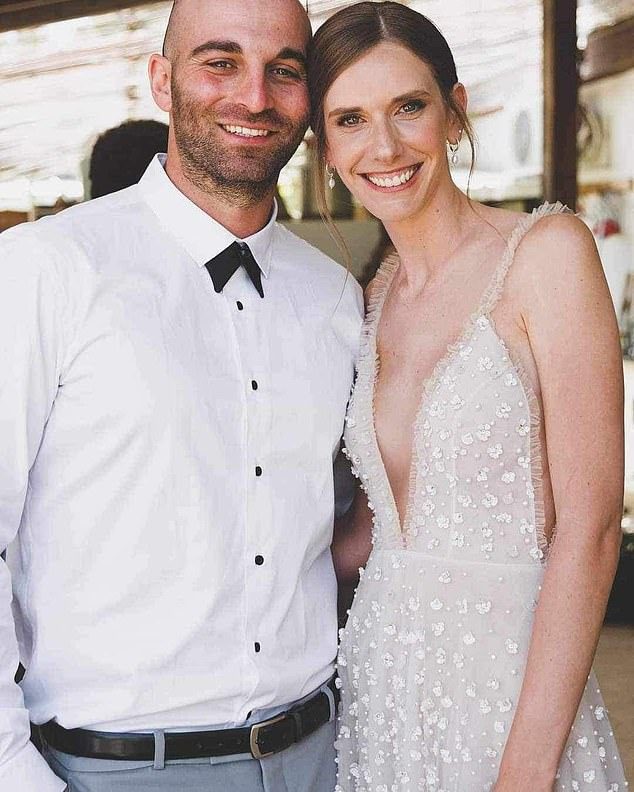 After being left alone for more than 12 hours, their two babies were spotted and rescued by Israeli forces, Dagan added, hailing the parents as "heroes" who did "everything they could to save their children."
'While terrorists infiltrated their home, they concealed their 10-month-old twin toddlers in the refuge,' Dagan posted on Twitter. 'Itay and Hadar were cruelly slain after fighting the terrorists heroically.
"The babies were abandoned for more than 12 hours before being rescued." Consider the horror. Two scared parents do everything they can to save their orphaned children. "May the memory of these heroes be blessed."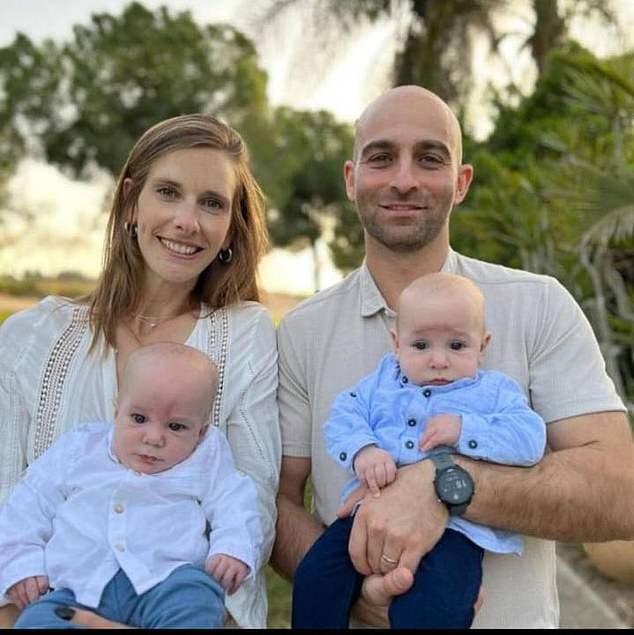 Itay and Hadar are now among the more than 700 Israelis slain by Hamas terrorists following their surprise attack on Israel over the weekend.
Drop comment below 👇
READ ALSO 👇