Viral Gists
13 abducted passengers rescued as suspected kidnapper shot dead in Ondo-PHOTOS, VIDEO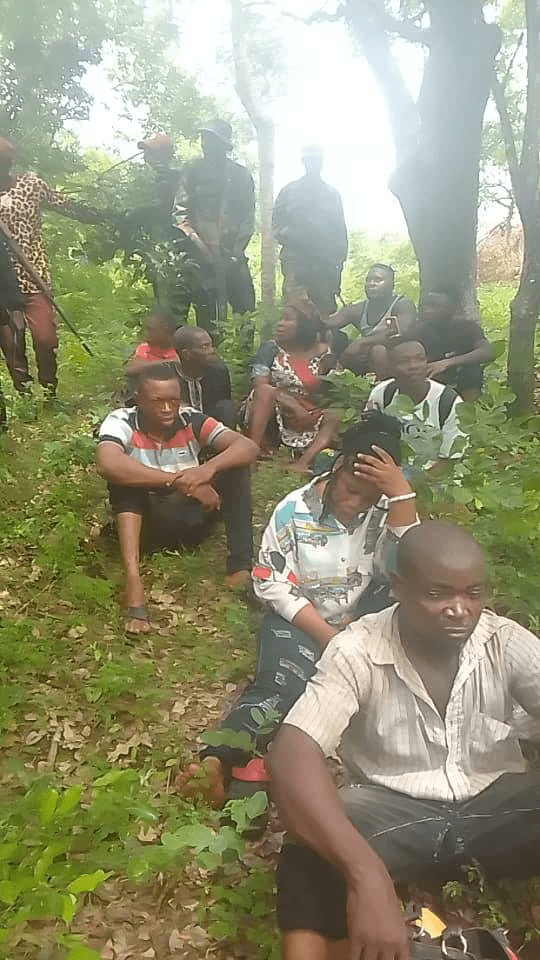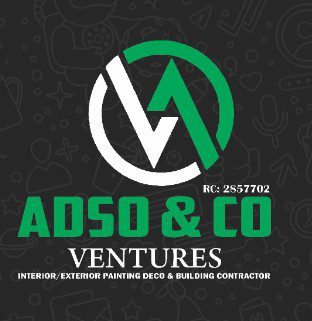 13 abducted passengers have been rescued by the operatives of the Joint security men in Ondo.
A suspected kidnapper was shot dead by joint security operatives during a mission to rescue 13 people kidnapped in Isua, the headquarters of Ondo State's Akoko South-East Local Government Area.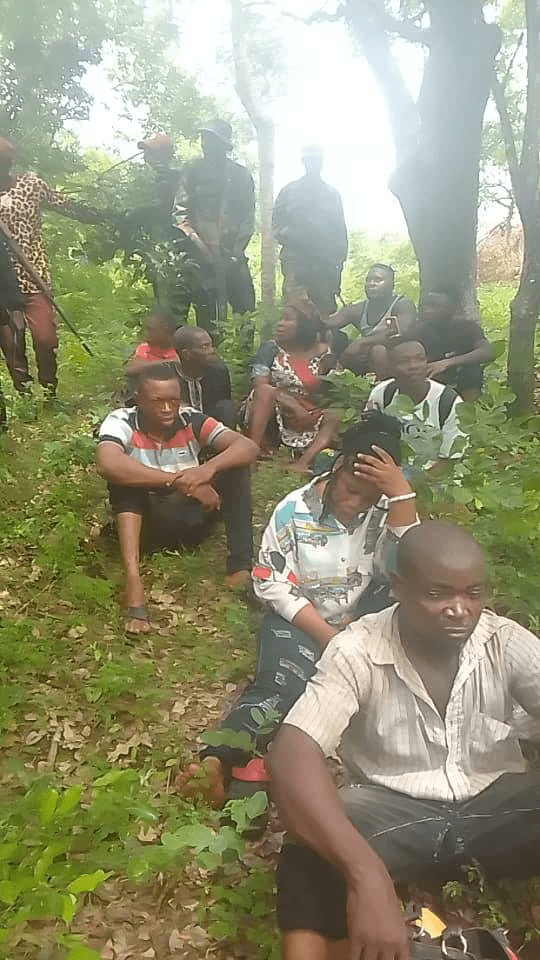 On Tuesday, June 6, 2023, 13 people were on their way to Abuja when they were kidnapped and marched into the jungle by gunmen.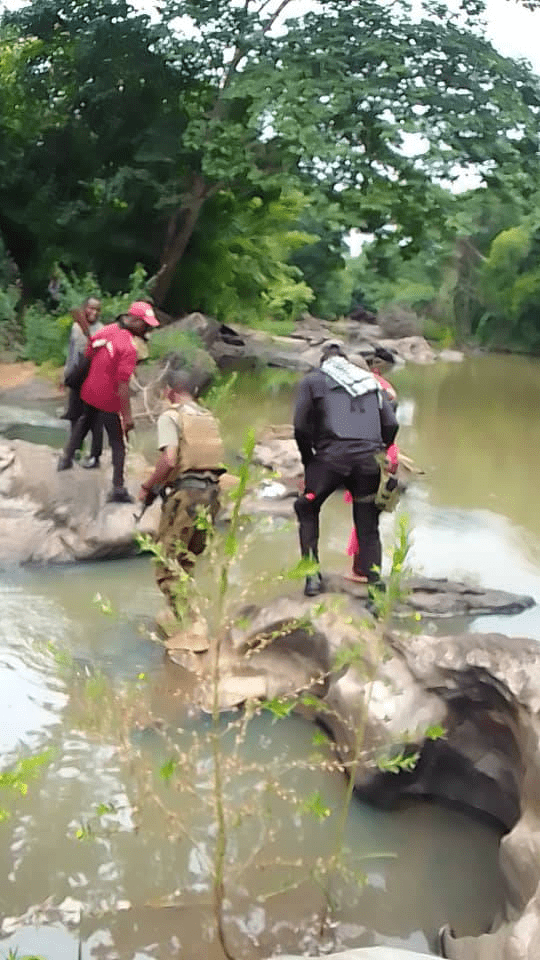 FMT BLOG gathered according to a source, that the victims rode in an 18-passenger bus from Lagos to Abuja.
READ ALSO- MAN WHO PRODUCES FAKE DRINKS CRIES AFTER BEING NABBED IN AKWA IBOM (PHOTOS)
"It was like a scene from a movie when unknown gunmen stopped an Abuja bound bus on Tuesday at Isua, the headquarters of Akoko South East Local Government, and 13 passengers were marched to the forest," a source claimed.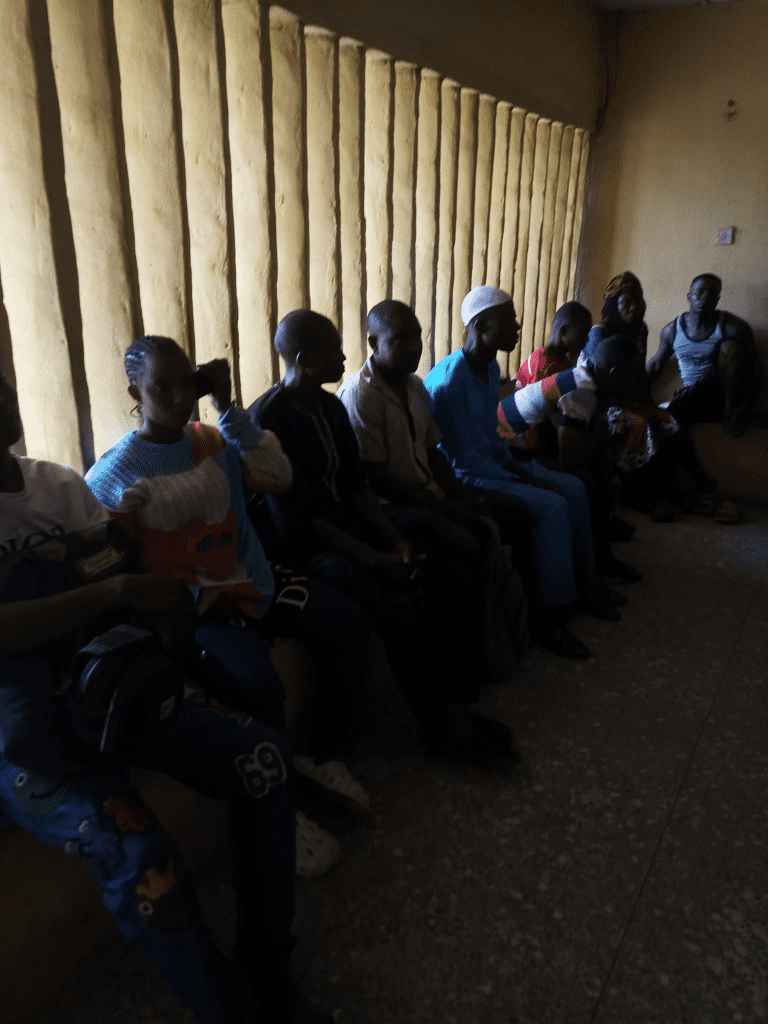 Security personnel, including Amotekun Corp members, soldiers, the Police, and the Nigeria Security and Civil Defence Corps (NSCDC), are claimed to have attacked the woodland to rescue the victims.
The victims were rescued on Wednesday night, June 7, in the Ikakumo region of Akoko North-East Local Government region, nearly 20 kilometres from Isua, where they were picked up.
According to reports, the rescued victims were transferred to the Isua Police Station.
According to SP Funmilayo Odunlami-Omisanya, spokesman for the Ondo State Police Command, who confirmed the incident, one of the kidnappers was shot dead when the security forces engaged the kidnappers in a shoot-out.
"The victims were rescued by the joint security operation. One of them was killed during a gun duel. We are on top of the situation," the PPRO added.