Viral Gists
18-year-old girl who transitioned to boy and de-transitioned back to girl sets to sue doctors and hospital for 'misleading' her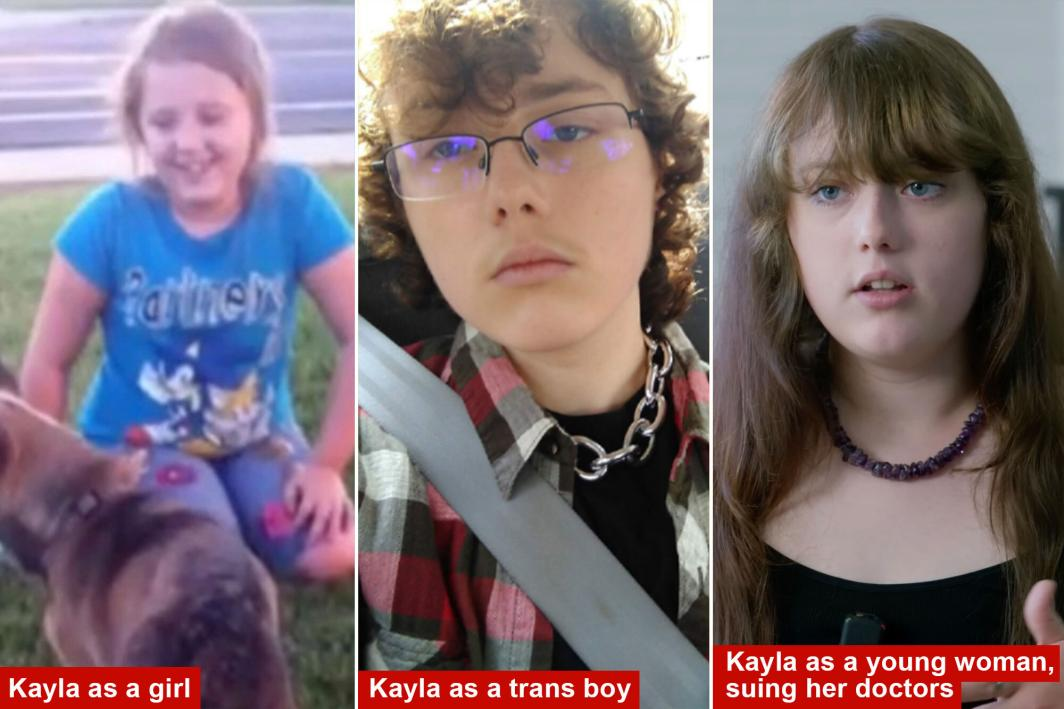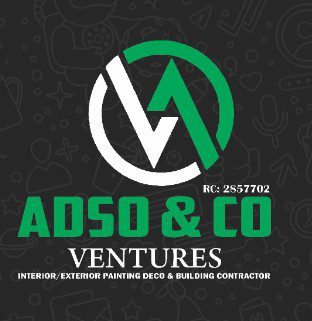 18-year-old girl identified as Kayla Lovdahl, who transitioned to a boy at a young age and de-transitioned back to a girl, is now suing the doctors and hospitals who allegedly pushed her through gender transition.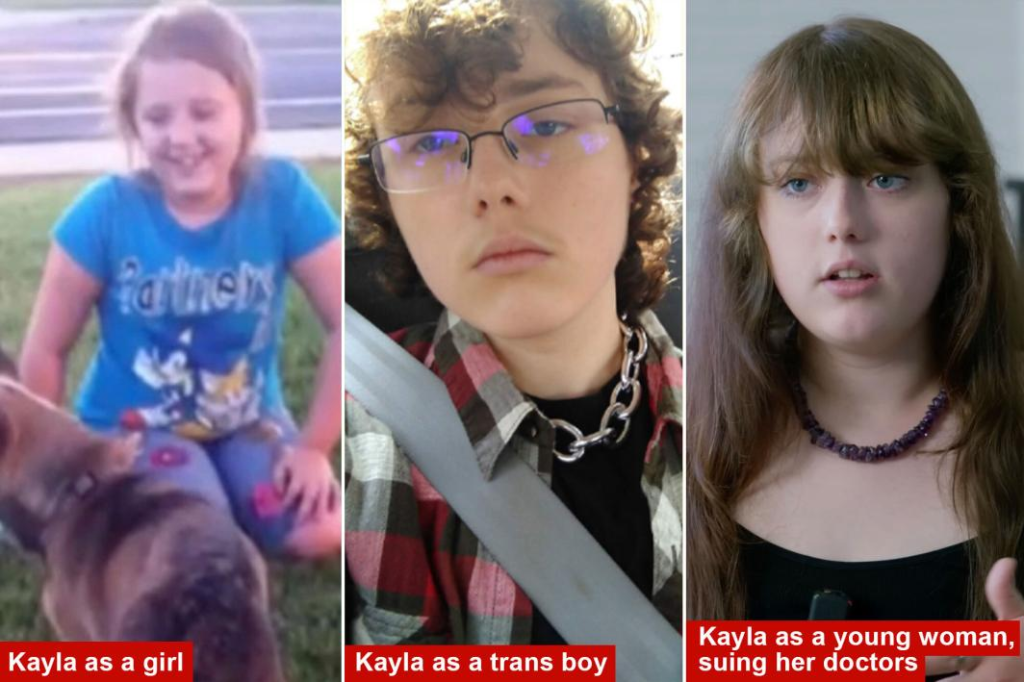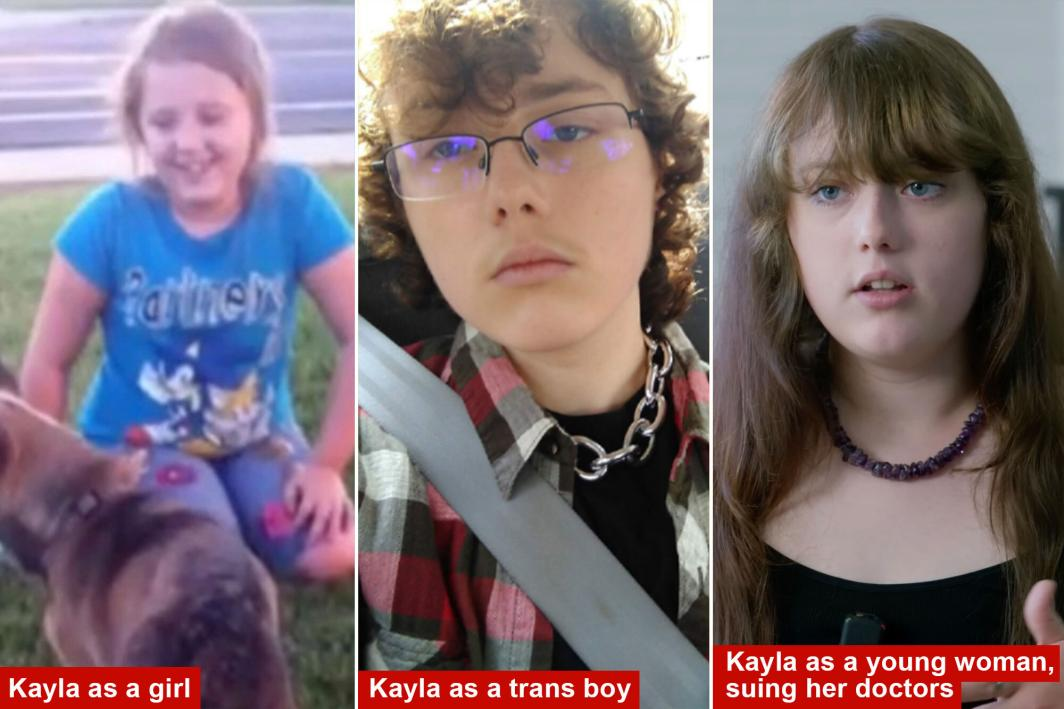 Kayla, who was born a girl, decided she was a "boy" at the age of 11 after studying about the transgender community online, according to her lawsuit filed last week in California State Court.
By the age of 12, she was allegedly prescribed puberty blockers and testosterone by doctors who failed to conduct adequate psychological screening and informed her parents, "It's better to have a live son than a dead daughter."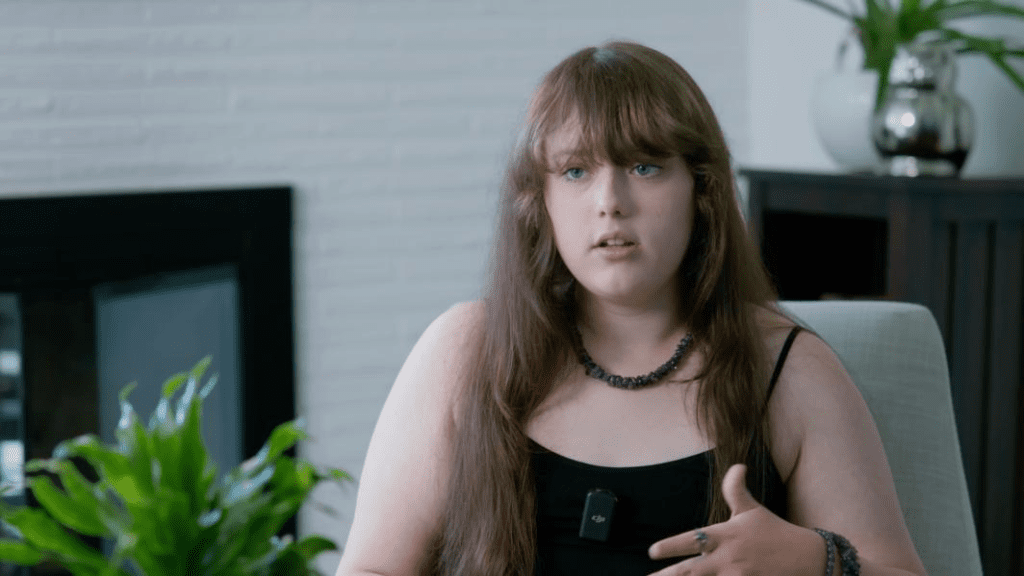 According to her lawsuit, Kayla went through a double mastectomy at the age of 13 to masculinize her chest.
READ ALSO- MEET ALL THE NEWLY APPOINTED SERVICE CHIEFS (PHOTOS)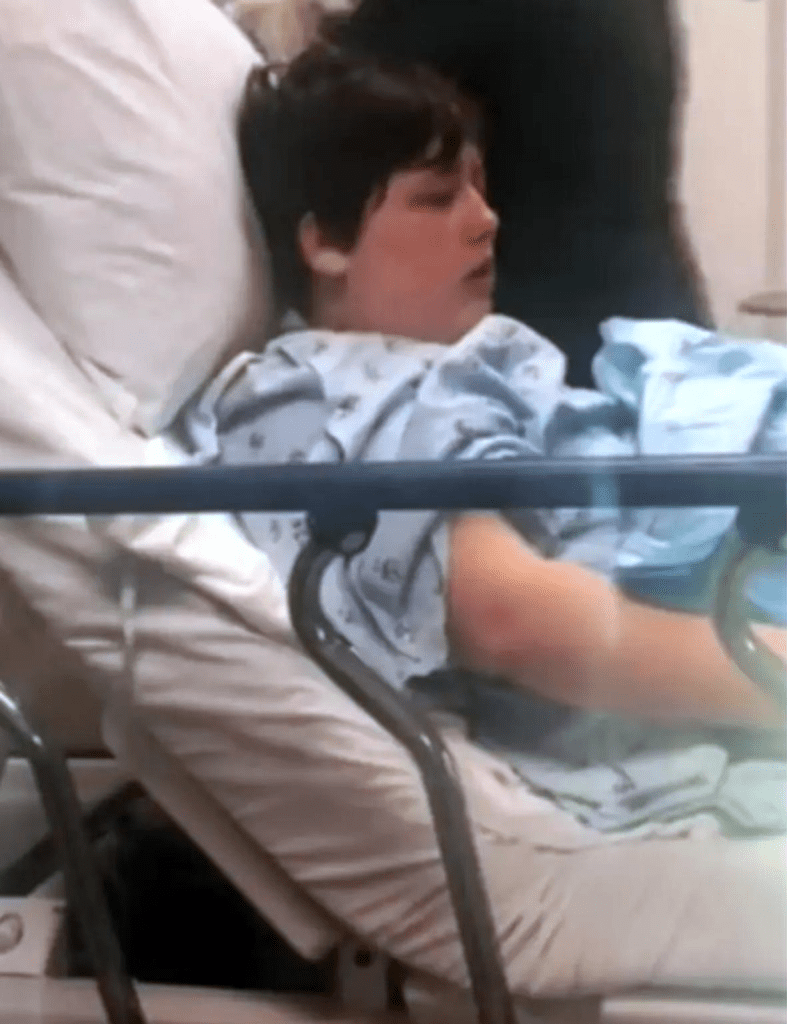 But by the age of 17, she realised it was all a mistake and that the adults around her had failed to protect her because she was a child.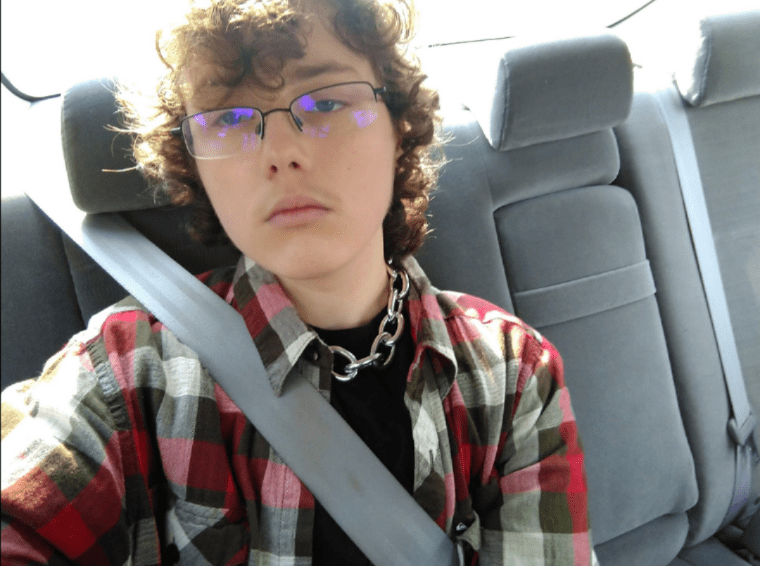 "The hardest part was being sold something that I believed was going to help me and make me feel better, only to do it and come out on the other side not feeling any better," Kayla said in a YouTube interview. "I could always have waited, but I can't undo it."
Kayla is suing Kaiser Foundation Hospitals and four individual doctors in California, demanding unspecified damages for causing "deep physical and emotional wounds and severe regret."
"They essentially handed Kayla the prescription pad and allowed her naive, emotional, childish rollercoaster of feelings to dictate the so-called 'treatment' that she would receive," the lawsuit alleges.

Kayla's attorney at the Centre for American Liberty, Mark E. Trammell, told The New York Post that the hospital and doctors "breached the standard of care that they should be held to as medical professionals" by allowing her to shift so swiftly.

'This lawsuit is about a team of doctors who opted to undertake a harmful, fake sex change experiment on [Lovdahl], who was then a twelve-year-old fragile girl battling with serious mental health co-morbidities,' according to the 35-page complaint.

Forced to undertake psychotherapy sessions to repair the mental harm caused by the treatment, Lovdahl and her lawyers claim their prognosis was premature, giving the impressionable adolescent the 'erroneous assumption' she was transsexual.

According to the lawsuit, clinical psychologist Watson, who is also the clinical director of Kaiser Foundation Hospitals' Oakland Medical Centre "Transgender Clinic," conducted a single, 75-minute transition evaluation to reach that decision.

An official from Kaiser Permanente issued the following statement to The Washington Post: "When adolescent patients, with parental consent, request gender-affirming care, the patient's care team carefully evaluates their treatment options and then makes a multidisciplinary team of doctors and other experienced professionals available to the patient and their family for information, counselling, and other support.


"Care decisions always rest with the patient and their parents or guardians and, in every case, we respect the right of patients and their families to make informed decisions about their personal health."