Viral Gists
28-year-old man who Tweeted "Let's kill all the Igbos Flush them Out in Yoruba Lands" arrested (PHOTOS, TWEETS)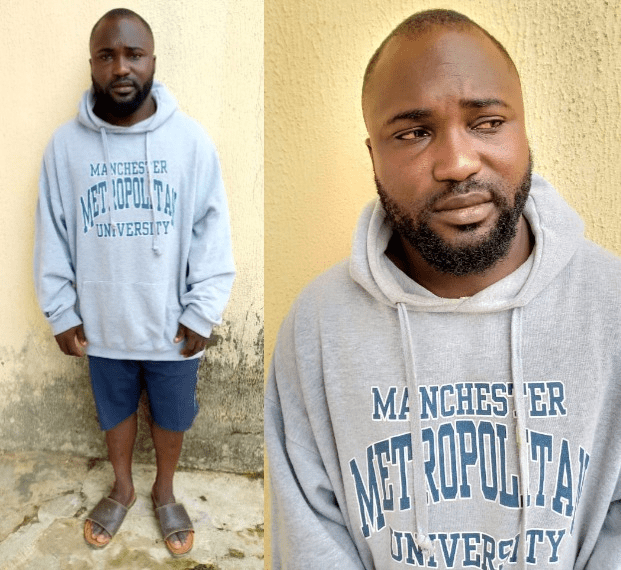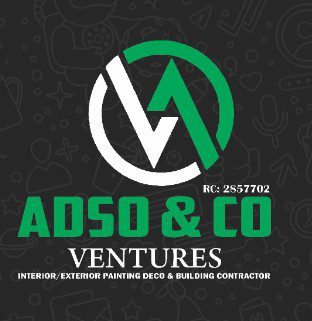 A 28-year-old man identified as Kehinde Adesogba Adekusibe, has been detained by the Osun state police command for urging the murder of Igbos in Yoruba land.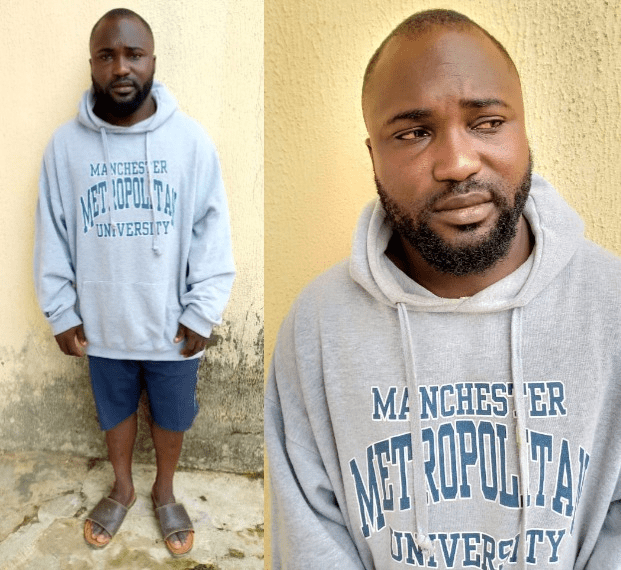 According to a statement made by CSP Olumuyiwa Adejobi, the spokesman for the Nigerian Police Force, Kehinde wrote a tweet on May 18 asking for the murder of the Igbo people.
READ ALSO- DOWNLOAD BATTLE ON BUKA STREET (2022) – NOLLYWOOD MOVIE 
'' "Let's kill all the Igbos Let's flush them out of Yoruba lands. I hate these people with passion. They are violent people. They a the worst. They hate us. Let's hate them without holding back. "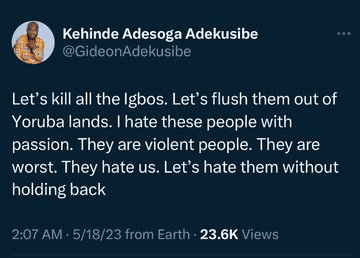 According to Adejobi, the police detained Kehinde for breaking social media regulations by using hate speech right away after starting their inquiry. The culprit will shortly be arraigned in court, he added.
Below are his tweets;