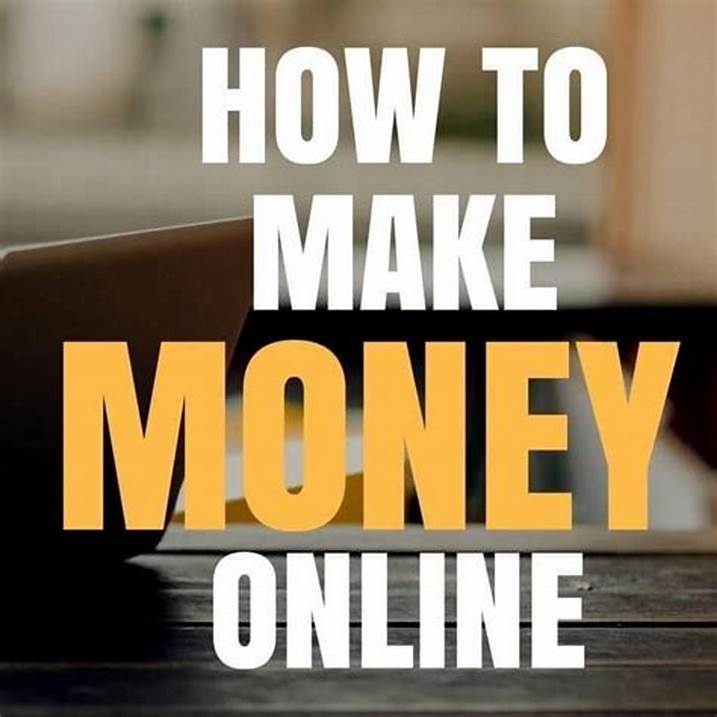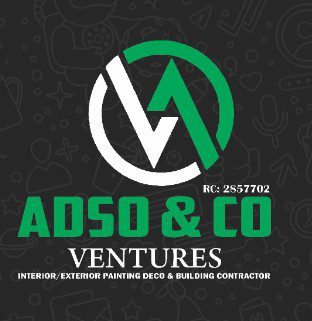 6 proven ways to make money online in 2023, reading this blog post gives you an insight into how to actually start making money from your home.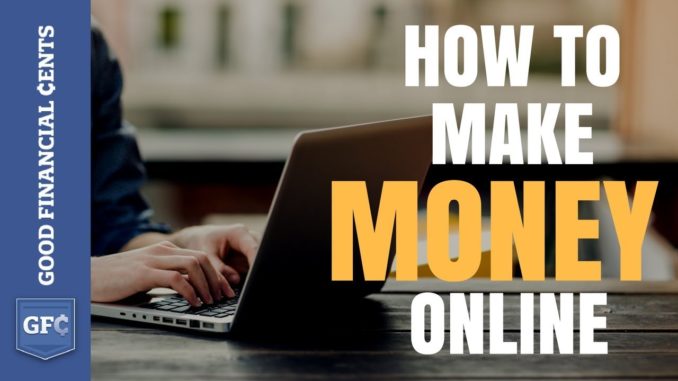 As we move into the second quarter of the year 2023, the global economy continues to recover from the impact of the COVID-19 pandemic. With remote work, online businesses, and digital communication becoming more prevalent, there are now more opportunities than ever before to make money. In this blog post, we'll explore some of the most effective ways to earn money in 2023.

Freelancing – Freelancing has become increasingly popular over the past few years, and for good reason. With a laptop and an internet connection, anyone can offer their skills and services to clients around the world.
Whether you're a writer, graphic designer, programmer, or marketer, there's a high demand for freelancers in virtually every industry. You can sign up for an online platform like FIVERR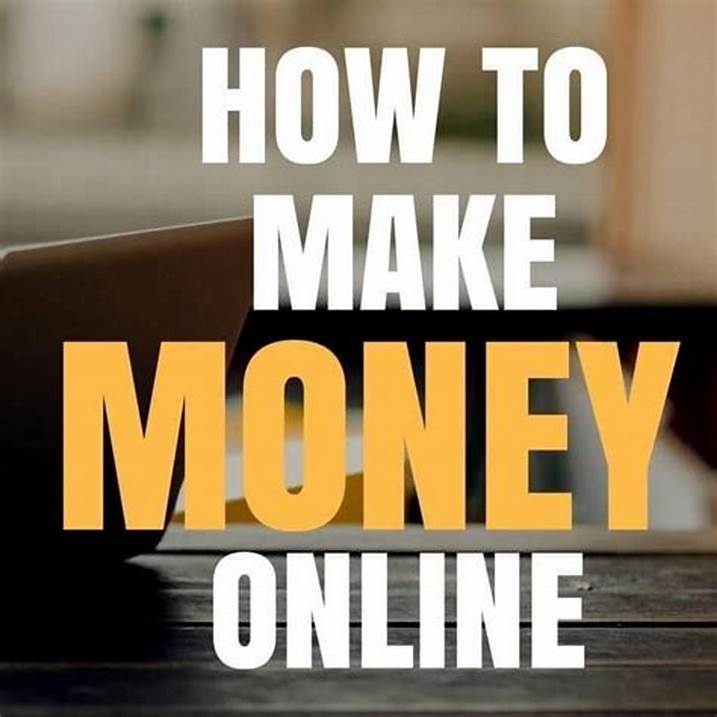 Online Business – Starting an online business is another way to make money in 2023. The rise of e-commerce platforms like Shopify and Amazon has made it easier than ever to launch a successful online store. Whether you're selling physical products, digital goods, or offering services, the potential for earning a significant income is vast.
Affiliate Marketing – Affiliate marketing involves promoting someone else's products and earning a commission for every sale made through your referral link. This approach can be highly lucrative, especially if you have a large social media following or email list. There are many affiliate programs to choose from, so it's essential to find one that aligns with your niche and target audience.
Investing – Investing in stocks, real estate, or cryptocurrency is a viable way to earn money in 2023. While there is always some degree of risk involved, the potential for high returns can be significant. However, it's essential to do your research and understand the market before investing your hard-earned money. You can start buying and trading in cryptocurrencies like Bitcoin, Ethereum and so on.

Content Creation – With the rise of social media and platforms like YouTube and TikTok, there are now more opportunities than ever to make money by creating content. Whether you're a blogger, vlogger, or social media influencer, you can earn money through sponsorships, advertising, and product promotions.
Online Courses-Creating and selling online courses have become a popular way to earn money in 2023. Whether you're teaching a skill, sharing knowledge, or providing value in a specific niche, online courses can be highly profitable. Platforms like Udemy and Teachable make it easy to create and sell your courses to a global audience.
In conclusion, there are many ways to make money in 2023. Whether you're looking to start a business, work remotely, or invest in the market, the opportunities are endless. It's essential to find an approach that aligns with your interests, skills, and financial goals. With dedication, hard work, and a bit of luck, you can turn your passion into a profitable income stream.