Viral Gists
8 New Movies to Download and Stream This Weekend (JUNE 2023)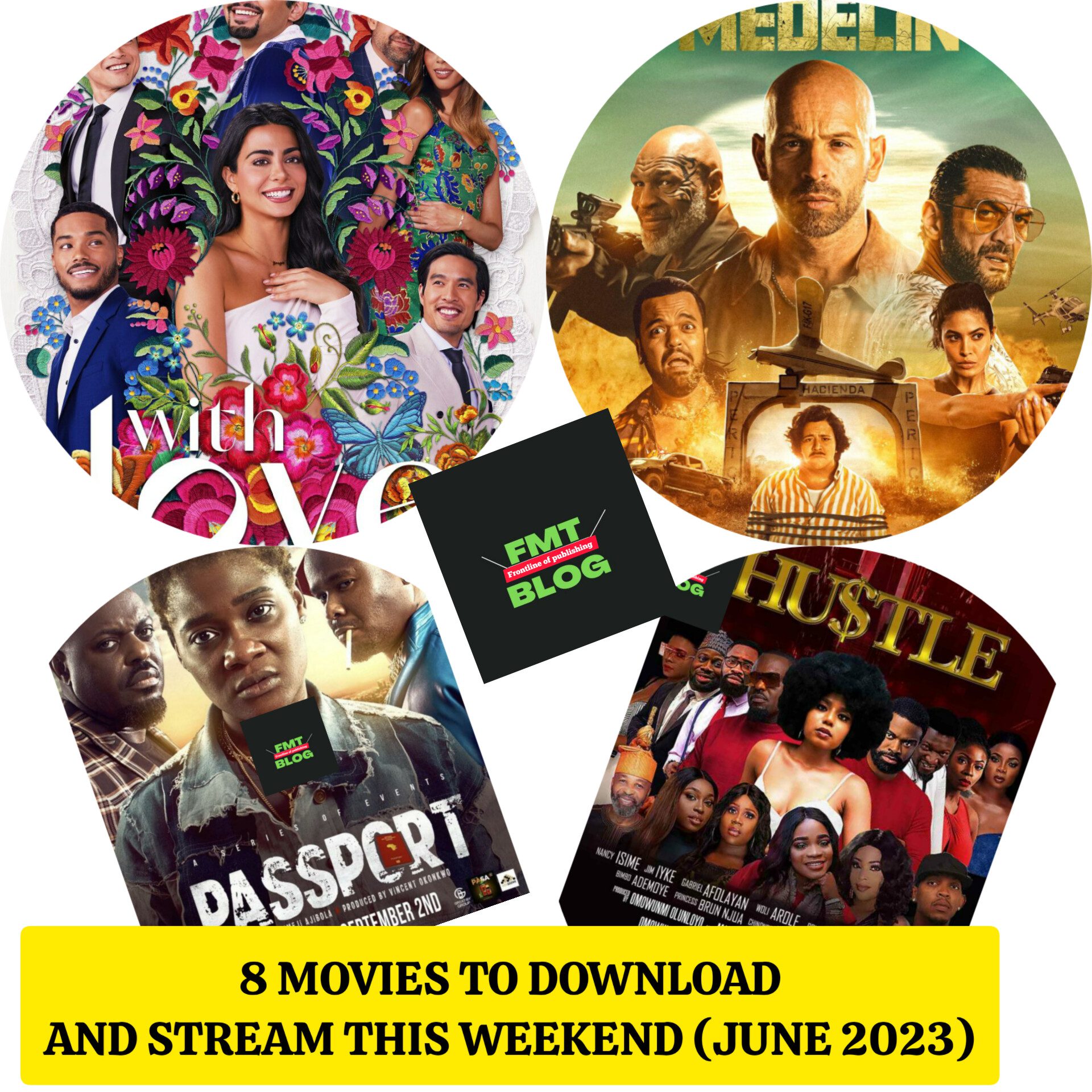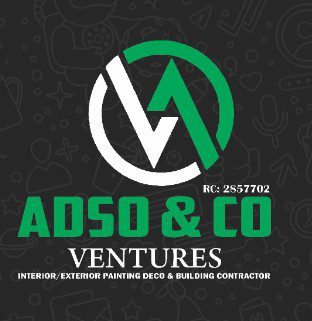 8 New Movies to Download and Stream This Weekend
Another weekend has arrived, bringing with it a round up of the most notable movies and TV shows available for streaming on various platforms.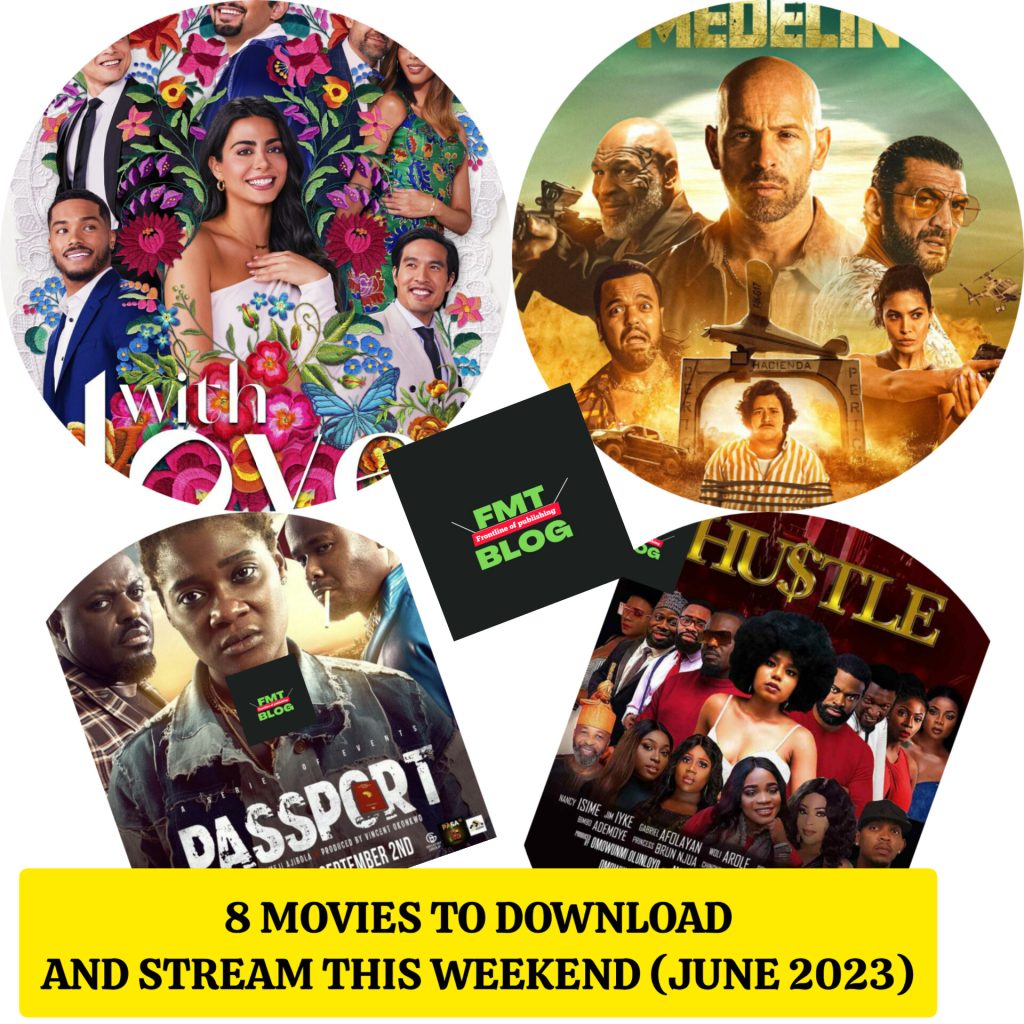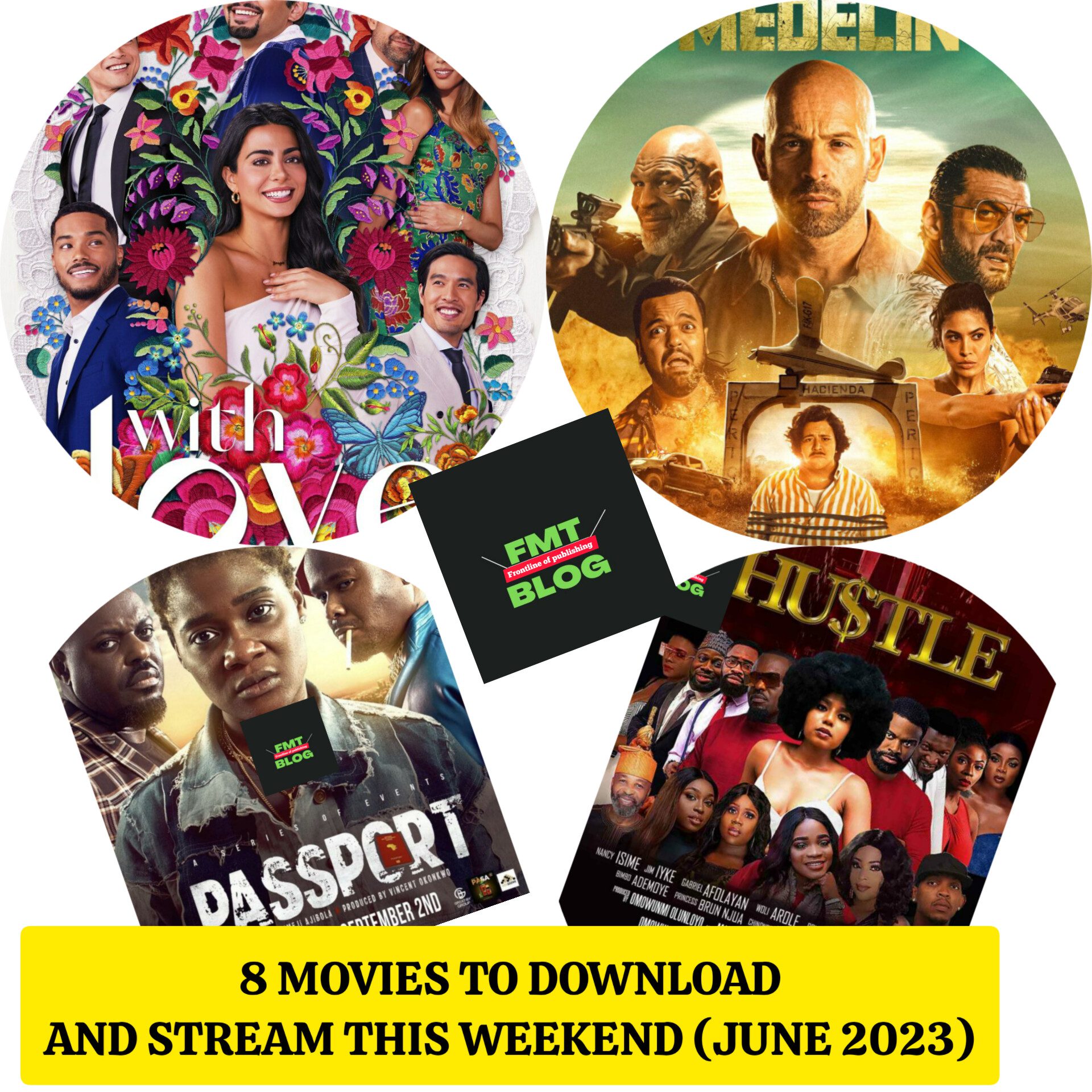 While this particular week may not be packed with new releases, there are still intriguing options to explore on Netflix, Prime Video, Paramount Plus, and Max (formerly HBO Max).
I hope you enjoy these 8 New Movies to Download and Stream this weekend
THE IDOL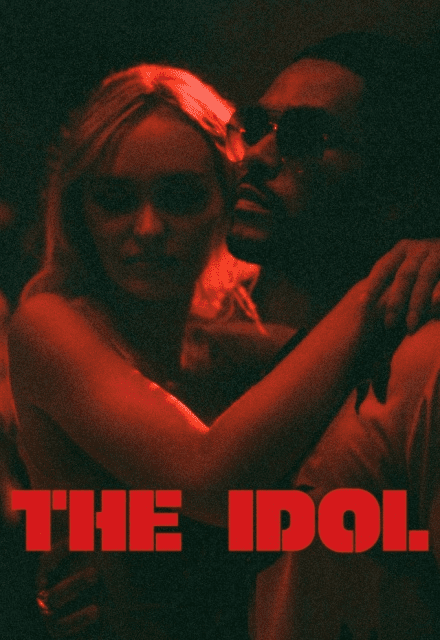 One highly anticipated release on Max is the drama series called "The Idol," set to premiere on June 4. Co-created by Sam Levinson from "Euphoria" and the renowned Canadian singer-songwriter The Weeknd, this raunchy musical drama follows Jocelyn (played by Lily Rose-Depp), a former pop star seeking to regain her title as the world's sexiest pop icon.
Jocelyn forms a complicated romantic relationship with Tedros (The Weeknd), the enigmatic leader of a contemporary cult. However, despite the prestige attached to the series, critics have been harsh, criticizing its overt satire of the music industry and labelling it as "brutish," "nasty," and a "misfire of high-budget misogyny." Consequently, it is unlikely to find a spot on the list of best Max shows anytime soon.
Although "The Idol" may not be everyone's cup of tea, there are still captivating options available across different streaming platforms to explore this weekend.
Where to Stream or Download THE IDOL
With Love Season 2
In "With Love" season 2, viewers are reunited with siblings Lily and Jorge Diaz as they continue their journey through the world of dating. Each sibling faces their own set of challenges and relies on their respective support systems to navigate the ups and downs of romance. The show's sophomore outing promises a delightful blend of laughter and tears as Lily and Jorge encounter new love-based obstacles. Could it potentially earn a spot in our list of the best Prime Video shows? Only time will tell.
Where to stream and download With Love Season 2
Manifest Season 4 Part 2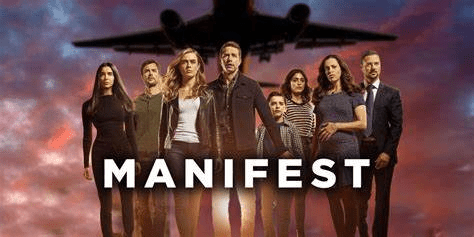 Prepare for an explosive and potentially shocking conclusion as "Manifest" season 4 part 2 takes flight, marking the end of the series. Netflix picked up the show after its cancellation on ABC, and it has become one of the most captivating offerings on the streaming platform.
To avoid spoiling the secrets of "Manifest" up to this point, a recap of the first part of the season will be skipped. Diehard fans of the show already know the stakes involved, so it's time to buckle up, sit back, and get ready for a thrilling ride of a lifetime as the remaining survivors of Montego Air Flight 828 face their ultimate destiny.
Medellin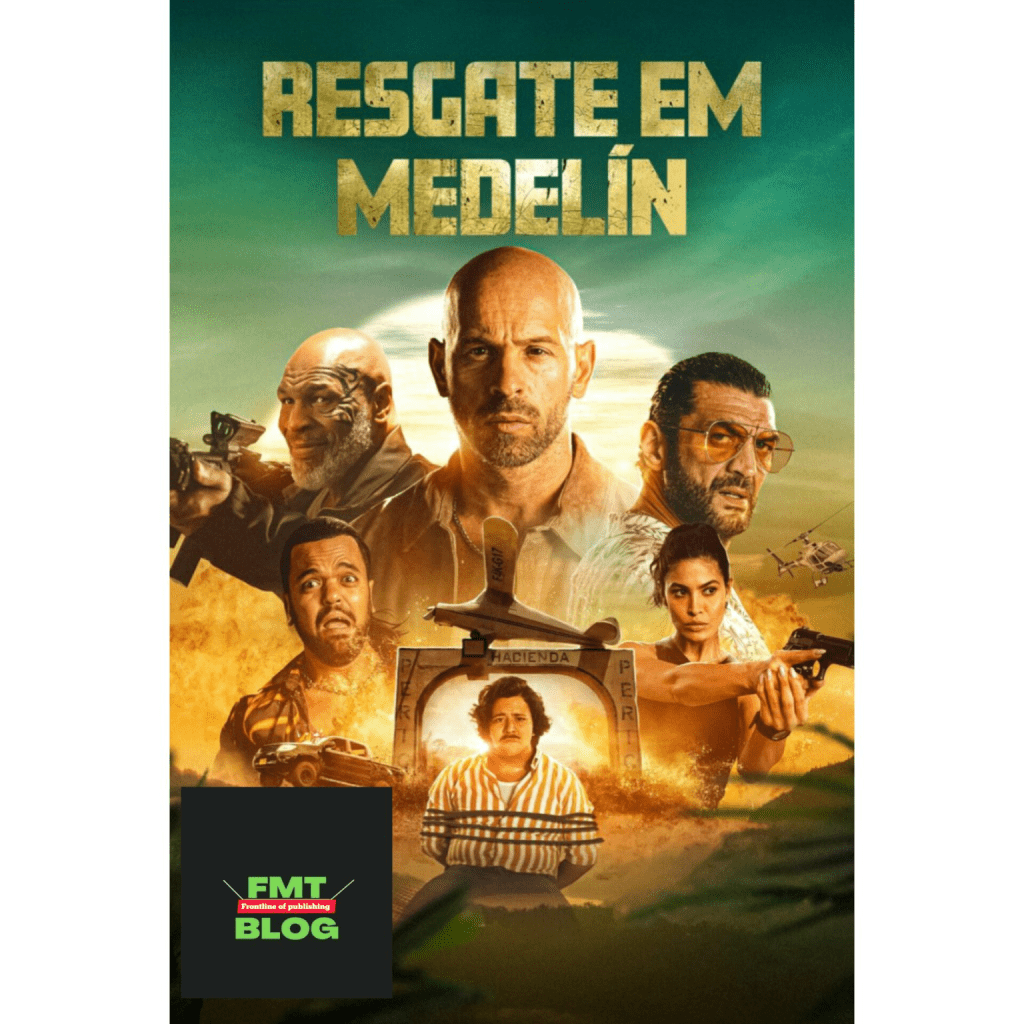 In the realm of new movies this week, the selection might be on the quieter side. However, Amazon aims to fill that void with its action-comedy film, "Medellín," hoping to provide an entertaining streaming option for movie enthusiasts.
"Medellín" features Ramzy Bedia in the lead role of Reda, an apparently ordinary individual on a mission to rescue his younger brother from the clutches of a vicious cartel in Colombia. The plot takes a twist when Reda decides to kidnap the son of the cartel leader as a bargaining chip for his brother's release, leading to an unpredictable chain of events.
While the narrative may not appear groundbreaking at first glance, "Medellín" has the potential to surprise viewers with its offerings. Moreover, the film boasts a cameo appearance by the legendary boxer, Mike Tyson, adding an intriguing element worth exploring, even if the rest of "Medellín" might not meet expectations.
Magic Mike's Last Dance
After nearly four months since its theatrical debut, the highly anticipated final instalment of the Magic Mike trilogy arrives at Max this weekend.
In "Magic Mike's Last Dance," Channing Tatum reprises his role as the charismatic protagonist who has retired from his days as a stripper and now works as a bartender in Miami. However, his peaceful life takes an unexpected turn when he is approached by Salma Hayek's character, Max (no relation to the streaming service), with an intriguing proposition. Max wants Mike's help in producing a stage play in London, tempting him to reenter the world he thought he had left behind.
Upon its release in February, the movie received mixed reviews from critics. Some described it as "entertaining, loose, and limber enough to entertain," while others hailed it as a "satisfying conclusion" to the trilogy that Tatum has helmed. While "Magic Mike's Last Dance" may not appeal to everyone, fans of Mike's previous theatrical outings are likely to find enjoyment in this final chapter.
PASSPORT (2022)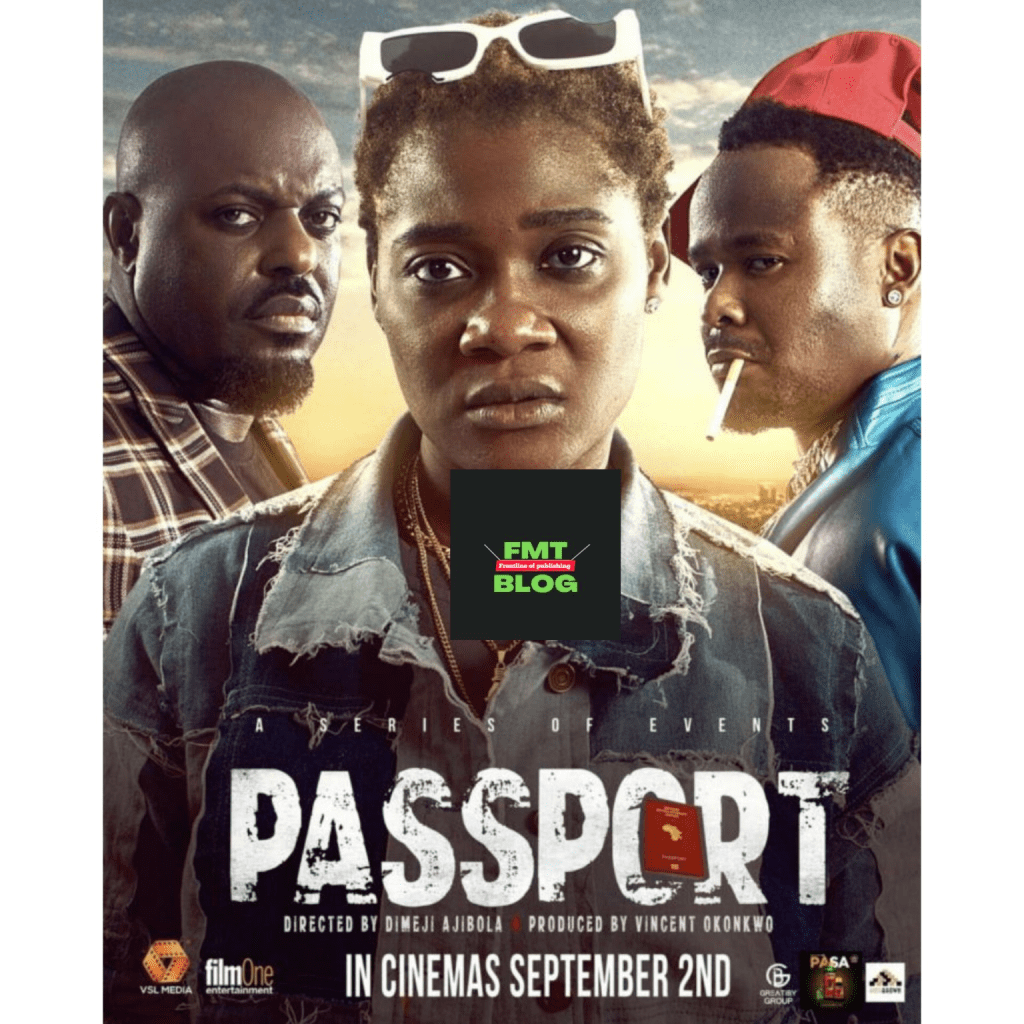 Passport tells the narrative of Oscar and Funke, two persons on different ends of the loneliness spectrum who are both looking for some excitement in their lives. To recover his passport, Oscar needs help from a tomboy who lives in the ghetto. He must work with her or miss a flight to a job interview that could change his life.
WHERE TO DOWNLOAD/STREAM PASSPORT
HUSTLE (2021)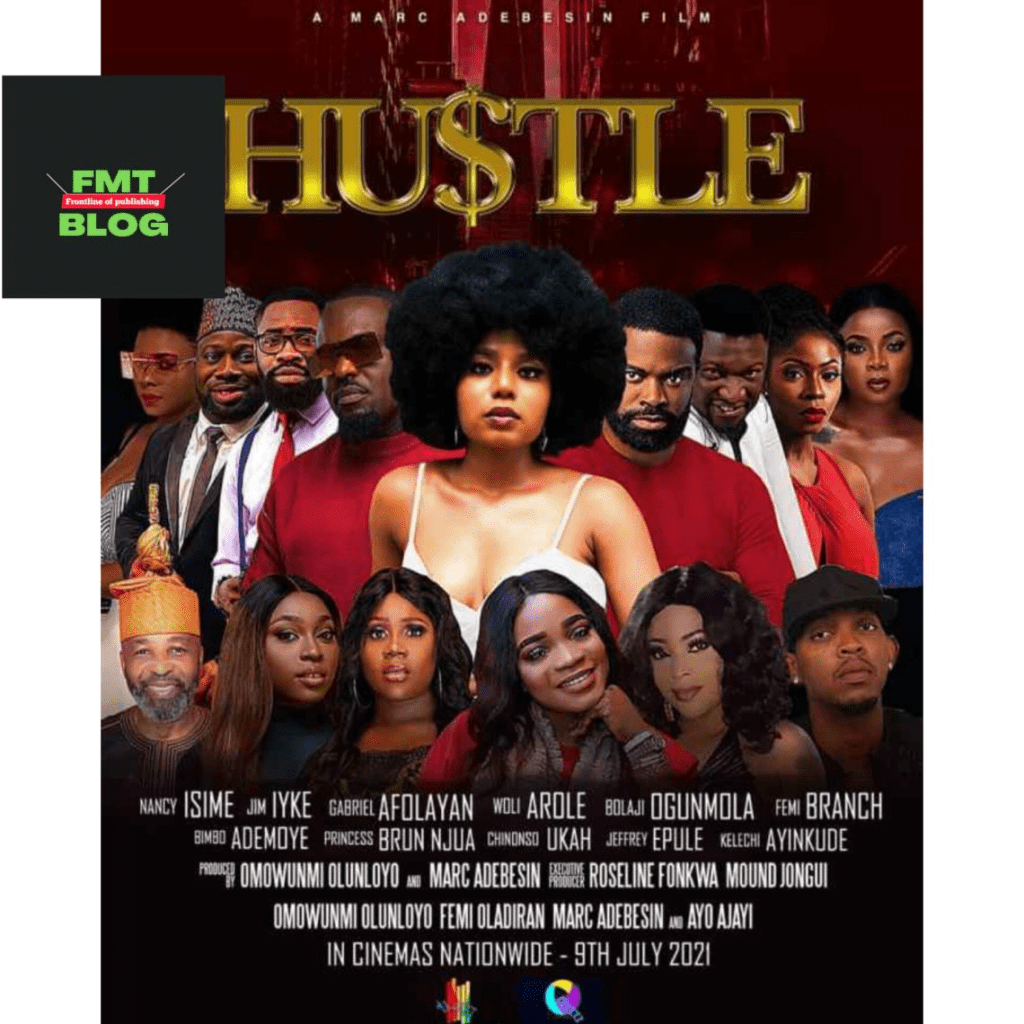 A con artist finds herself torn between a no-strings relationship with her partner in crime and a new romantic spark with a potential target.
SISTÁ (2022) – NOLLYWOOD MOVIE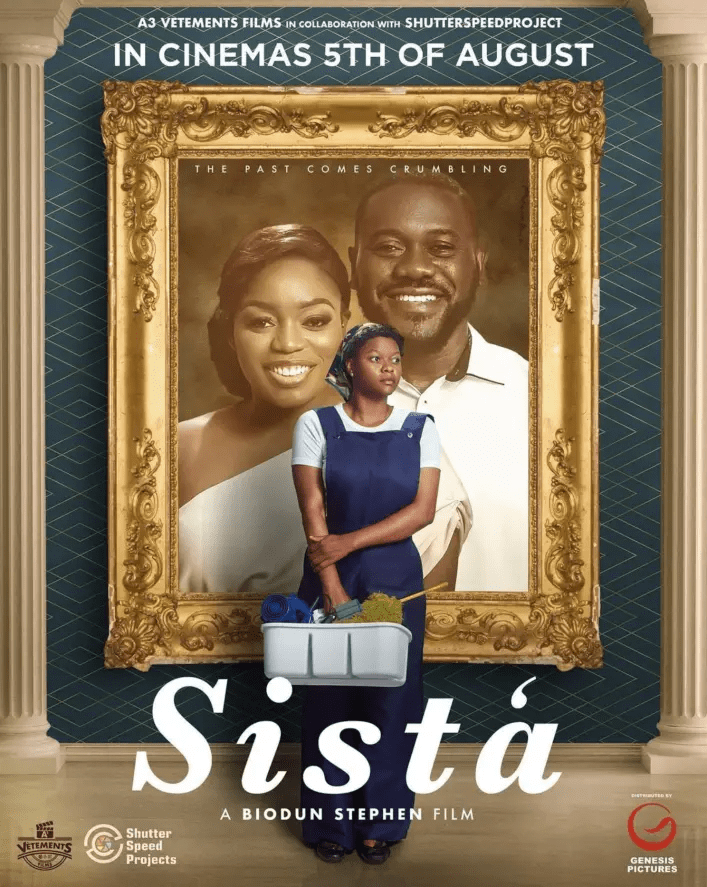 A struggling single mother faces her worst nightmare when the father of her children comes into their life and completely steals their attention all for himself.
WHERE TO DOWNLOAD/STREAM HD SISTA