Viral Gists
Wasiu Alabi Pasuma, a happy man as Son graduates top of Class in The US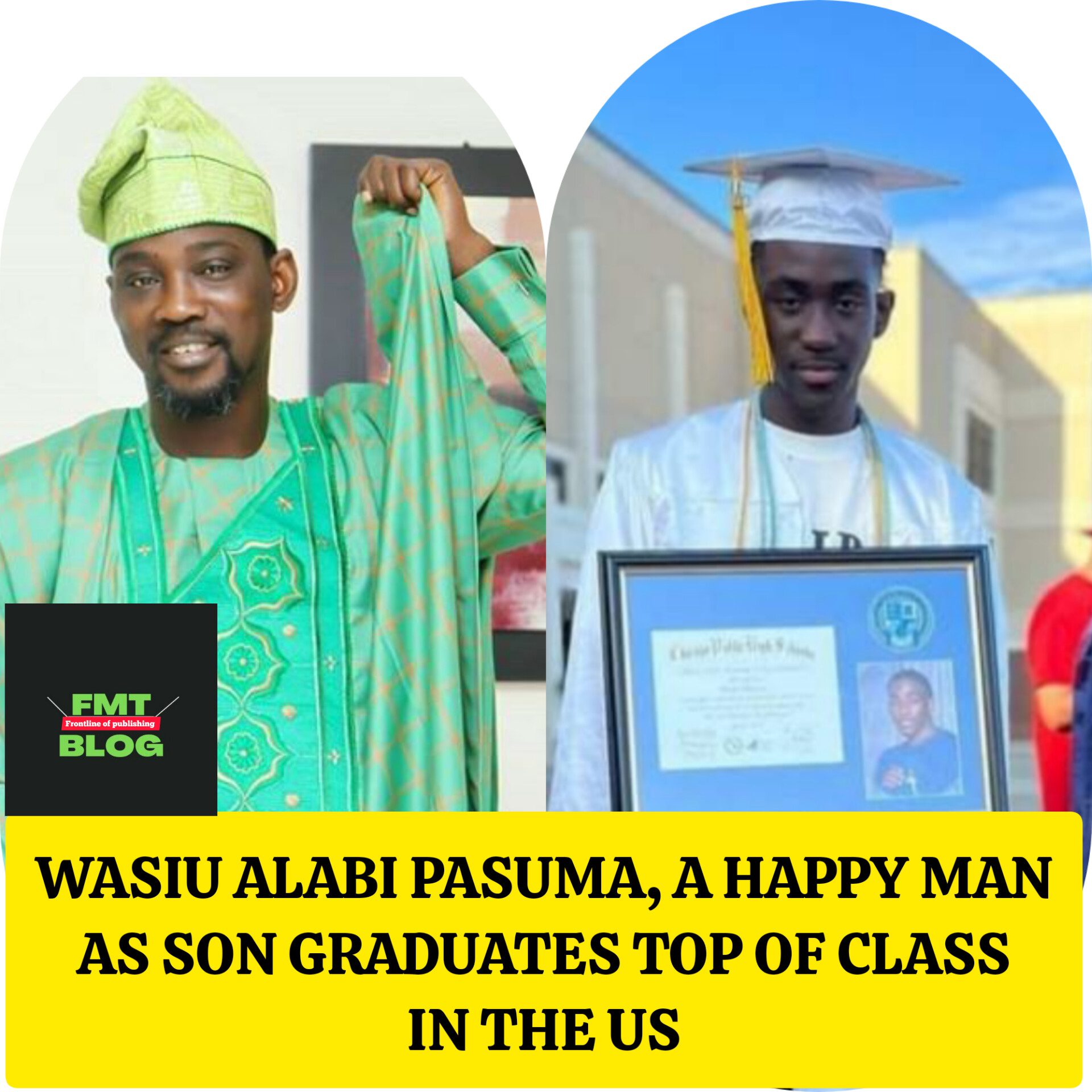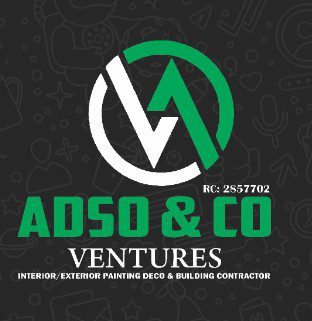 Wasiu Alabi Pasuma, the Fuji Icon will be very proud of his son, Jibola, who just graduated at the top of his class in High School in the United States of America.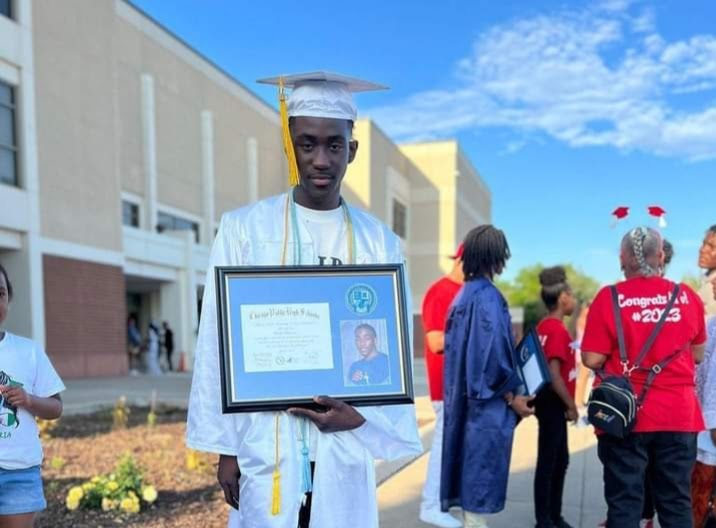 Jibola, the son of the renowned Fuji singer has achieved a remarkable milestone by graduating as the top-performing student with a stellar 4.20 GPA from Harlan Community Academy, a high school in the United States.
Jibola's accomplishment is a testament to his dedication, hard work, and academic excellence.
Throughout his time at Harlan Community Academy, he demonstrated exceptional academic abilities and consistently performed at the highest level. His outstanding GPA reflects his commitment to his studies and his determination to excel in his educational pursuits.
He shared pictures from the graduation ceremony on his Instagram account on Friday and wrote, "#1 Valedictorian, mission accomplished 💪🏾. Graduation day ❤️.Glory be to God. Big graduate 👨‍🎓 Unto the Next🙏"
"I got scholarship money of over $400,000 and acceptance into over 20 universities", Jibola says.
He wrote "Finally!!!! Moving on to the next step of success. I'm thankful to God, My mom, My dad, my sister, and everyone for helping me along the way. I've received over $400k in scholarship money and over five full rides and got into over 20 schools.
"I'm ranked #1 in the school and I'm the Valedictorian with a 4.20 GPA. Committed to UIC HONORS COLLEGE Alhamdulilah …Unto the next step… Forever going up."
As the son of a celebrated musician, Jibola has carved his own path and showcased his remarkable talents in the realm of academics. This achievement not only brings pride to his family but also serves as an inspiration to other students striving for academic success.
Everyone at FMT BLOG extends their deepest Congratulations to Jibola on his outstanding achievement, and may his future endeavours be filled with continued success and fulfilment.