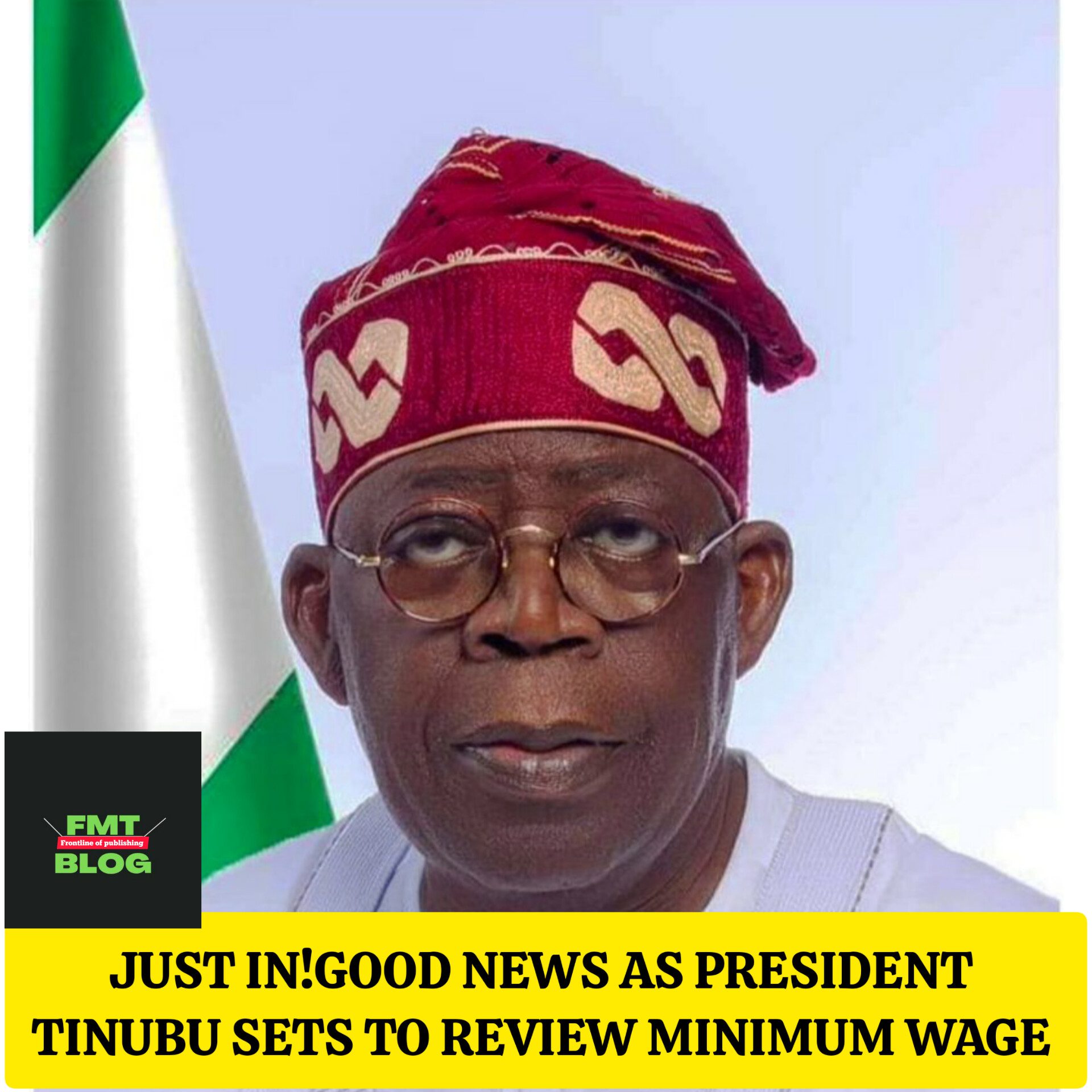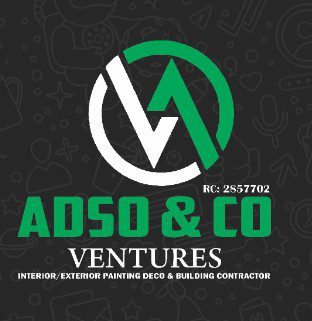 President Tinubu has expressed the need for a comprehensive review of the National minimum wage in order to accurately reflect the current realities in Nigeria. He emphasized that improving the livelihood of Nigerians remains a top priority for his administration.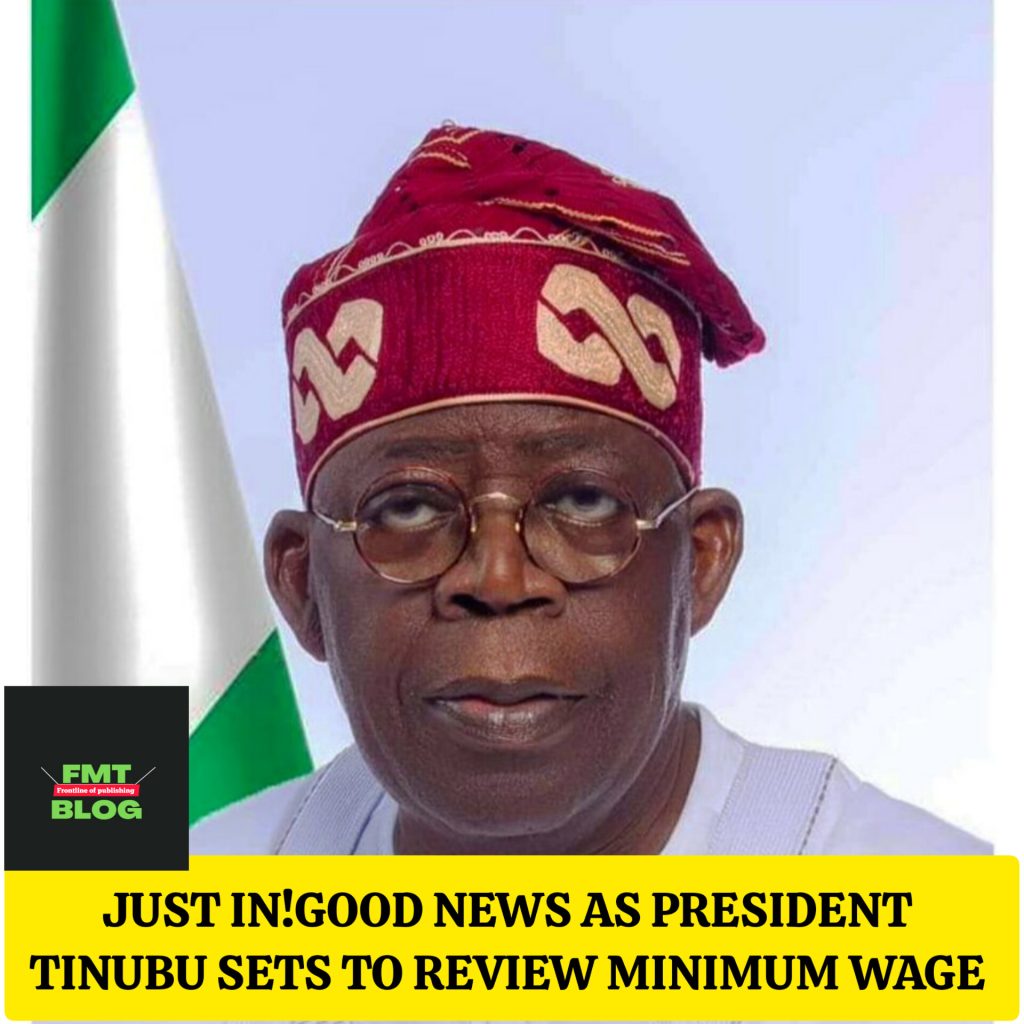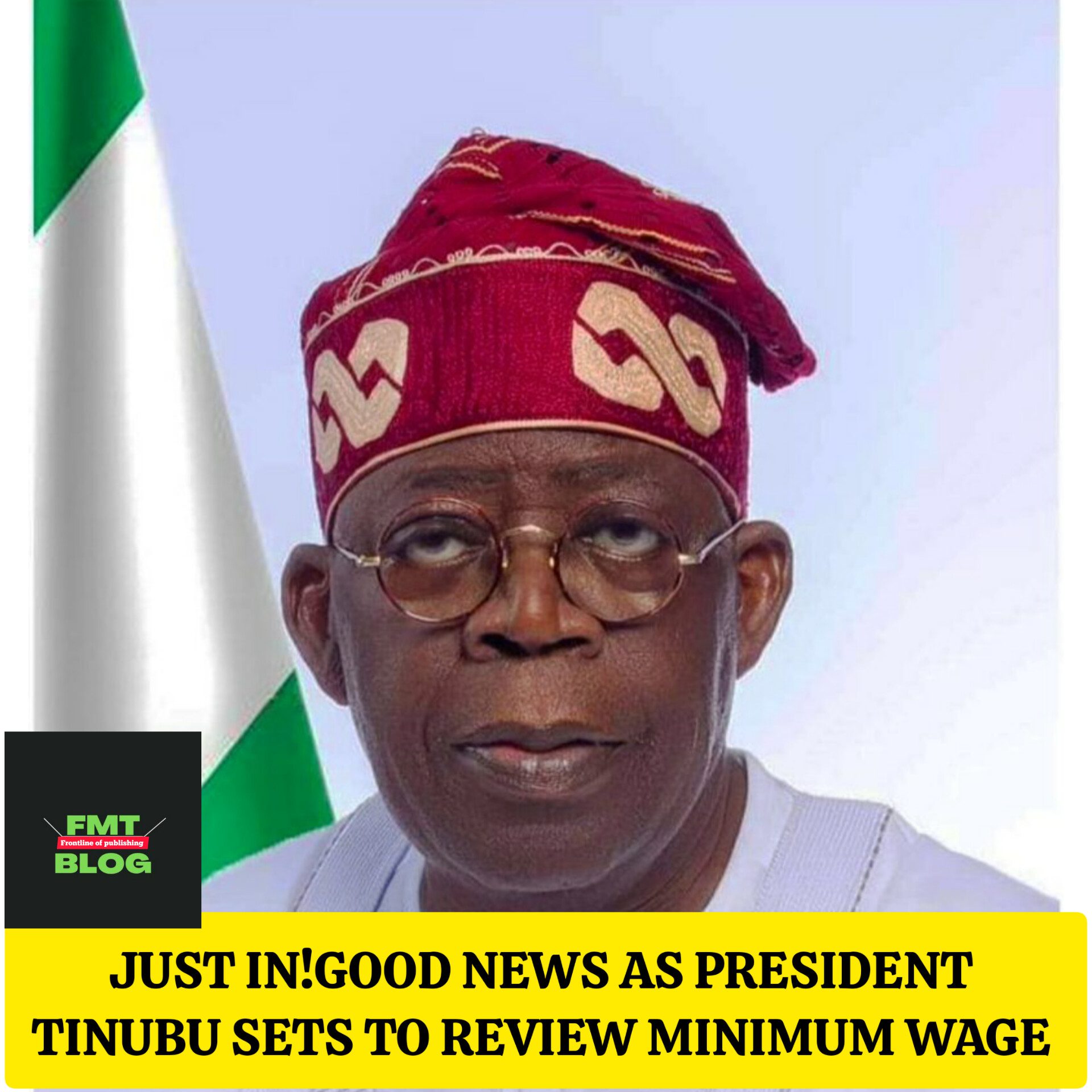 During a meeting with members of the Progressive Governors Forum (PGF), led by Chairman Hope Uzodinma of Imo State at the State House, President Tinubu highlighted the importance of both the national and sub-national governments working together to address the issue of the minimum wage. He acknowledged that this matter requires careful consideration and introspection.
READ ALSO- WASIU ALABI PASUMA, A HAPPY MAN AS SON GRADUATES TOP OF CLASS IN THE US
In a statement released by the Director of Information in the State House, Mr Abiodun Oladunjoye, President Tinubu also expressed his commitment to implementing more policies that are centred around the well-being of the people. These people-focused economic policies are aimed at enhancing the overall welfare of Nigerians.
President Tinubu's remarks underscore his dedication to addressing the economic concerns of the nation and his determination to prioritize the improvement of living standards for all citizens.
"We need to do some arithmetic and soul-searching on the minimum wage. We will have to take a look at that together, and the revenue. We must strengthen the source and application of our revenue," he said.
Tinubu encouraged the Governors to recognize the significance of being selected among millions of citizens in their respective states as an opportunity to create a positive impact in people's lives. He emphasized his commitment to working for the betterment of Nigerians.
In a meeting with the Governors, Tinubu urged them to embrace their roles with a sense of responsibility and dedication. He highlighted the importance of utilizing their positions to bring about meaningful changes and improvements for the people they serve.
Tinubu expressed his determination to work tirelessly for the benefit of Nigerians, showcasing his dedication to making a positive difference in the lives of the citizens. His words serve as a reminder of the collective responsibility of leaders to serve the best interests of the people and prioritize their welfare.
"This meeting is not strange to me, and the content of the meeting is so valuable. The camaraderie is very stimulating. This is about the Nigerian project, not Bola Tinubu,'' he said.
"I have inherited the assets and liabilities of my predecessor. This is the first time you entered the Council Chambers, and it is my first time too for a meeting.
"As progressives and thinkers under the umbrella of the All Progressives Congress (APC), you have a role to play in educating our people and making sure we manage ourselves,'' the President told the Governors.