Health
Viral Gists
American Actor Jamie Foxx Faces Health Complications Including Partial Paralysis after receiving COVID-19 VACCINE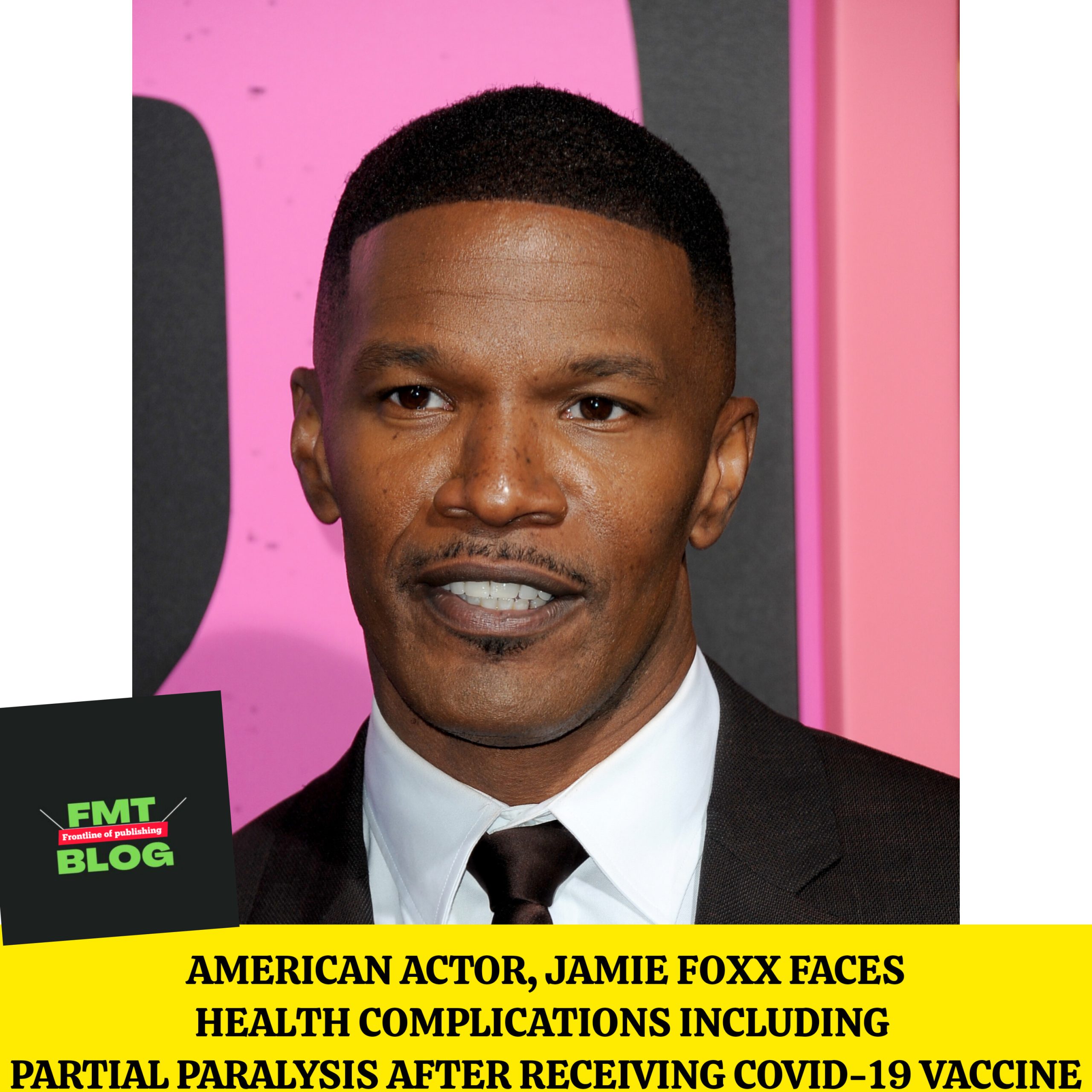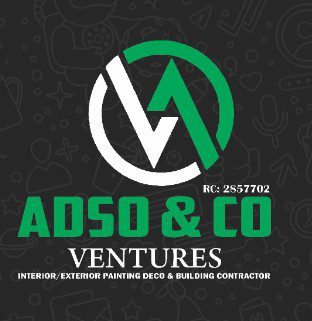 American Actor Jamie Foxx Faces Health Complications Following COVID-19 Vaccine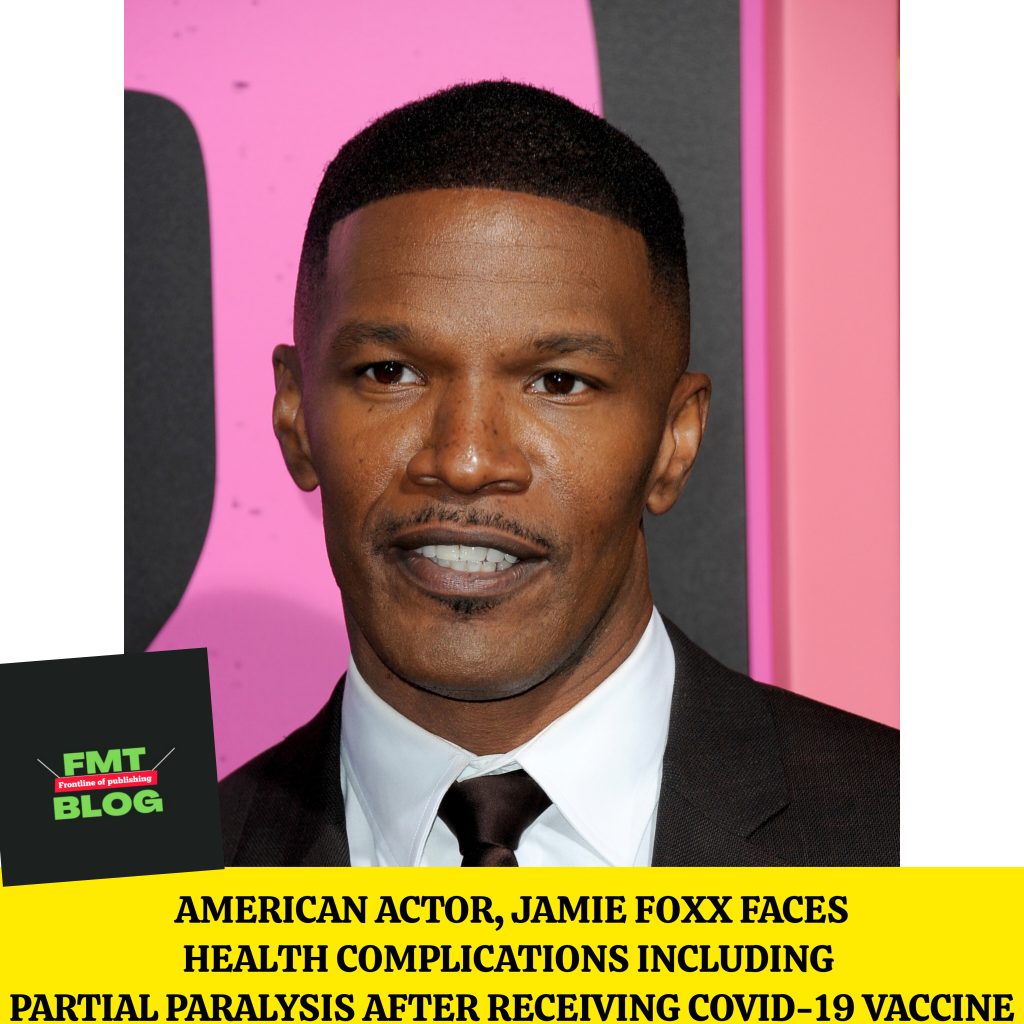 Renowned American actor Jamie Foxx has reportedly experienced health complications, including partial paralysis, after receiving a COVID-19 vaccine.
According to A.J. Benza, a Hollywood journalist, Foxx developed a blood clot in his brain as a result of the vaccine, which led to partial paralysis and temporary blindness, among other issues. Benza claims to have received this information from a source close to Foxx.
In an appearance on Dr. Drew Pinsky's online show "Ask Dr. Drew," the journalist revealed, "Jamie had a blood clot in his brain after he got the vaccine.
READ ALSO- BURNA BOY SURPASSES WIZKID, OTHERS TO BECOME THE MOST STREAMED NIGERIAN ARTISTE
He did not want to take it, but he felt pressured to do so because of the movie he was working on." Benza, who previously served as a columnist for the New York Daily News, made these statements during the show.
Benza went on to allege, "The blood clot in the brain caused him to be partially paralyzed and temporarily blind." However, Foxx's daughter, Corinne Foxx, provided an update stating, "Fortunately, thanks to prompt action and excellent care, he is already on the path to recovery."
It's important to note that these claims have not been independently verified, and it is always crucial to rely on credible sources for accurate information about vaccine-related complications. Foxx's reported experience, if true, serves as a reminder that rare side effects can occur following vaccination.
However, it is essential to consider the vast number of people who have received COVID-19 vaccines without experiencing such complications. Vaccination remains a vital tool in the global effort to combat the ongoing pandemic.