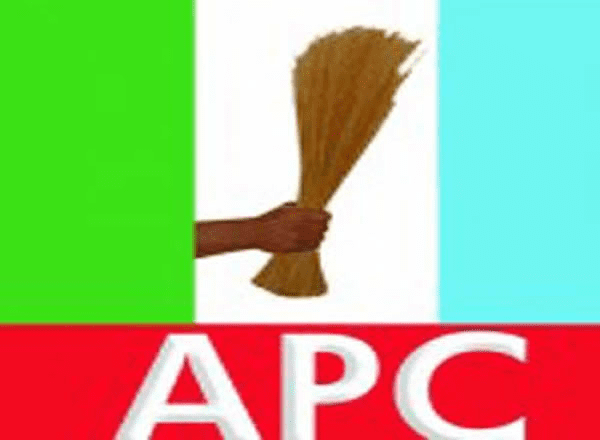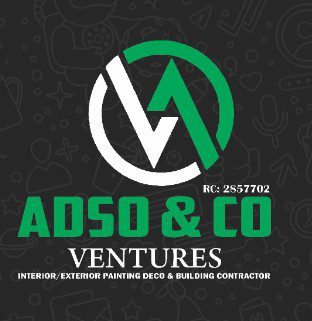 Alhaji Alhassan Yaryasa, a chieftain of All Progressives Congress (APC) in Kano, charged President Bola Ahmed Tinubu to use the N500 billion proposed for fuel subsidy removal palliatives to flood markets with food items that would be sold at subsidized rates to Nigerians.
Yaryasa, who was a former Coordinator of the defunct Tinubu Camping Organisation for Kano South, gave the advice in an interview with The PUNCH in Kano on Friday.
He said the advice was necessary so as to check the exorbitant prices of food items and other essential commodities that have gone up due to the hike in fuel price occasioned by the subsidy withdrawal.
"With the current rise in prices of food items especially rice and other essential commodities, it will be better for the Federal Government to use the N500 billion it proposed to disburse to 12 million households to purchase grains.
"Instead the government should use the money to purchase food stuff and sell to the common man at subsided prices to check the current inflation in the country."
READ ALSO: Breaking!-UK Convicted Nigerian Senator's Son, Lloyd Ekweremadu Makes Commissioner Nominees
According to him, there is an urgent need for the Federal Government to take urgent measures to alleviate the sufferings of poor Nigerians.
"With the current hike in fuel price, many Nigerians are finding it difficult to fend for themselves and their families due to the rising cost of anything you can think of.
"In fact life has become very difficult to most Nigerians as they hardly eat three square meals daily due to the harsh economic situation brought about by increase in fuel price," he said.
He further advised president Tinubu to reopen the land borders for foreign rice and other food items to come into the country to check the rising cost of food items.
(PUNCH)