Sports
Benjamin Mendy Seals A Two-Year Contract With French Club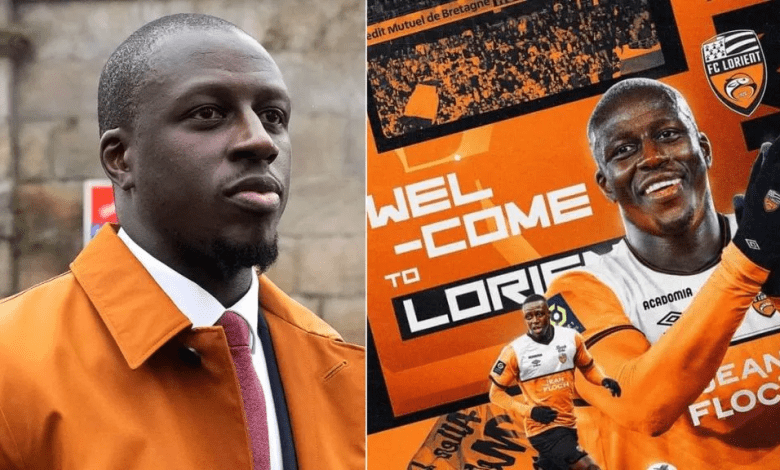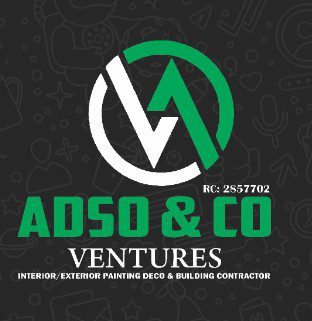 Benjamin Mendy signed a two-year contract with French club Lorient, marking his immediate return to football only five days after being exonerated of charges of rape and attempted rape.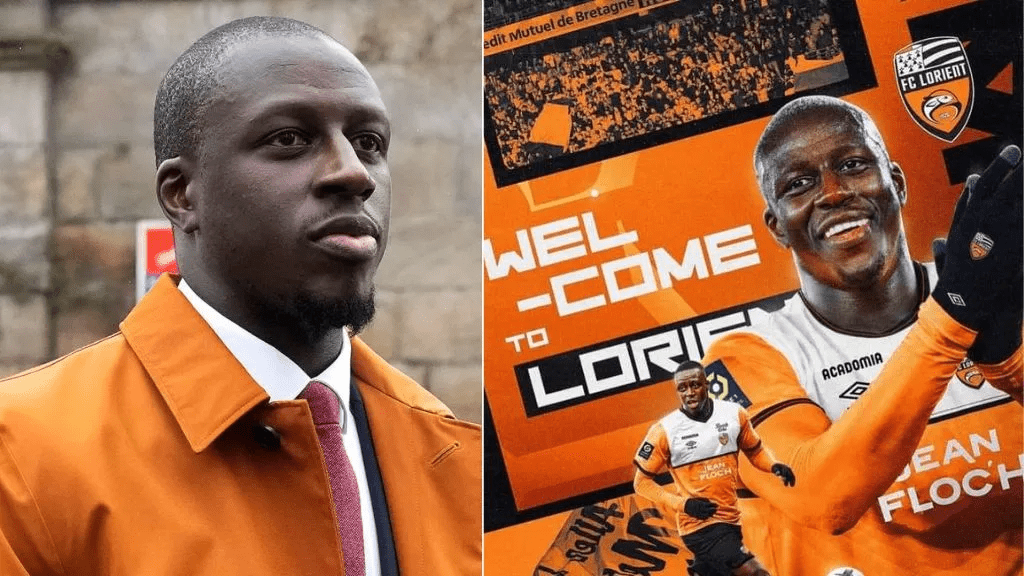 Remember that the 28-year-old defender was exonerated last Friday at Chester Crown Court after a jury's three-hour deliberation after allegations that he had sexually assaulted two women at his £4 million house.
READ ALSO – Nigerian Man Takes To Social Media To Mourn Farmer Who Was Abducted and Killed Despite Paying Ransom – FMT BLOG (femotech.com.ng)
A court judgement in January resulted in the France international being exonerated of six allegations of rape and one count of sexual assault.
Moreover, Mendy has already joined Lorient, five days after being declared a free man, and is back playing football.
The Ligue 1 team said he had signed a two-year deal and will don the No. 5 jersey in a club statement on Wednesday.