Viral Gists
Nigerian Man Takes To Social Media To Mourn Farmer Who Was Abducted and Killed Despite Paying Ransom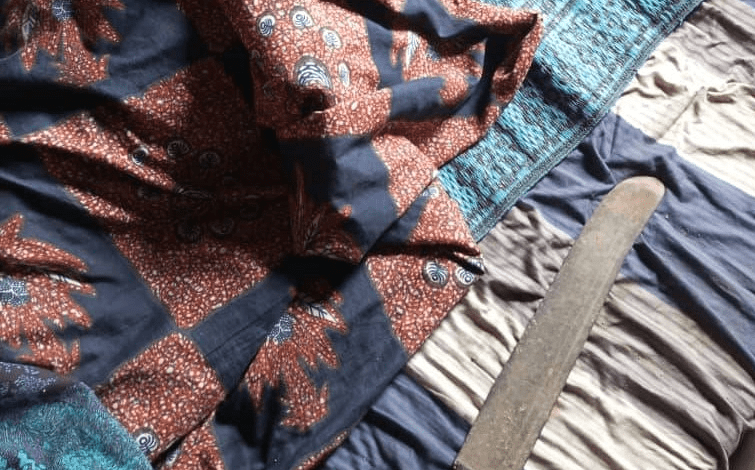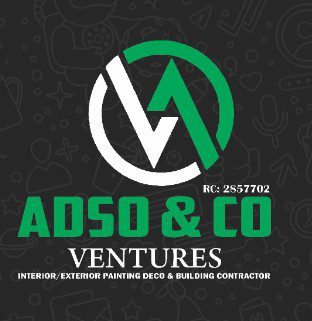 A Nigerian man identified as Tazeebabs Nuhu has taken to social media to mourn a farmer who was abducted and killed even after paying his requested ransom.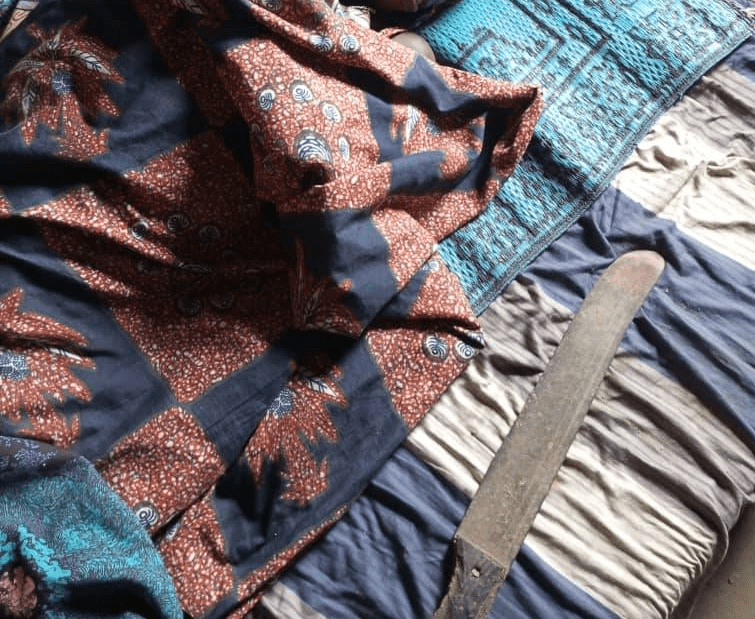 The Nigerian man Nuhu made it known that the victim was abducted while on his farmland in Aku Community a few days ago.
READ ALSO- Photos As Vigilante Weds Norwegian Woman He Met On Social Media In Yola – FMT BLOG (femotech.com.ng)
"RIP Alfa. He was kidnapped from his farm in Aku community six days ago and killed yesterday by the abductors after paying the ransom. Allah will judge them," he wrote.