Viral Gists
Black Panther star Chadwick Boseman set to be Honoured With Posthumous Star on the Hollywood Walk of Fame.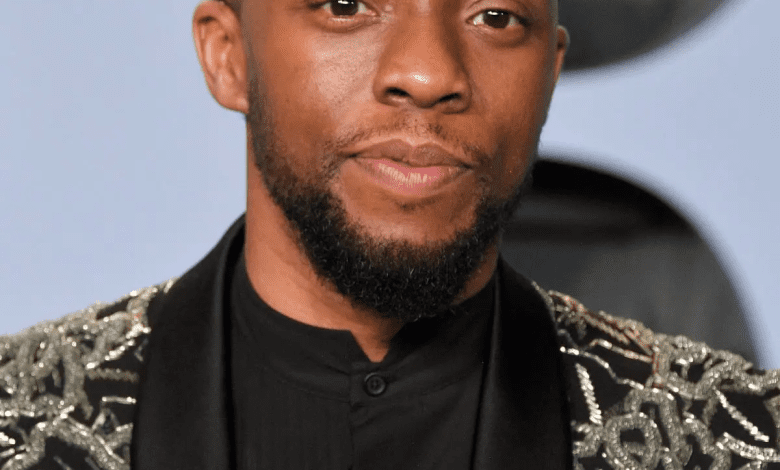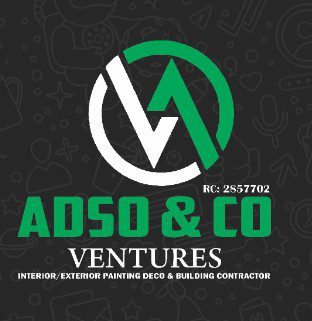 Renowned actor Chadwick Boseman, widely recognized for his remarkable portrayal of the superhero Black Panther in the Marvel Cinematic Universe (MCU) from 2016 to 2019, is to be posthumously honoured with a star on the esteemed Hollywood Walk of Fame.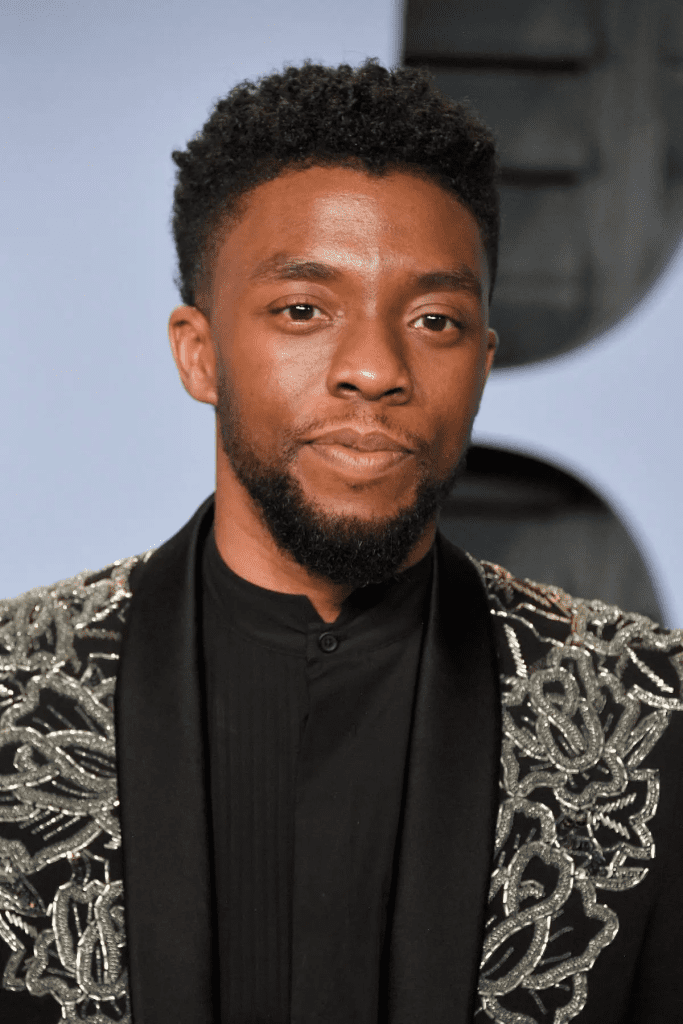 Boseman's star will be unveiled in 2024, three years after his untimely demise at 43 due to colon cancer.
The Hollywood Walk of Fame, a cherished historic landmark, will also tribute several other luminaries in the coming year. Notable personalities such as Michelle Yeoh, Gal Gadot, Chris Pine, Christina Ricci, Ken Jeong, Kerry Washington, Gwen Stefani, Eugene Levy, Mario Lopez, and Sheryl Lee Ralph will join the roster of stars who have achieved this significant career milestone.
The distinguished Walk of Fame Selection Panel, comprising esteemed individuals honoured with stars, revealed this momentous announcement through a press release. Ellen K, the Chair of the Walk of Fame, said, 'The Selection Committee diligently curates a group of honorees each year, representing diverse genres within the entertainment industry.'
She further added, 'The Committee has done an exceptional job in selecting these exceptionally talented individuals. We eagerly anticipate the positive reactions of each honoree as they realize that they are etching their names into Hollywood's illustrious history by unveiling their stars on the world's most famous walkway.'
Apart from his iconic role in Black Panther, Chadwick Boseman graced the silver screen with outstanding performances in movies like 42, Marshall, Get on Up, and Draft Day. His valiant battle against stage three cancer, enduring numerous surgeries and chemotherapy, is a testament to his unwavering determination, as stated by his family.
Indeed, the impending induction of Chadwick Boseman and other esteemed individuals into the Hollywood Walk of Fame is a poignant reminder of their enduring impact on entertainment. Their stars will forever shine brightly, solidifying their rightful place in the annals of Hollywood's rich heritage.