Viral Gists
Politics
"I seek fellow NigerianS understanding and support for my father to succeed- Folashade Tinubu appeals to Nigerians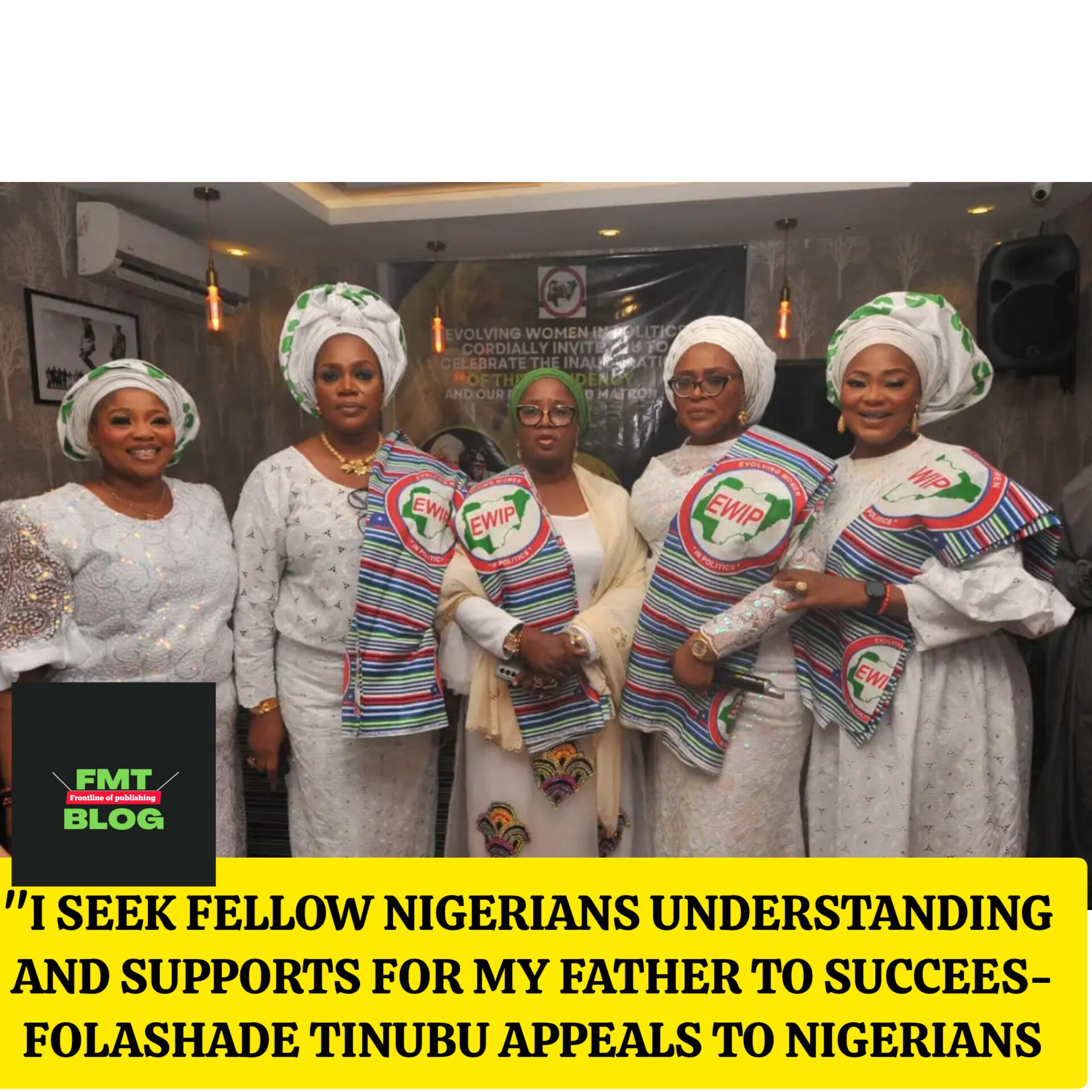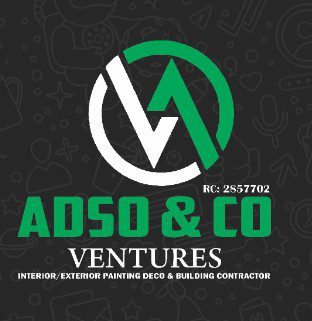 Folashade Tinubu, the eldest child of President Bola Ahmed Tinubu, took the opportunity at the Evolving Women In Politics (EWIP) Presidential Inauguration Victory dinner in Abuja to appeal for understanding and support for her father's mission to improve Nigeria.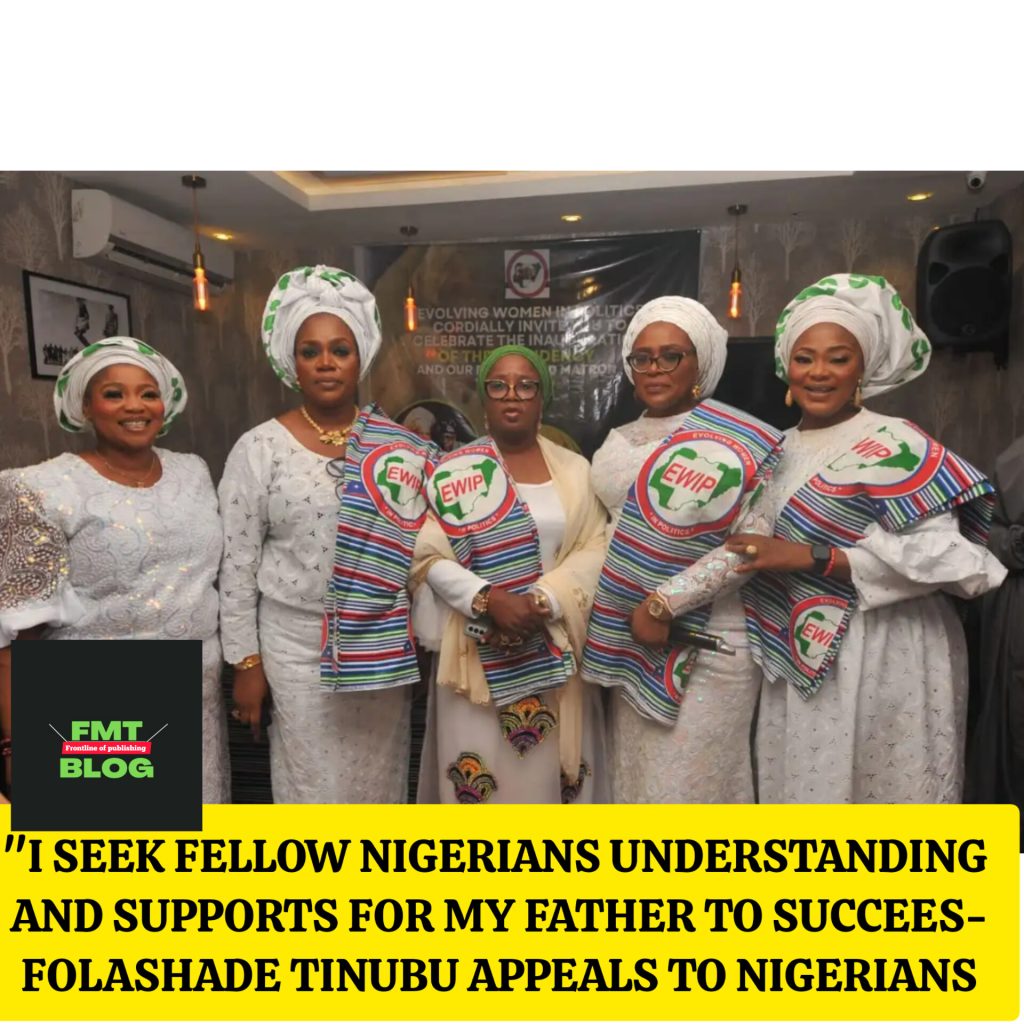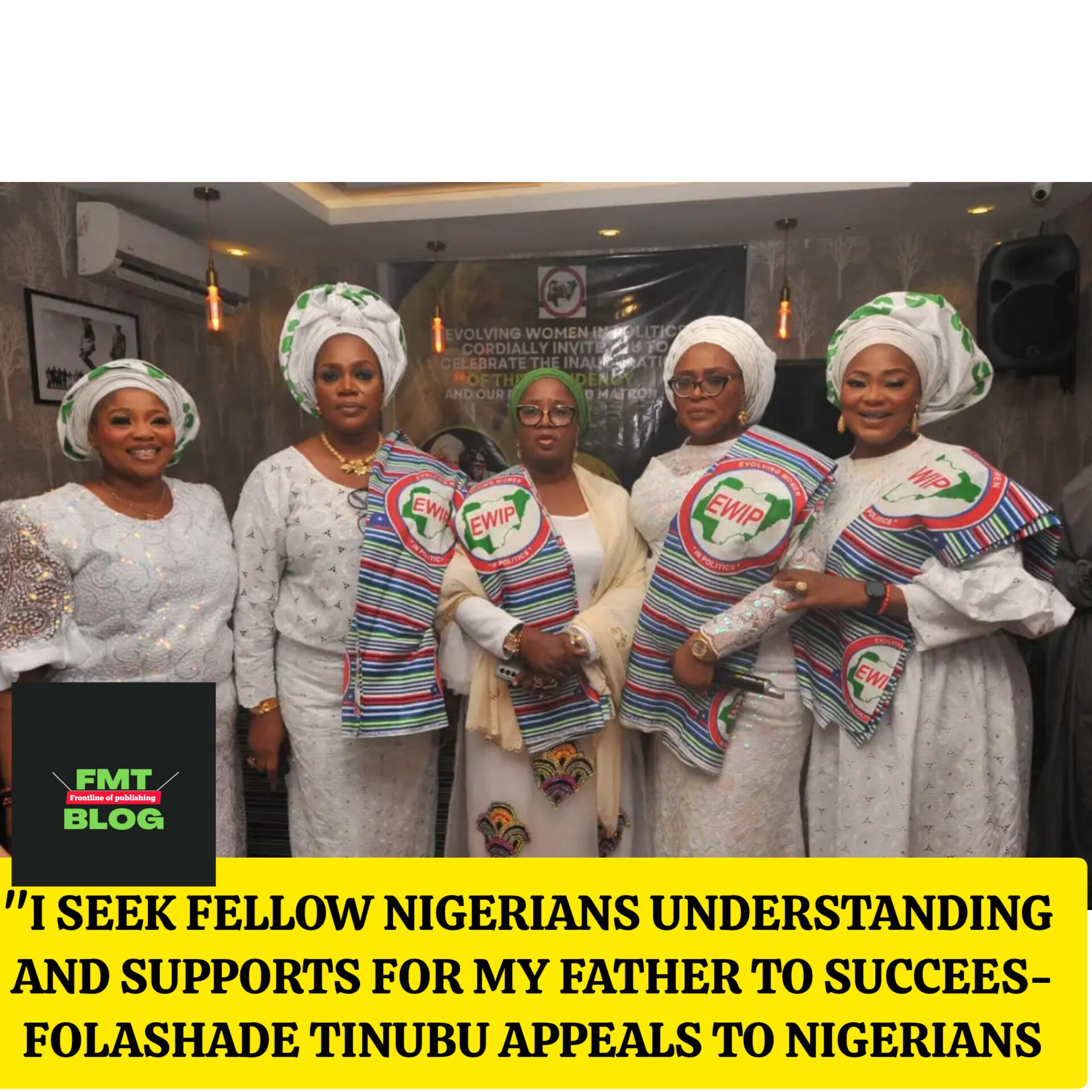 During the event held on Saturday, which aimed to celebrate Tinubu's election victory and his subsequent inauguration as the 16th President of Nigeria, Chief Folashade Iyabo-Ojo passionately made her plea. She expressed the importance of standing by her father as he strives to bring positive change to the country.
Her heartfelt words resonated with the attendees, highlighting the need for unity and support in order to propel Nigeria forward under President Tinubu's leadership.
"I seek fellow Nigerians understanding and support for our President to succeed. I also want to appreciate Nigerian women. This is our turn, our hope is renewed. I must appreciate the commitment of this group, EWIP, for what we have done, the love is overwhelming.'
READ ALSO-NIGERIA TAKES THE LEAD IN COUNTRIES WITH HIGHEST UNEMPLOYMENT RATE [CHECK OUT THE LIST]
"All that you have committed to this cause may God return it to you in a millionfold. What you have done for someone else, may your children enjoy it while you are alive. Thank you for being patriotic, you spent your money, time, and resources towards this cause," Tinubu-Ojo, who is also the Iyaloja-General of Nigeria, said.
In her welcome address, the National President of EWIP, Hajia Fatima Bello, said, "We are here to appreciate our journey so far and to celebrate our father and President, Asiwaju Bola Ahmed Tinubu for his inauguration. EWIP is a group of women supporting women to bring the best out of us.
"Our principal and grand matron talked about 35 per cent women inclusion, we have visited about 200–300 Obas in four years, and they said yes to us. His (Tinubu) leadership is second to none. He is talk and do. Only God is 100 per cent, but we trust that he will be able to do all that he promised. We called him to come and contest. We know he can fix Nigeria. We trust that he will appoint more women in his government. We are proud of him.'
During her keynote address, Hon. Kafilat Ogbara, the Member-elect of the Federal House of Representatives for Kosofe Local Government in Lagos State, emphasized the significance of the Evolving Women In Politics (EWIP) initiative. She expressed her longstanding connection with EWIP, stating that she had been involved with the organization even before the SWAGA movement took place.
Ogbara highlighted the strategic importance of EWIP in fostering increased women's participation in politics. She acknowledged the existing interest and passion among women to engage in politics, emphasizing the need to encourage more women to join EWIP.
Furthermore, Ogbara urged Nigerian women to support and uplift one another, emphasizing the importance of sisterhood and discouraging any divisive tactics used by men to pit women against each other. Her message emphasized unity and collaboration among women to foster progress and empowerment in the realm of politics.
"Be your sisters' keeper and not be against your sister. What she will get can't stop what you will get. When we are united, there is nothing that we cannot get," she said.