Viral Gists
'Yvonne Nelson, Stop Claiming a Good Girl, You are For The Streets'- Rapper Sarkodie Replies with Diss Track (Audio)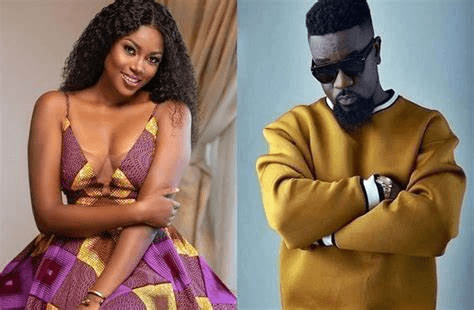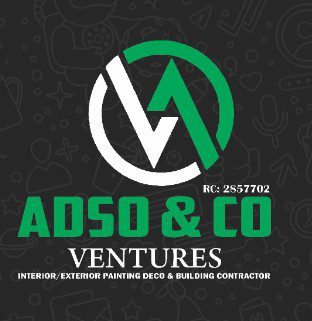 Ghanaian rapper Sarkodie has reacted to Ghanaian actress Yvonne Nelson's assertion that he was why she aborted her pregnancy.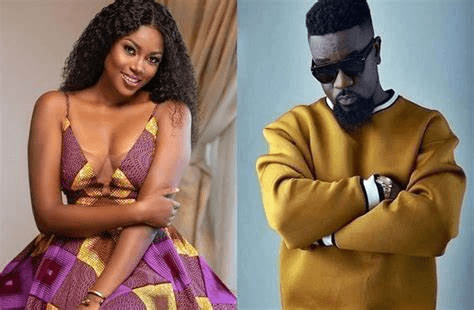 The rapper says;
''He said no," Yvonne detailed in a chapter of her book where she said "I wasn't the only one responsible for the situation, so I called the man whose potent seed had germinated in me. His name is Michael Owusu Addo, a renowned Ghanaian musician who is better known as Sarkodie".
READ ALSO- ANITA BROWN, WHO CLAIMS NIGERIAN SINGER DAVIDO IS RESPONSIBLE FOR HER PREGNANCY, SHARES RECEIPTS AND VIDEO OF HER CONDUCTING PREGNANCY TEST (Video) – FMT BLOG (femotech.com.ng)
"Sarkodie was a budding musician with the potential to become one of the biggest artists in Ghana and beyond. At the time, however, the future looked uncertain, and his way through the maze of life still appeared too foggy to predict. Success was not guaranteed. He was still living with his mother and was not ready to carry a burden while he was being carried by his mother," she added.
Sarkodie, who released a song titled 'Try Me' on Wednesday morning, 28th June 2023, said he wasn't the one who told her to abort the pregnancy even though the financial prowess then was not buoyant.

He revealed that Yvonne Nelson said she couldn't have kept it because she was in school then.

"I never thought I was going on this wave, cause I was ready to take a couple of things to my grave. First of all, let me clap for you baby you are brave but you can't pick and choose what to say pls behave, nobody sent you so Ohemaa if you want to talk, you have to tell the world every n*gga that you f*cked" Sarkodie rapped.

He continues;
" I am not going to sit here and lie we had a thing, first I thought we were cool till I had a hint … You told me you were pregnant and I was the one to be blamed … yes I wasn't ready but I told you to keep it and you explained that you have to complete your school".

"To be honest, till date, I don't believe it because I said my doctor should take care of you and you said you don't need it. After the conversation, you sent me a text that a friend of yours said she had a doctor and he is the best. So don't make it seem like I was the one pushing you for abortion because that's the only part that made me angry." Sarkodie added
Sarkodie, who told Yvonne Nelson in the second verse of his song that she isn't a good girl as she 'was for the streets'
Click Here To Listen To the Audio