Viral Gists
Breaking-AIT and DAAR Communication founder, Raymond Dokpesi dies at 71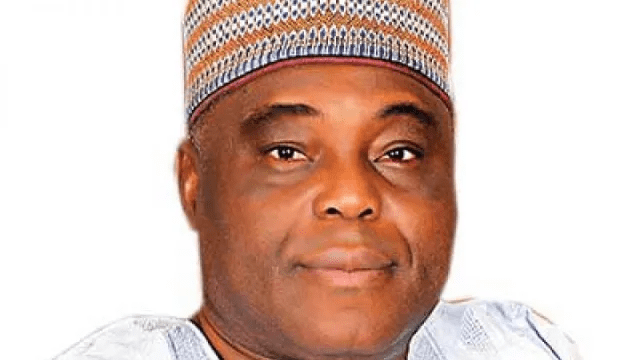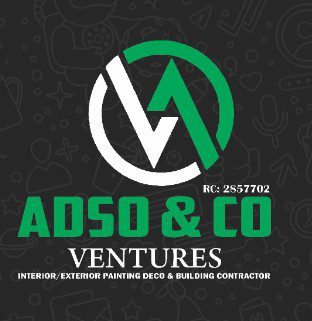 Raymond Dokpesi dies at 71-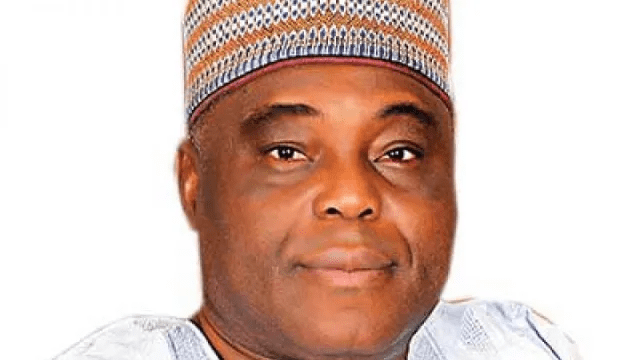 The Nigerian political arena mourns the loss of Raymond Dokpesi, a prominent figure within the Peoples Democratic Party (PDP) and the founder of DAAR Communications plc, as he sadly passed away at the age of 71.
READ ALSO- "MY COWS AND SHEEP ARE MUCH EASIER TO CONTROL THAN FELLOW NIGERIANS"- FORMER PRESIDENT BUHARI SAYS (VIDEO)
The news of Dokpesi's demise was confirmed by a family member on Monday, revealing that the media mogul breathed his last at a hospital in Abuja. It is a deeply sorrowful moment for his loved ones and the nation as a whole.
According to an unnamed family source, Dokpesi had been grappling with health challenges since suffering a stroke shortly after the conclusion of the recent Ramadan fast. Tragedy struck during one of his regular gym sessions, as an electrical accident occurred while he was using a piece of gym equipment, resulting in a stroke that ultimately claimed his life.
The Dokpesi family is expected to release an official statement in due course, providing further details regarding this devastating loss.
It is noteworthy that in 2020, Raymond Dokpesi, along with several family members, battled and overcame COVID-19 after being hospitalized at the University of Abuja Teaching Hospital.
Throughout his illustrious career, Dokpesi made significant contributions to Nigeria's media landscape. He established African Independent Television (AIT) and Raypower FM, leaving an indelible mark on the nation's broadcasting industry. Additionally, he served as the Deputy Director-General of Technical and Systems for Atiku Abubakar's Presidential Campaign Council, further showcasing his involvement in political affairs.
As Raymond Dokpesi's legacy lives on, his contributions to media and politics in Nigeria will be remembered. May his soul rest in peace, and may his loved ones find solace during this difficult time of mourning.