Politics
Viral Gists
"My cows and sheep are much easier to control than fellow Nigerians"- Former President Buhari says (Video)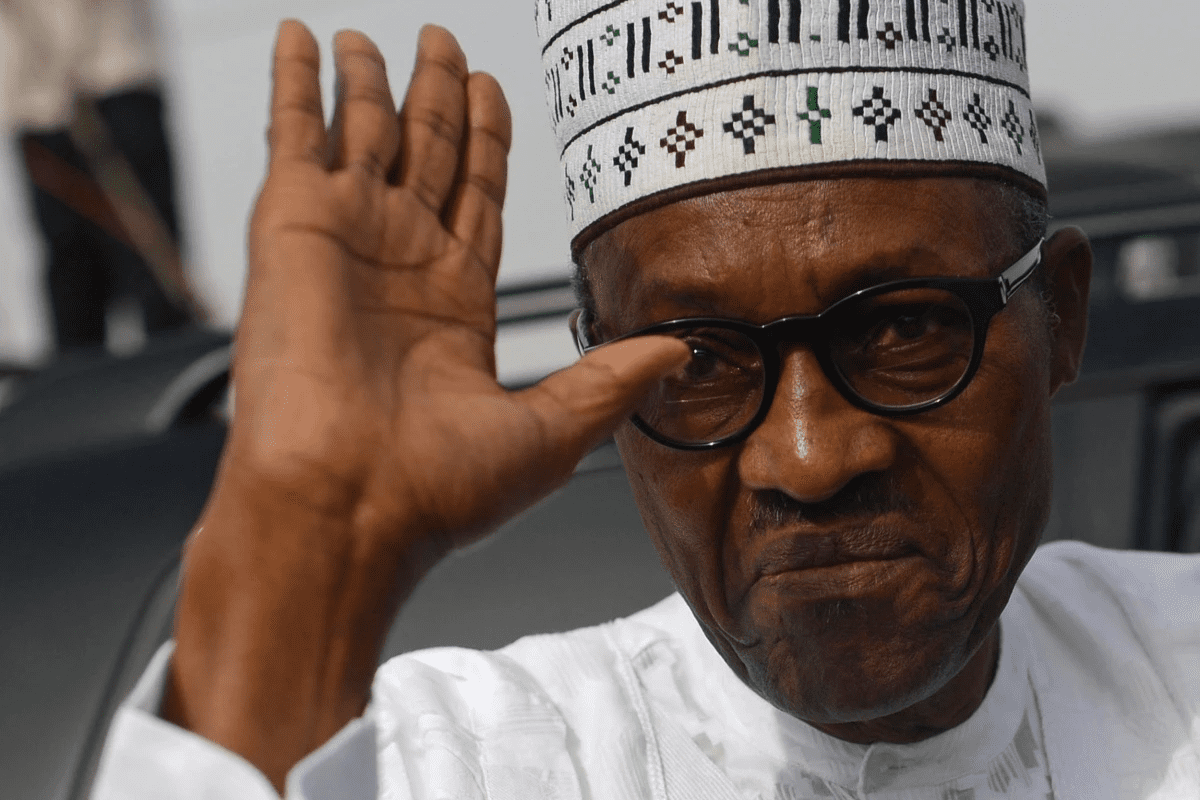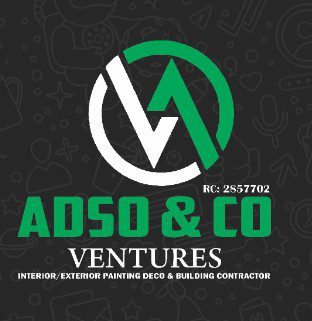 My cows and sheep are much easier to control than fellow Nigerians"- Former President Buhari says
Former President Muhammadu Buhari has sparked controversy with a statement he made during his farewell speech, remarking that his cows and sheep are easier to manage than Nigerians.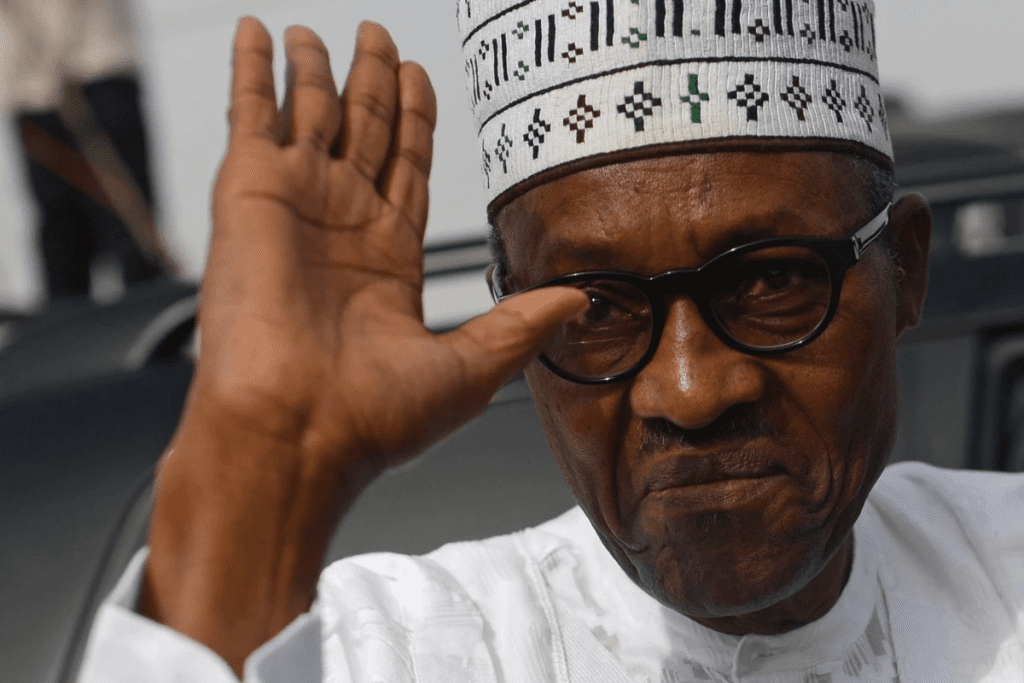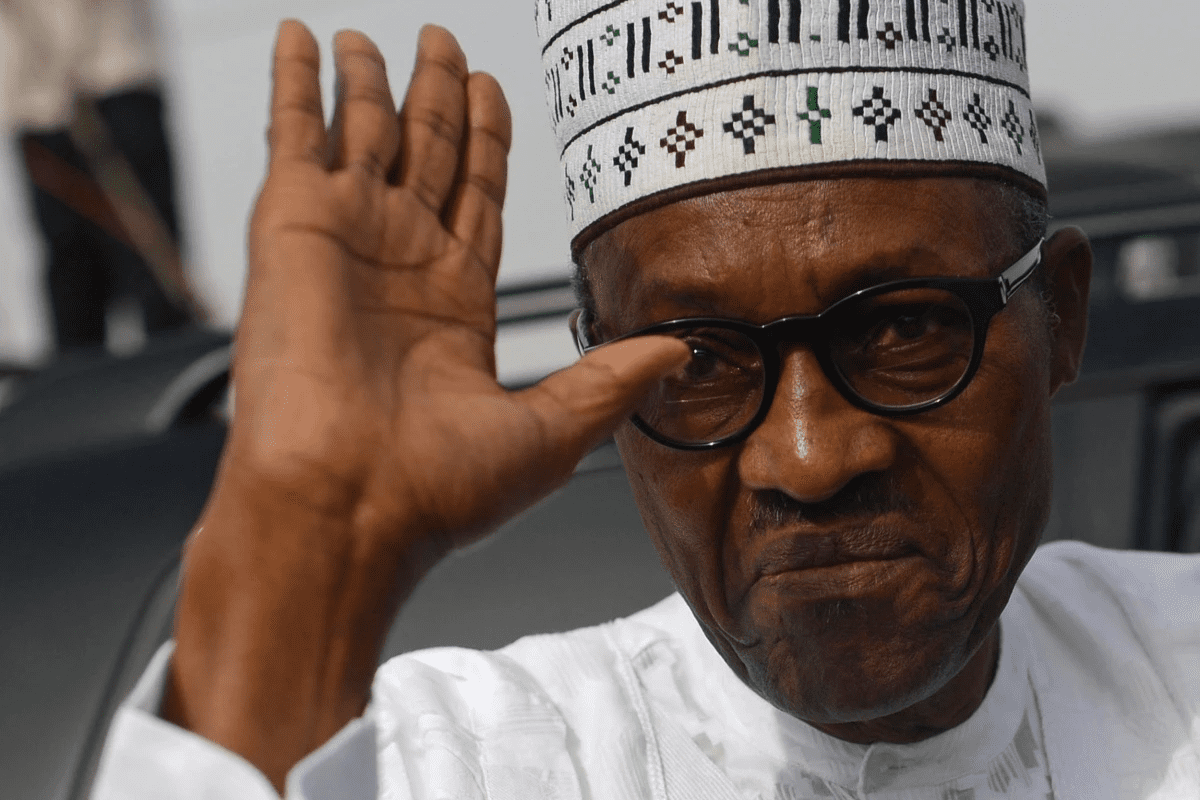 As he bid farewell and handed over the reins of power to the newly elected President, Bola Tinubu, Buhari's comment raised eyebrows and drew significant attention.
In his speech, he expressed his anticipation of returning to his personal affairs, where he claimed that his livestock, such as cows and sheep, were easier to handle compared to the Nigerian populace.
READ ALSO-RAMPAGING YOUTHS SET POLICE STATION ABLAZE IN LAGOS
The remark has triggered mixed reactions among the public, with many expressing disappointment and frustration. Some critics argue that the comment reflects a lack of empathy towards the challenges faced by ordinary Nigerians, as it appears to diminish the complexity and diversity of governing a nation.
While some may interpret Buhari's statement as an attempt at humour or a metaphorical expression, it has undeniably sparked a spirited conversation about the relationship between leaders and the people they serve.
The role of a president extends far beyond managing livestock, and effective leadership involves understanding and addressing the needs and aspirations of citizens.
As Nigeria moves forward under the leadership of President Tinubu, it is crucial to foster a sense of inclusivity, open dialogue, and accountable governance, ensuring that the concerns and interests of all Nigerians are prioritized.
The remark made by former President Buhari serves as a reminder of the expectations placed upon leaders to be responsive, compassionate, and dedicated to the welfare of the nation's diverse population.
"I am looking forward to tomorrow to fly to my base and go back to my cows and sheep, which are much easier to control than fellow Nigerians.
"Your Excellencies, Heads of State and Government, and their representatives, I thank you very much and I say goodbye to you and wish us the best of luck," he said.