Viral Gists
Rampaging youths set Police Station ablaze in Lagos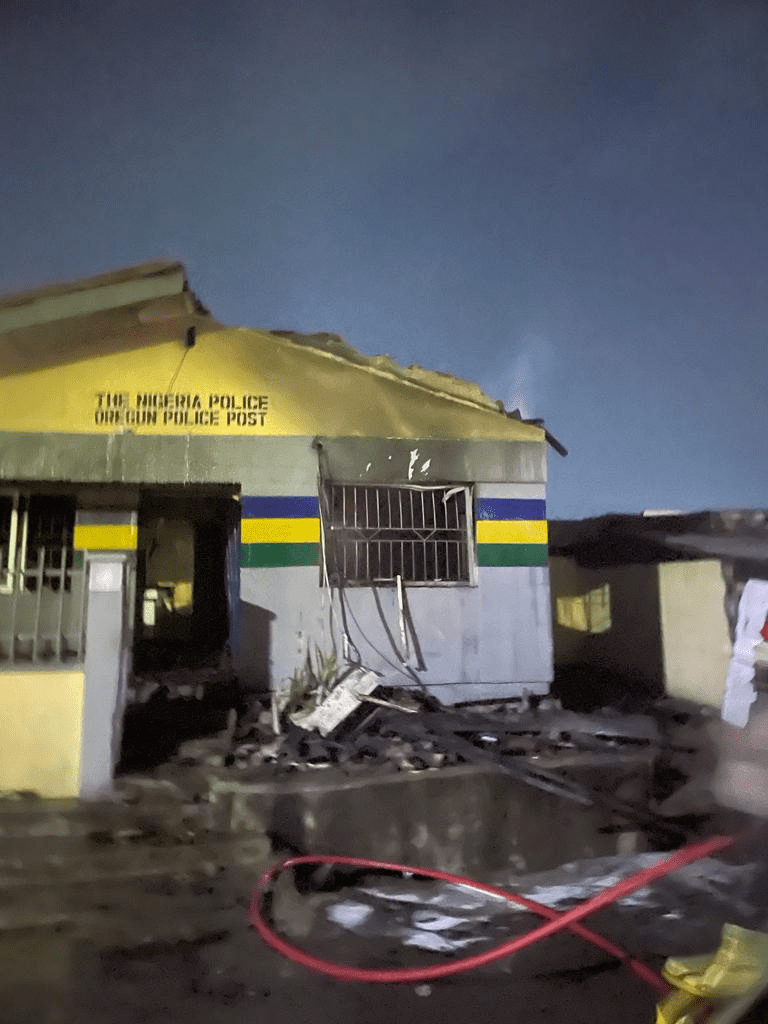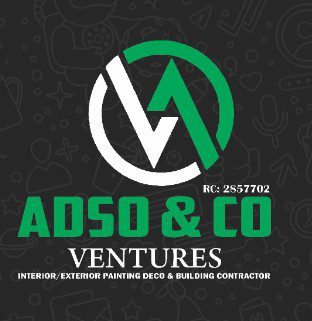 Rampaging youths set police station ablaze
In a disturbing incident on Monday, May 29, a large group of angry youths forcefully entered and set ablaze a police post situated on Olayiwola Close in the Oregun area of Lagos state.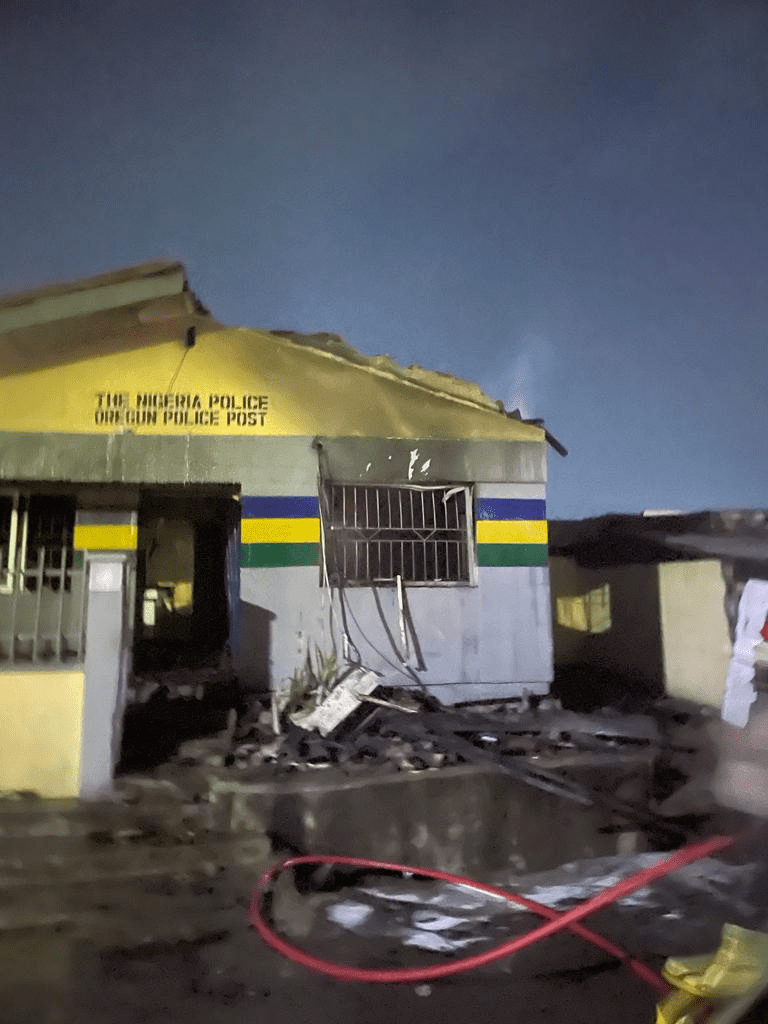 According to police sources, the enraged youths launched an assault on the station, resulting in one officer sustaining injuries. Swift action was taken to provide medical attention, and the injured policeman was promptly transported to the emergency centre at the toll gate along the Lagos-Ibadan Expressway.
Efforts were made to combat the fire engulfing the station, as officials from the Lagos State Fire Service were immediately contacted and dispatched to the scene. While they managed to extinguish the fire, a portion of the police post's building suffered damage. Fortunately, no weapons were reported stolen during the attack.
At present, the motive behind this violent act remains unknown, leaving authorities searching for answers and investigating the circumstances surrounding the incident.
This assault follows a recent wave of attacks by some youths advocating for the realization of the Yoruba nation, targeting both police stations and a radio station within the state. The recurrence of such incidents raises concerns about the escalating tensions and challenges faced by security forces in maintaining law and order.
Law enforcement agencies, along with relevant stakeholders, will undoubtedly work tirelessly to identify the root causes of these attacks and strive towards resolving the underlying issues to restore peace and stability within the community.