Politics
Meet the newly appointed Presidential spokesperson and Chief of protocol for President Bola Tinubu- Photos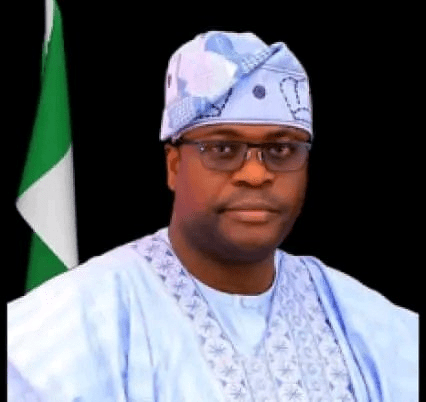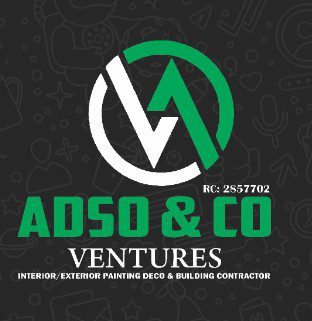 President Bola Tinubu wasted no time in assembling his team, displaying his decisiveness by swiftly appointing key personnel to critical positions within his administration. The President's appointments include a Presidential Spokesperson, Chief of Protocol, and Special Assistant on Media.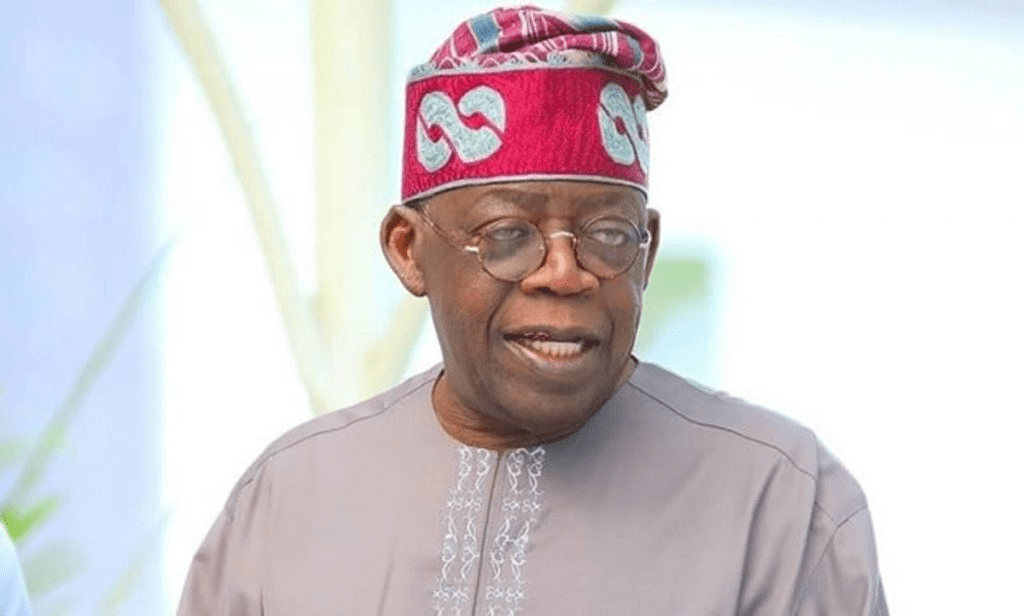 Ambassador AdeKunle Adeleke, a highly experienced career diplomat from Oyo, has been entrusted with the vital role of State Chief of Protocol (SCOP) to the President. With his extensive knowledge of diplomatic protocols and etiquette, Ambassador Adeleke will play a pivotal role in ensuring smooth and dignified interactions between President Tinubu and foreign dignitaries.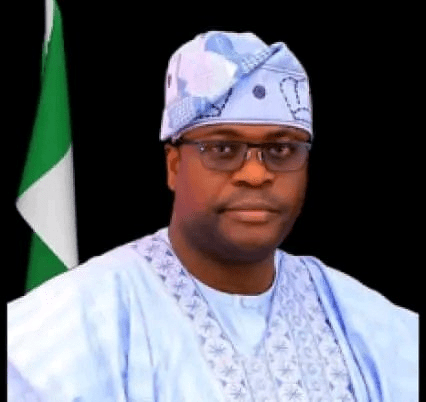 Dele Alake, a respected communicator with a wealth of experience, has been handpicked by President Tinubu to assume the crucial responsibility of Presidential Spokesperson. As the face and voice of the President, Alake will be responsible for effectively conveying the administration's policies, actions, and messages to the Nigerian people and the international community.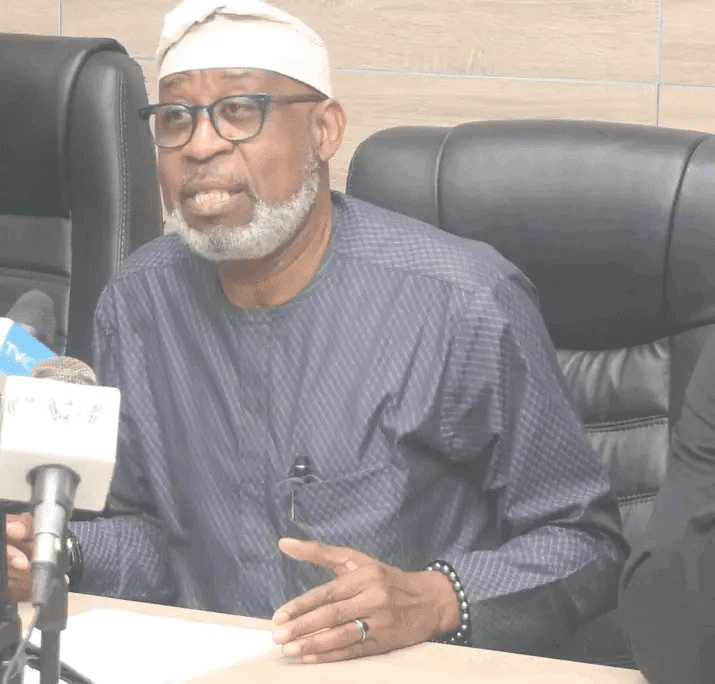 In addition, Olusegun Dada, a seasoned digital media strategist, has been appointed as the Special Assistant on Digital Media. Recognizing the importance of digital platforms in contemporary communication, Dada's expertise will be instrumental in leveraging social media and other digital channels to disseminate the government's initiatives, engage with the public, and foster transparency.
These appointments underscore President Tinubu's commitment to assembling a competent and well-rounded team to steer his administration. By selecting individuals with diverse backgrounds and expertise, the President aims to ensure effective governance, strategic communication, and efficient protocol management.
As Nigeria embarks on a new chapter under President Tinubu's leadership, the nation eagerly awaits the contributions of these appointed individuals and their collective efforts to propel Nigeria towards progress, unity, and prosperity.