Viral Gists
Breaking!!!- Men In Uniform Kills Innocent Citizen In Ayetoro Yewa Community (PHOTOS)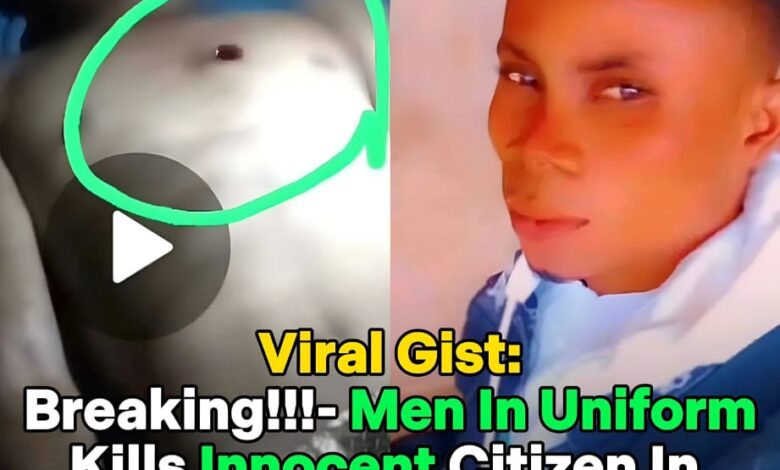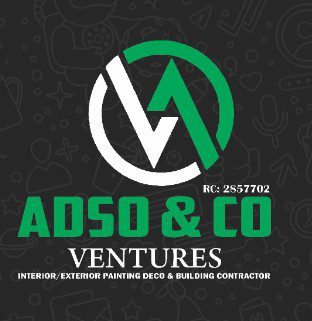 Men In Uniform Kills Innocent Citizen In Ayetoro Yewa Community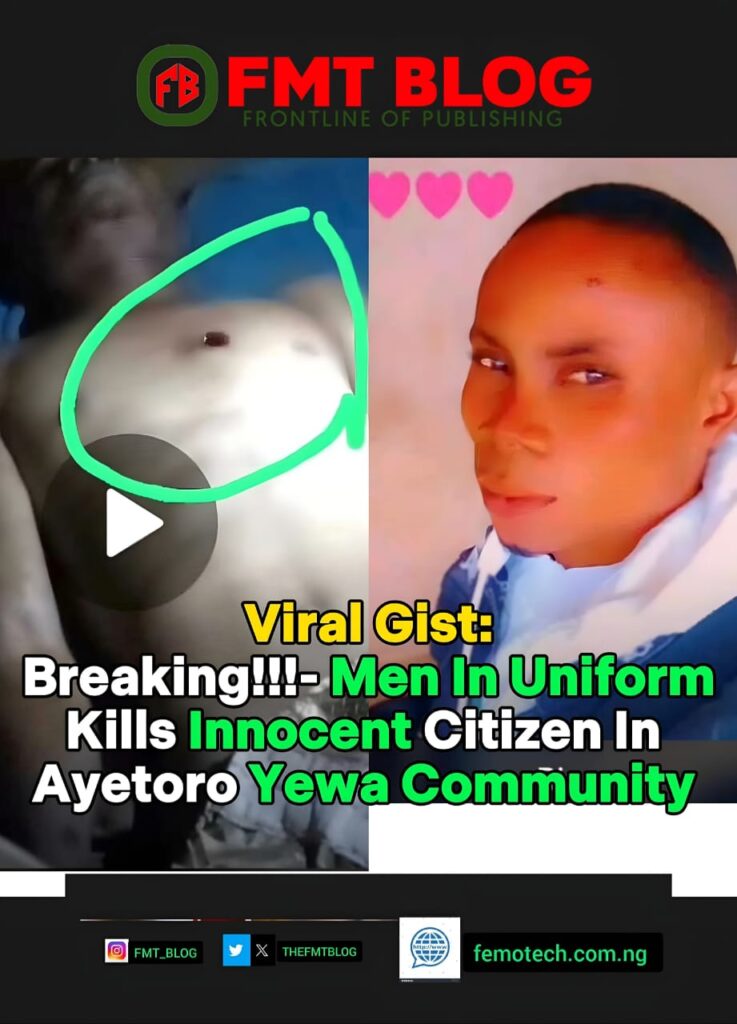 It was a sad moment in Ayetoro Yewa North as men in uniform, "Nigerian custom" killed an innocent citizen. The incident happened at Okerori, Area of Ogun State.
FMTBLOG gathered, according to reports, that the inhumane act of killing innocent souls is rampant in the area.
To prevent this unfortunate occurrence from repeating itself, the youths and residents of the community send their love and appreciation to one Honourable Adegoke Awoso, who took it upon himself to curtail the mayhem caused by these men with arms.
They added, "We heard about the program you did on Splash FM 106.7 Abeokuta with the Ogun state custom about the issue some weeks ago. On behalf of the great people of Ayetoro, we are displeased with this shooting". 
READ ALSO- Photos As Kwara Fire Service Recovers 43-Year-Old Man From Domestic Well
He also noted that "there's a school in the community, shops, and houses beside the road, and children will play around. These men's brutality is increasing daily; the number of people these men have killed is countless."
"Is this how they are killing in the north? They are so heartless; in which condition will the parent of the guy killed be 😓😭."
"They even have confidence in anybody's house in search of contraband goods; I wonder why they can't stay at the border and do their work, or if the border is closed, how will the goods enter the town? Probably, they are the ones allowing the goods to enter."