Viral Gists
Breaking!- Police Officer Slapped By Afrobeat Singer, Seun Kuti Promoted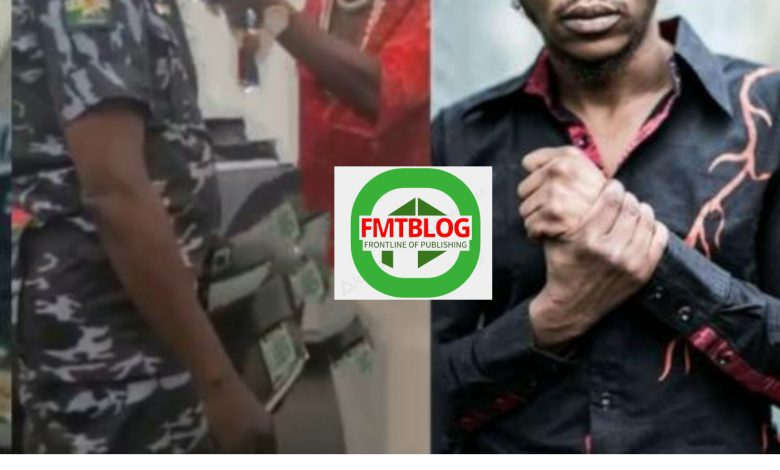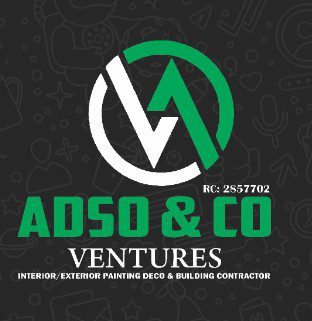 Seun Kuti's attack on a police officer, Mohammed Aminu, has resulted in his promotion.
In a popular video from May, Kuti was seen hitting the policeman, but the officer made no effort to defend himself.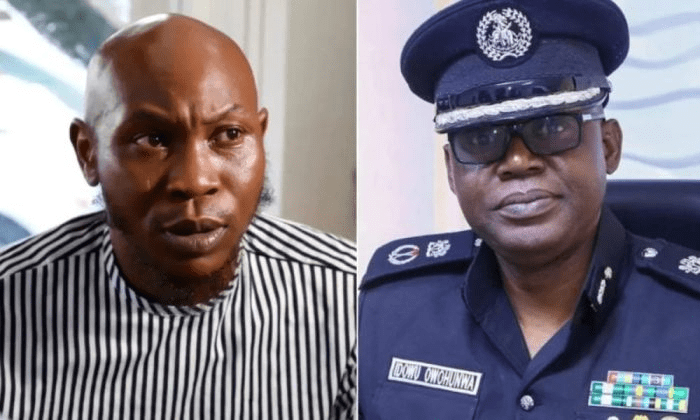 Later, Kuti was arrested and charged with assault. He was found not guilty and was released on bond.
READ ALSO- "It's Equal To Prostitution If You Use S£x As Financial Gain From Your Husband"-Nigerian Lawyer and Pastor's Wife Claims – FMT BLOG (femotech.com.ng)
The officer has been elevated to the rank of Assistant Superintendent of Police (ASP), according to a statement released by the Police Service Commission (PSC) on Thursday.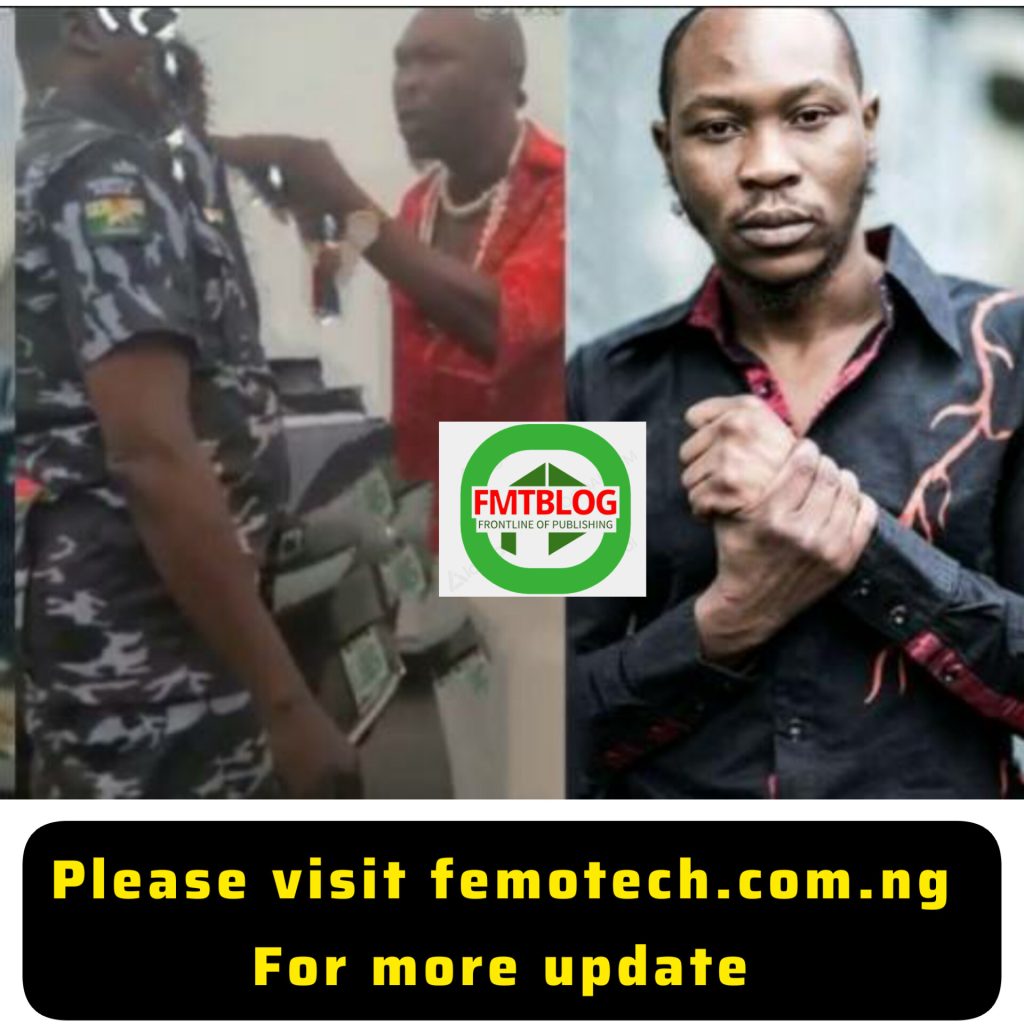 In spite of the attack, Aminu, according to PSC spokesperson Ikechukwu Ani, displayed a high degree of professionalism.
"Inspector Mohammed Aminu, who trended on social Media where he was seen being assaulted in uniform by one Seun Kuti, was also promoted to ASP I,"
In Ani's words;
The Public Relations Officer, CSP Muyiwa Adejobi, made this known that the commission has approved the officer's promotion to the position of Assistant Commissioner of Police (ACP) during its current 21st plenary meeting. The panel also approved the appointment of two Deputy Inspectors General (DIG).
Ani announced the confirmation of 9,016 Assistant Superintendents of Police (ASP) who had not yet been confirmed, as well as the approval of the elevation of 14,052 inspectors to the position of Assistant Superintendent of Police (ASP).
"One Inspector Habila Bulus was promoted to ASP II for his gallantry and commitment to duty,"
Ani went on to say.
Olalaye Falaye, a former police commissioner for the Ebonyi State Command, was reportedly elevated to the position of assistant inspector general (AIG).