Breaking!!!- Spanish FA President, Luis Rubiales Banned From All Football-Related Activity For 3- Years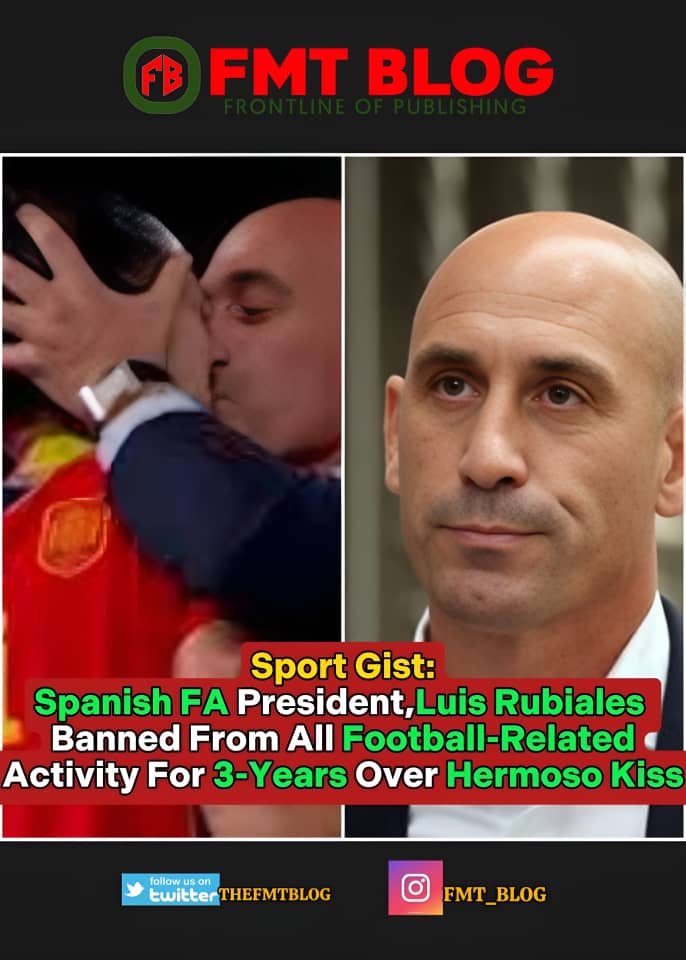 FIFA has barred former Spanish Football Association president Luis Rubiales from any football-related activities for three years.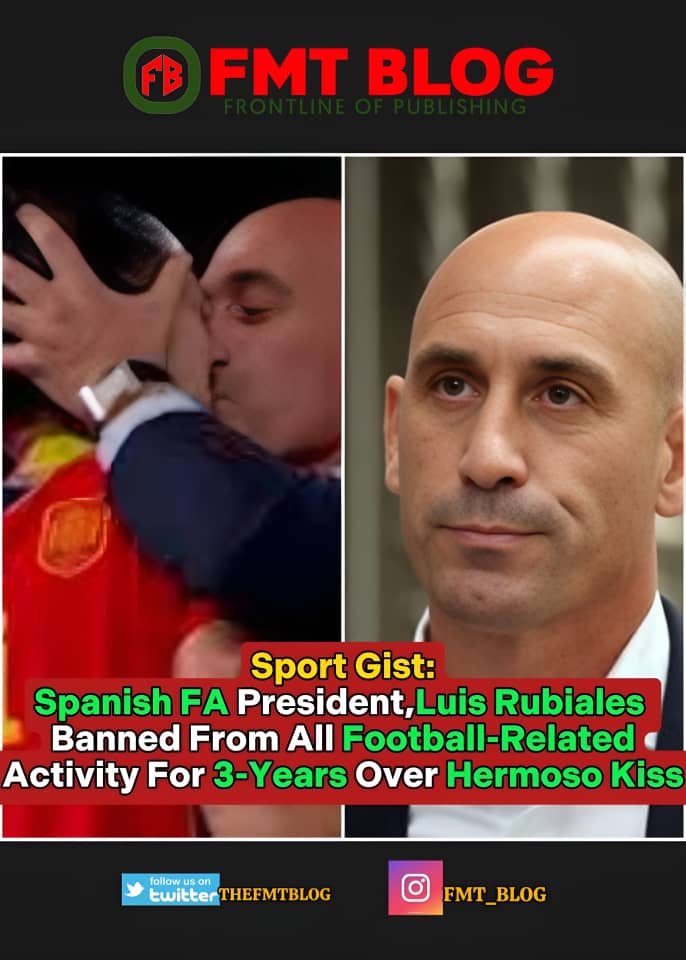 Reaclled that FMTBLOG previously reported Rubiales kissed Jenni Hermoso on the lips during the trophy presentation following Spain's World Cup final victory over England on August 20, although Hermoso claimed the contact was consensual.
While Rubiales initially attempted to continue in his position, he resigned last month and has now been fined for a violation of FIFA disciplinary code article 13.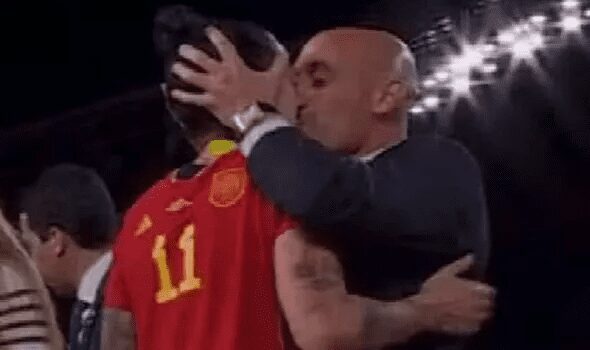 "The FIFA disciplinary committee has banned Luis Rubiales, the former president of the Spanish Football Association (RFEF), from all football-related activities at national and international levels for three years, having found that he acted in breach of article 13 of the FIFA disciplinary code," the statement said.
"This case relates to the events that occurred during the FIFA Women's World Cup final on August 20 2023, for which Mr Rubiales was provisionally suspended for 90 days."
READ ALSO- Breaking!- Spanish FA President, Luis Rubiales Ban and Suspended
"Today, Mr Rubiales was informed of the conditions of the FIFA disciplinary committee's decision.
"According to the relevant provisions of the FIFA disciplinary code, he has ten days to request a motivated decision, which, if requested, will be published on legal.fifa.com." The verdict is still susceptible to an appeal before the FIFA appeals committee.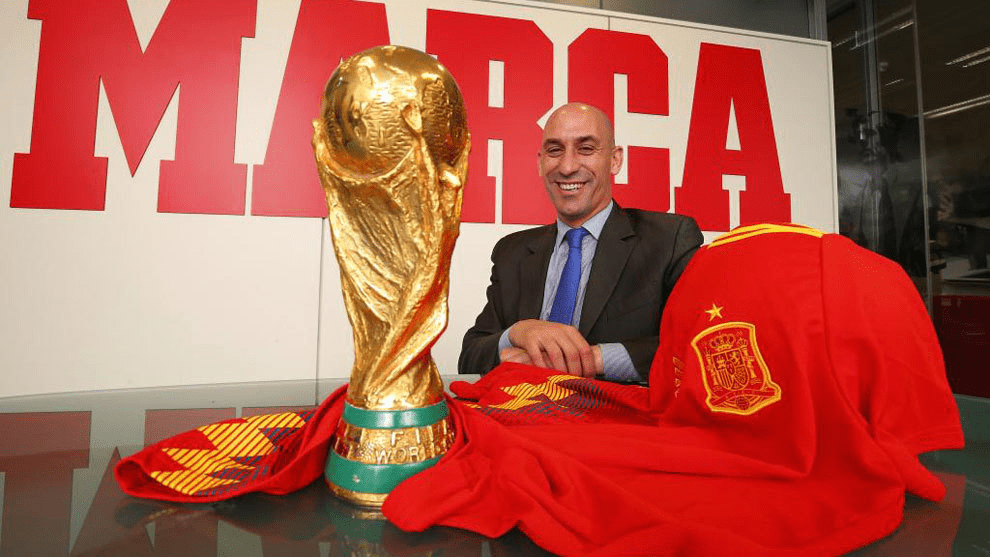 "FIFA reiterates its absolute commitment to respecting and protecting the integrity of all people and ensuring that the basic rules of decent conduct are upheld."
Rubiales claimed his willingness to "defend my innocence" and insisted he had "faith" in the truth after his resignation from RFEF was made public on September 10.
The former UEFA vice-president's actions at the World Cup final were heavily denounced at the time after he also celebrated his country's triumph by clutching his crotch while standing in the VIP box in Sydney near Spain's Queen Letizia and 16-year-old Princess Infanta Sofia.
Rubiales apologised for his behaviour in a video message the next day. Still, later in August, during a speech in front of Spain's regional federations, clubs, players, coaches, and referees in Madrid, he vowed he would not quit and claimed the kiss was consensual.
All of Spain's World Cup-winning players later announced that they would be unavailable for national team duties. Still, Rubiales remained in charge before being barred from all football-related activities by FIFA on August 26.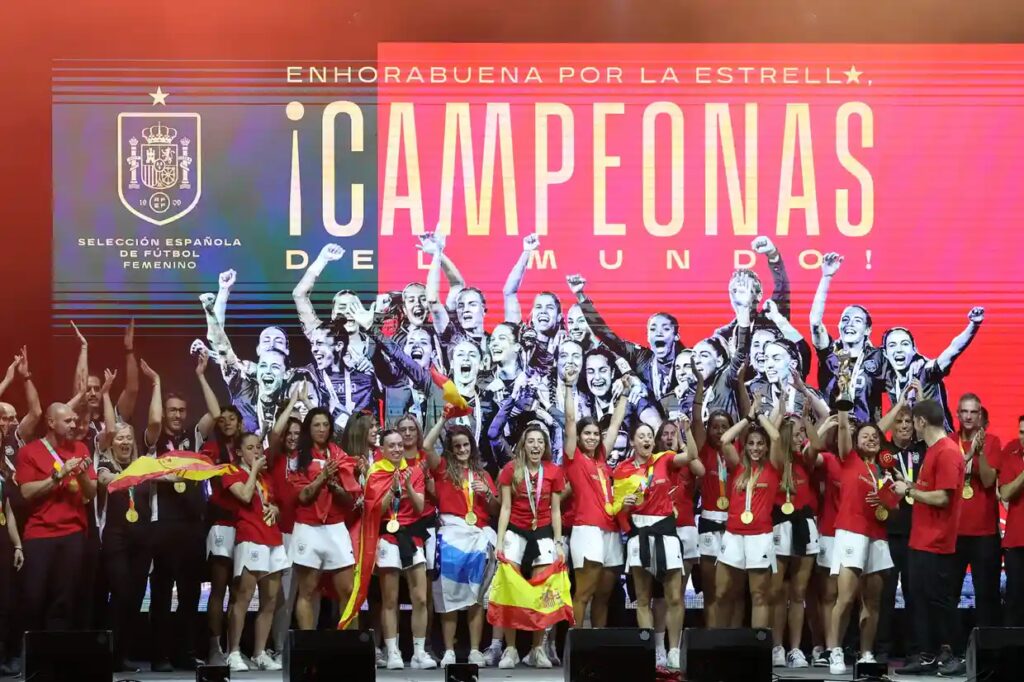 On September 5, Spain manager Jorge Vilda was fired, and the RFEF apologised for the "enormous damage" caused by Rubiales' conduct.
After Hermoso formally filed a complaint against Rubiales with Spain's national prosecutor's office that same week, the office filed a charge of sexual assault and an allegation of compulsion with the high court a few days later.
Rubiales eventually resigned but later that month refused to apologise personally to Hermoso and insisted it had been a "consensual" kiss.
FIFA has now barred ex-Levante defender Rubiales from all national and international football-related activities for three years.
Drop comment below 👇
READ ALSO 👇