Viral Gists
BROTHEL WHERE UNDERAGE GIRLS WORK AS S3X WORKERS UNCOVERS BY ANGRY YOUTHS (VIDEO)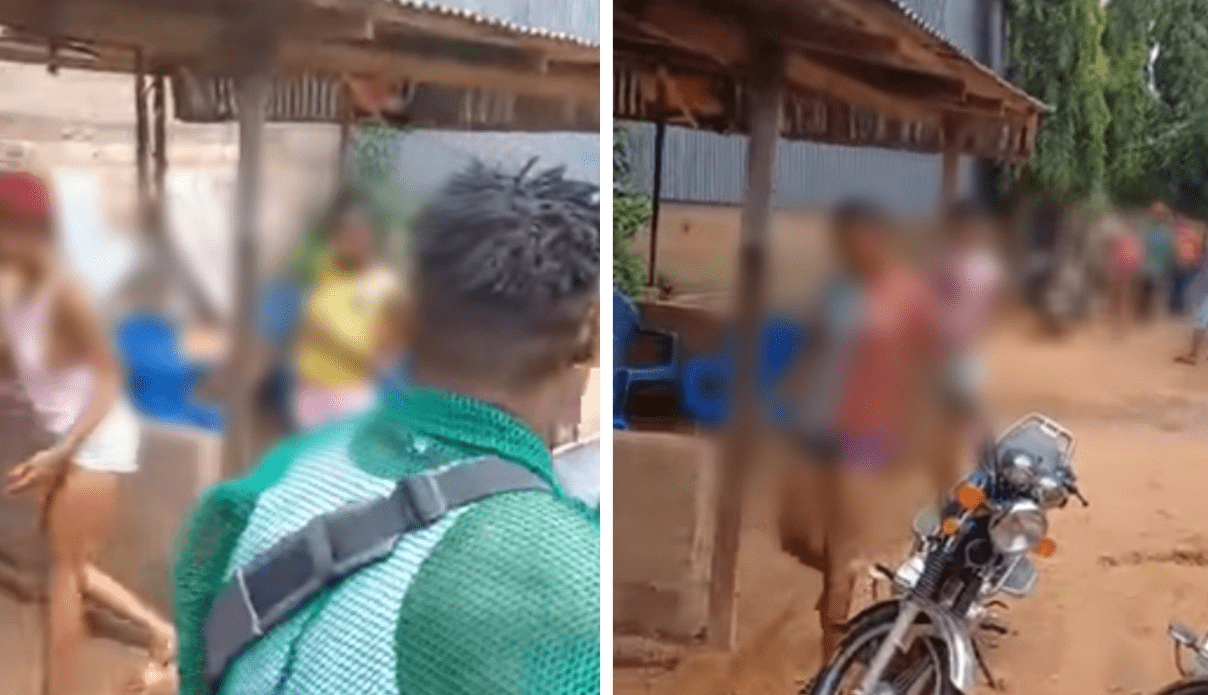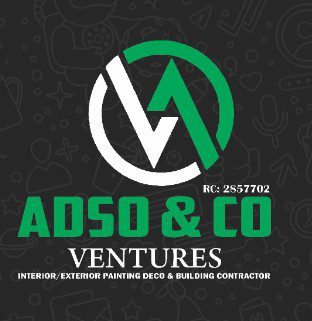 Youths in Oba in Idemili South Council Area of Anambra State on Friday morning, June 23, stormed a brothel where underaged girls work as sex workers.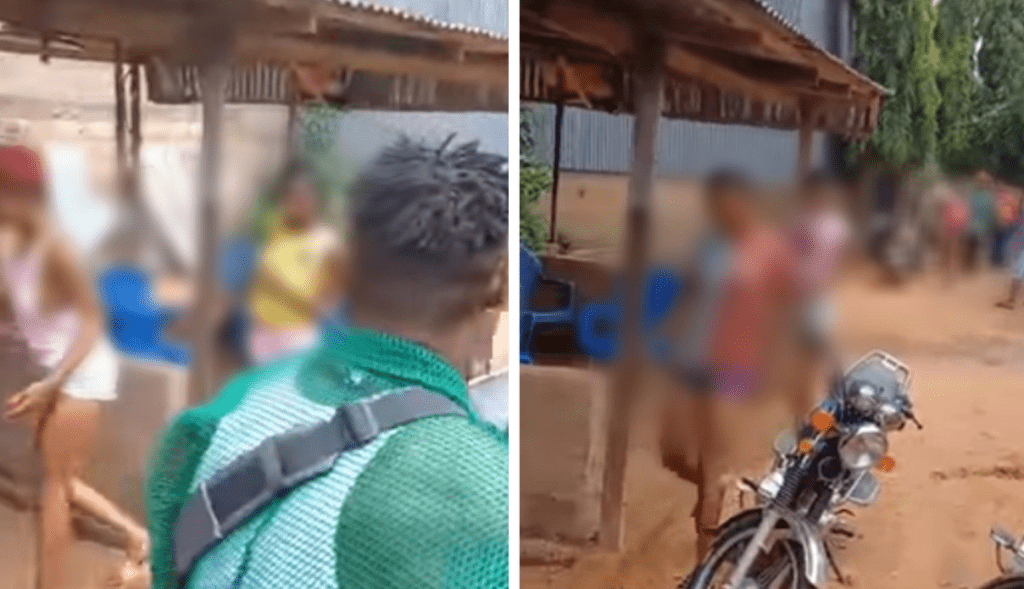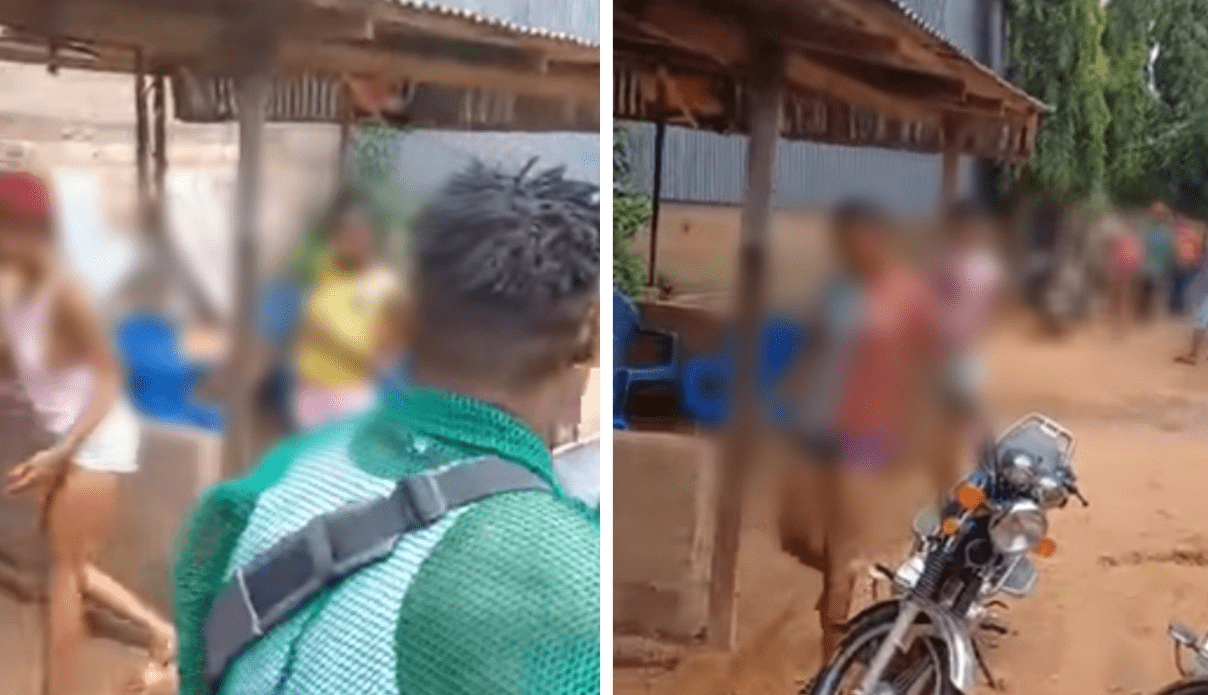 FMT BLOG gathered that the brothel is run by one woman whose real name is "Madam Ukwu Venze".
READ ALSO- 30-YEAR-OLD NIGERIAN MAN KILLED THREE DAYS AFTER RECEIVING UK STUDY VISA (PHOTOS)
According to other sources, the minors, who are said to be up to 30 in number, were kept in separate rooms where they await fun seekers to patronise them.
The girls ranging from age 13 to a8 years were seen during the invasion of the residents.
One of the girls said she spoke to the resident, who confirmed she is 13 years old and hails from UKPO in Anambra State.
Another girl explained that a certain agreed sum of money is remitted to the madam's desk at the end of each day as commission.
More interestingly, other criminal activities like child trafficking and drug peddling are also in operation at the brothel.