Viral Gists
30-YEAR-OLD NIGERIAN MAN KILLED THREE DAYS AFTER RECEIVING UK STUDY VISA (PHOTOS)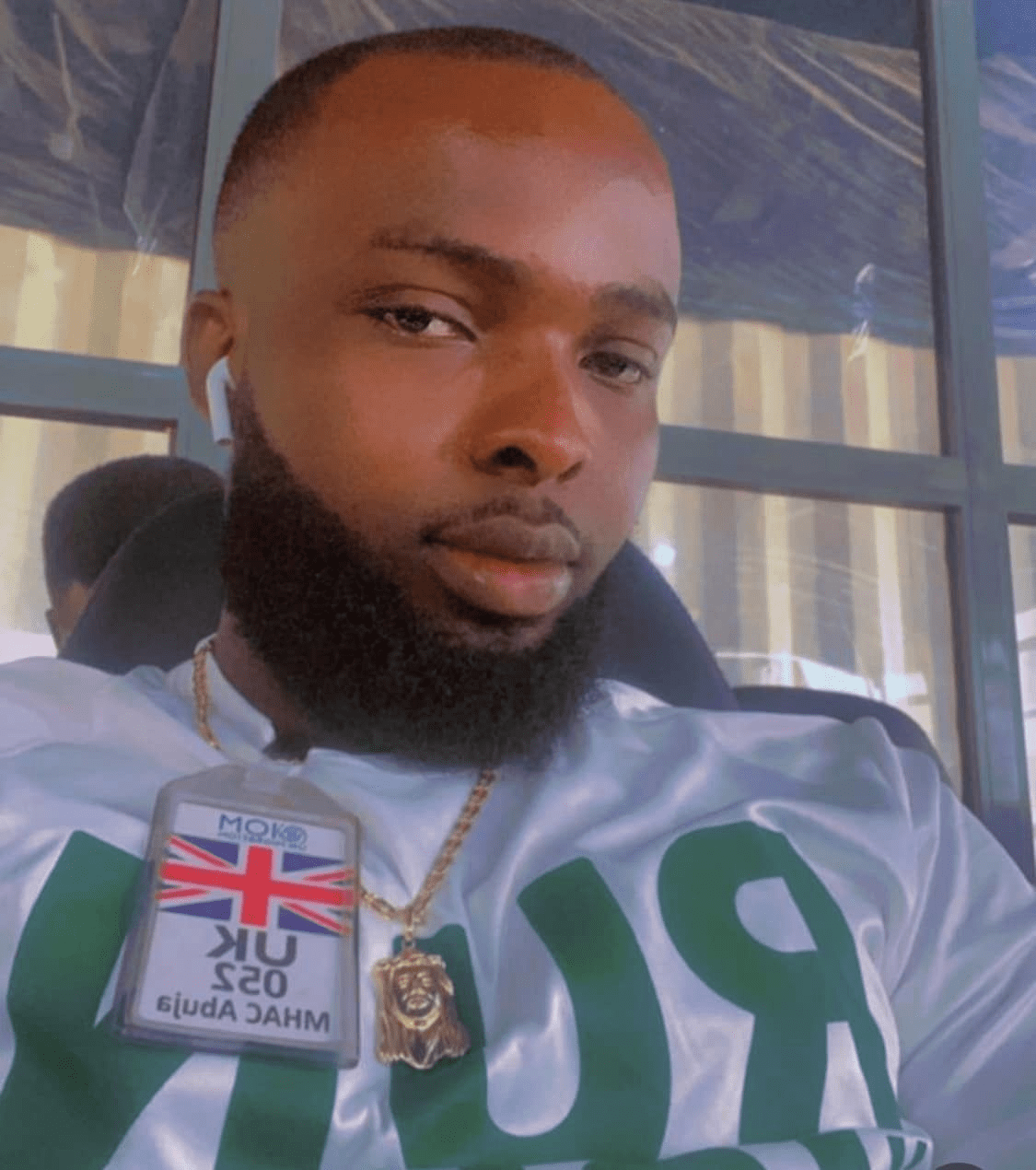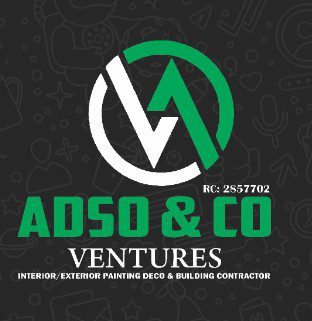 A 30-year-old Nigerian man, identified as Augustine Somuadina Ali, was kidnapped and murdered by yet-to-be-identified assailants three days after receiving a UK Study visa.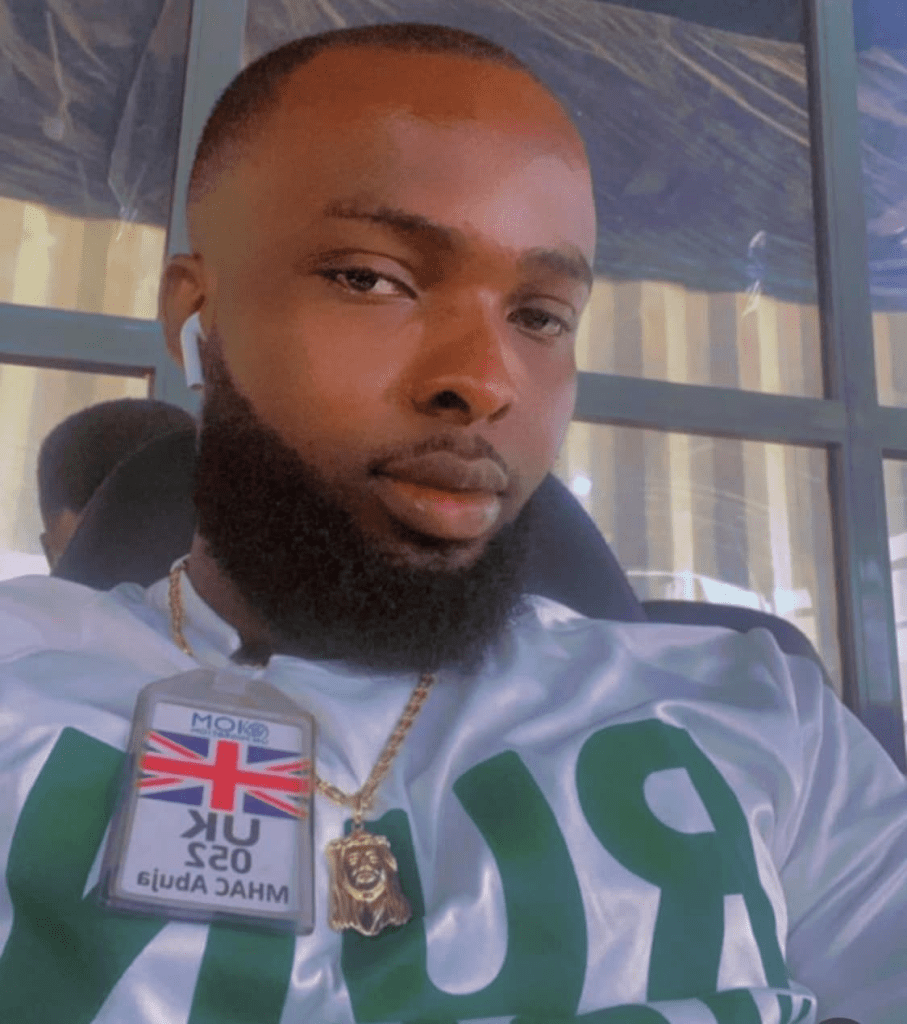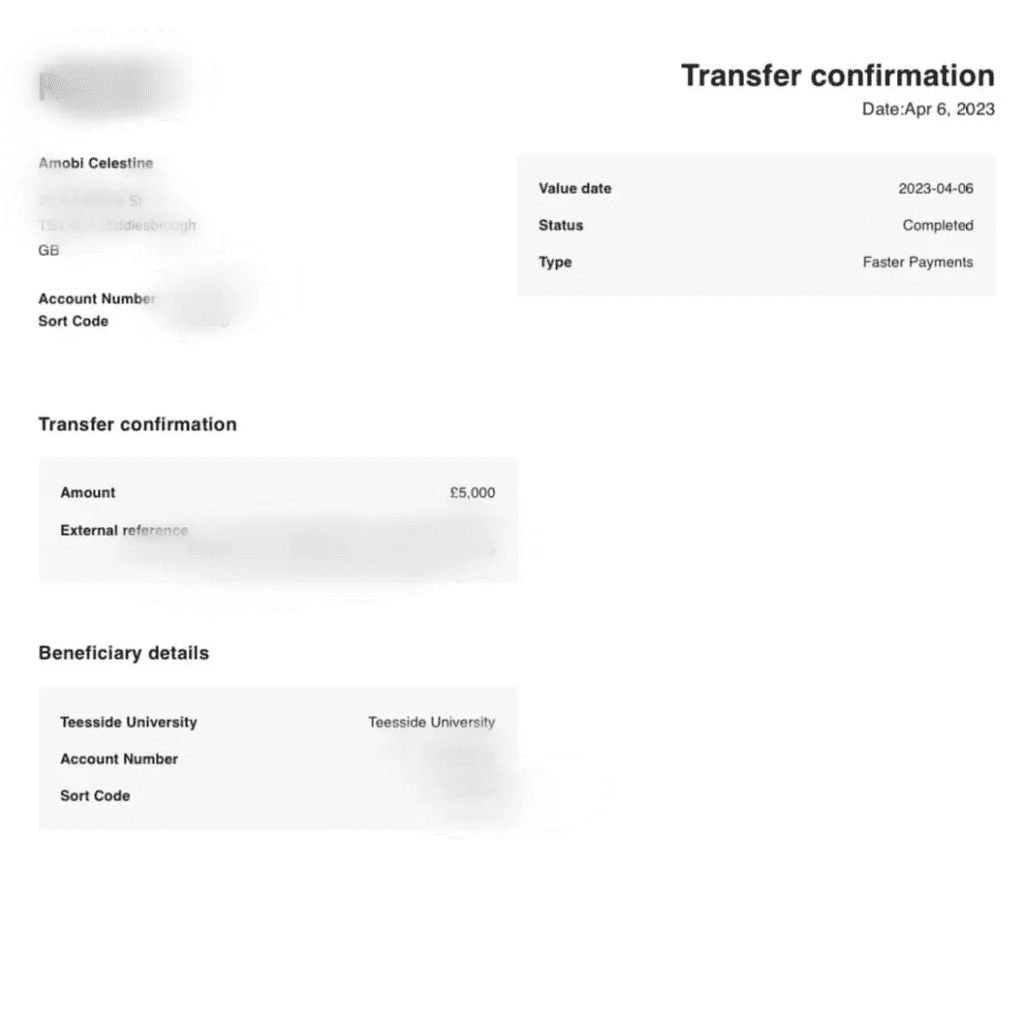 The deceased, Augustine, was said to have been given admission to continue with his master's degree before the unfortunate incident happened.
Somuadina, popularly known as Italian Milano, was abducted on Friday, June 2, 2023, while going to his home town, Umuochi Ugwu, in Orji Amokwe, Udi Local Government Area of Enugu State.
The deceased body's remains were found dumped by the roadside hours later. FMT BLOG gathered that the kidnappers didn't ask for any ransom from the deceased family.
The ESUT graduate was laid to rest in his hometown on Friday, June 23.
The deceased friend, identified as Rotor Comr Amobichukwu Edeani, made it known that ESUT graduate gained admission into Teesside University, Middlesbrough, in the United Kingdom to study Food Science and Biotechnology and had paid the Tuition fees.
Read his post below:
"Austin, we met in 2014 at Enugu State University of Science and Technology. We studied a 5-year course, and we have been good and close friends since then," he wrote.

"The news of your death is still like a shock to me. You have been a supportive friend and someone who truly liked education. On December 21, 2022, was the last day I saw you because I got my visa to further my MSc program in the UK. You told me never to forget what your mother told me about helping you come over to the UK for your MSc. We hugged, and I took off. 

"I started your admission process immediately after I arrived in the UK, and it was granted. Then you paid £5,000 in tuition fees before we commenced your visa application, which was also granted. I'm shocked that your visa came out on Tuesday, and you got kidnapped and killed after 3days you received your visa without a demand for ransom. I'm seriously in pain, and my prayer is that it won't be well with your killer.

Rest in peace, my good friend. Rip Milano. Rip Italian G. Rip Ali. Rip Somuadina. Till we meet to part no more. Goodbye, Milano.