Viral Gists
CCTV footage showing the final moment Nigerian-Italian volleyball star, Julia Ituma before falling from 6th-floor surfaces online(Video)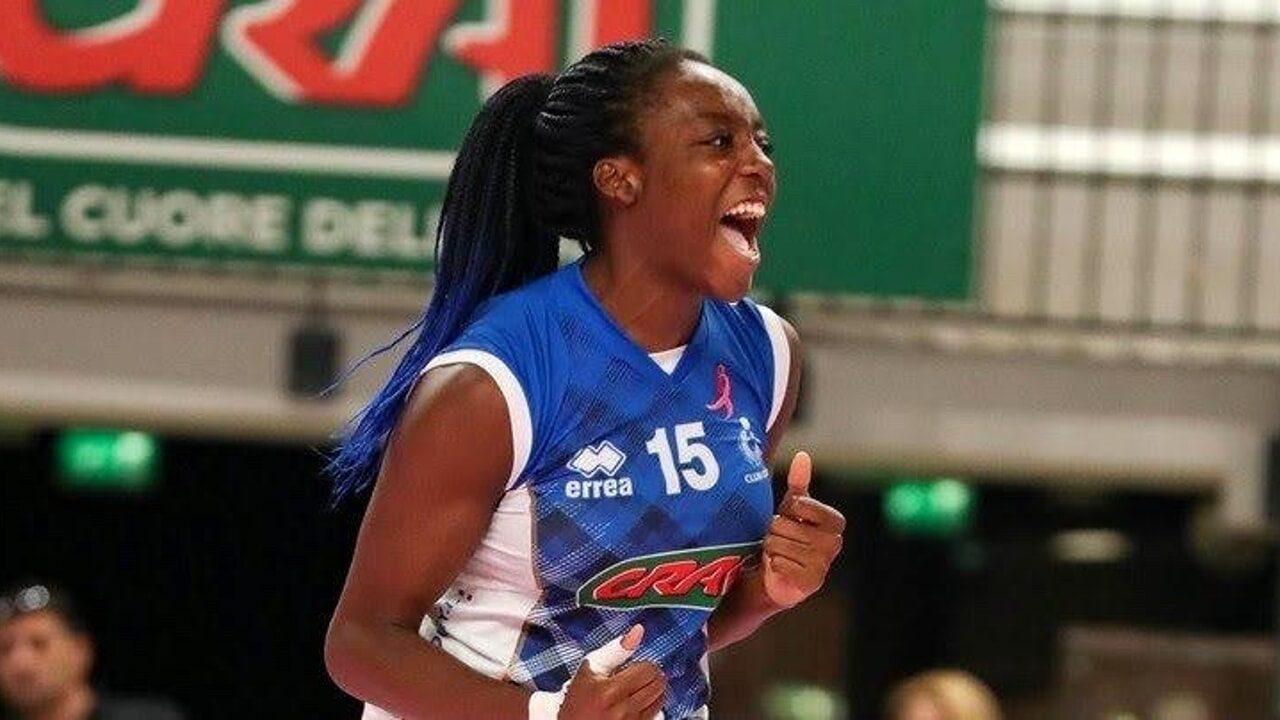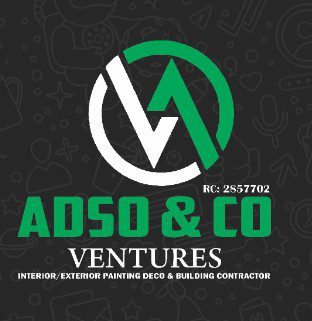 Julia Ituma, an Italian-Nigerian volleyball player, died after falling from a 6th-floor hotel window in Turkey, with CCTV footage capturing her final moments.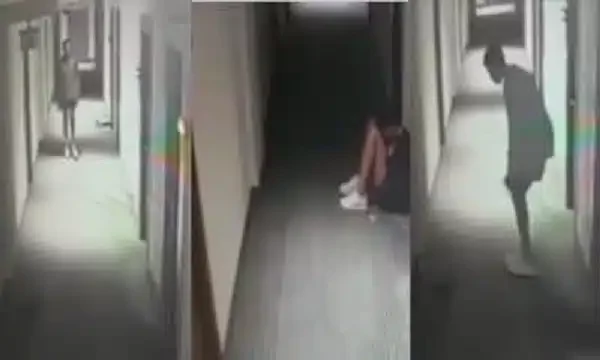 The incident occurred in Istanbul on April 13, following her team's elimination from the Champions League semi-finals.
READ ALSO: Court grants Blessing CEO Okoro bail after being accused of cyber-bullying
In the footage, Ituma is seen walking slowly in the hotel hallway, using her phone, before sitting outside her room door for almost an hour in a "pensive and thoughtful" manner.
She then enters her room for the last time. Ituma was found dead outside her hotel on Thursday morning.
Julia Ituma played in her team's second-leg knockout match against Eczacibasi Dynavit Istanbul, where she scored two points despite their defeat, before her tragic death.
The cause of her death is yet to be determined, and forensic analysis is being conducted on her remains.
The local police have initiated an investigation into the incident. A video related to the incident is not provided, and it is inappropriate to request the viewing of such footage as it is sensitive and respectful to the deceased and her family to refrain from sharing or promoting it.