Countries Where Galaxy S23 Smartphones Has Received Android 14 & One UI 6.0 Update (List)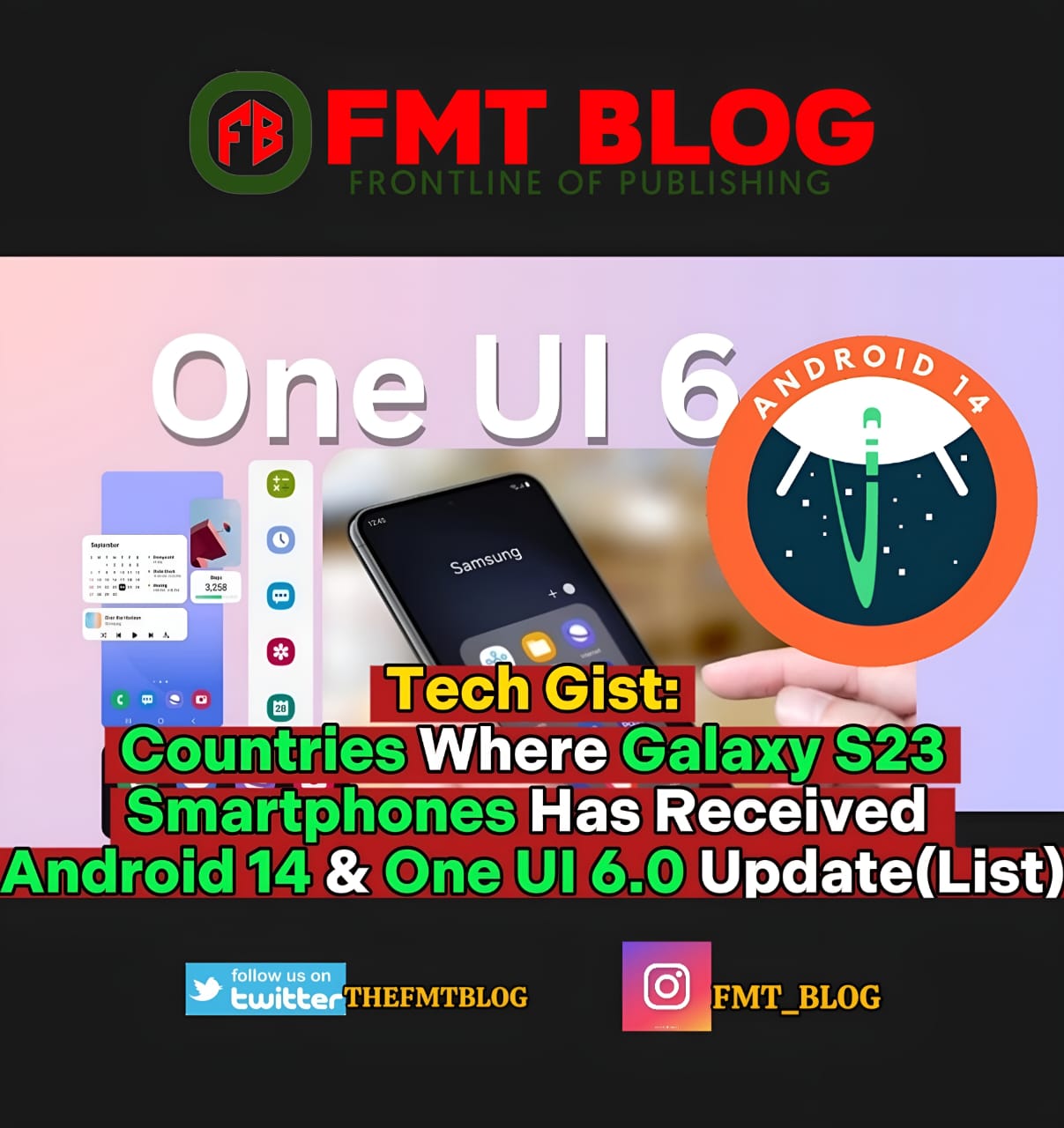 Countries Where Galaxy S23 Smartphones Has Received Android 14 & One UI 6.0 Update (List)
Every year, Samsung releases a major update to its Galaxy devices known as One UI. It's like a makeover, with fascinating new features that make the gadgets easier to use.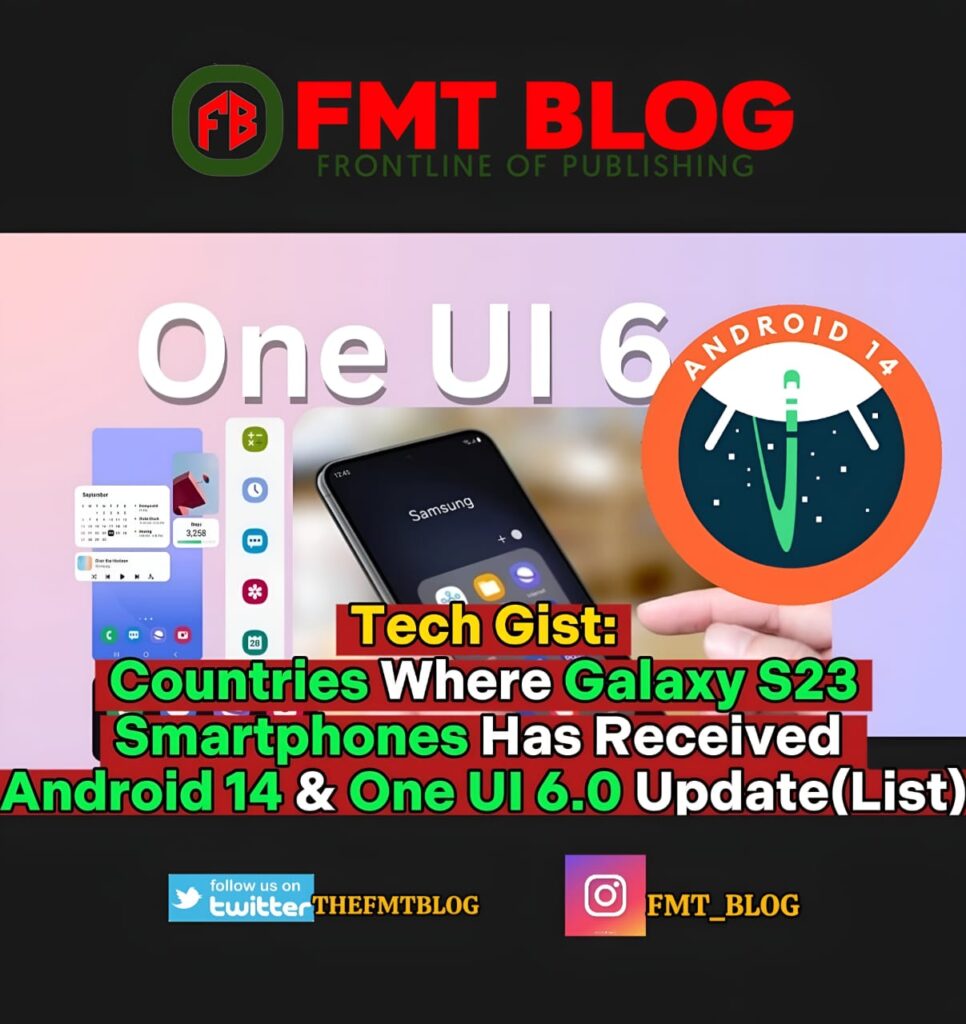 Samsung is at it again with a new version called One UI 6. It's similar to a software update that will improve the performance of your devices and provide some great new features.
Samsung initially released One UI 6 beta updates for Galaxy S23 devices. The initial beta upgrades were issued in early August, followed by subsequent beta updates for the gadget. The smartphone has received nine beta updates, and following successful testing, the business has delivered stable versions.
The One UI 6 stable update will include all the latest additions to existing applications such as the camera, gallery, photo editor, studio, weather, Samsung Health, calendar, and many more.
Samsung began pushing out the One UI 6 upgrade yesterday, first targeting many European and Asian nations. Now that the update is rolling to more countries, we have created a specific list of nations. If you have a Galaxy S23 mobile from one of the countries listed, you can quickly update it to the current version.
One UI 6 stable update is now available in these countries.
Australia
New Zealand
South Africa
Russia
Ukraine
Nepal
Hungary
Indonesia
Afghanistan
Kenya
Panama
Czech Republic
Egypt
France
Germany
Greece
India
Iraq
Israel
Italy
Kuwait
Malaysia
Netherland
Pakistan
Philippines
Poland
Portugal
Romania
Spain
Sri Lanka
Thailand
Turkiye
UAE Region
UK
Vietnam
It is worth noting that the stable update is presently available for Galaxy S23 devices. Still, it will soon be accessible for other devices in beta testing, including the Galaxy S22, Galaxy S21, Galaxy Z Fold 5, and Galaxy Z Flip 5.
To Check if your smartphone is eligible for this update ——READ HERE or HERE
I know a lot of people are so anxious to have their Countries Where Galaxy S23 Smartphones Has Received Android 14 & One UI 6.0 Update (List)
Drop comment below 👇
READ ALSO 👇