Viral Gists
Diego Maradona's death, 8 medical practitioners to Face trial-Argentine Court reveals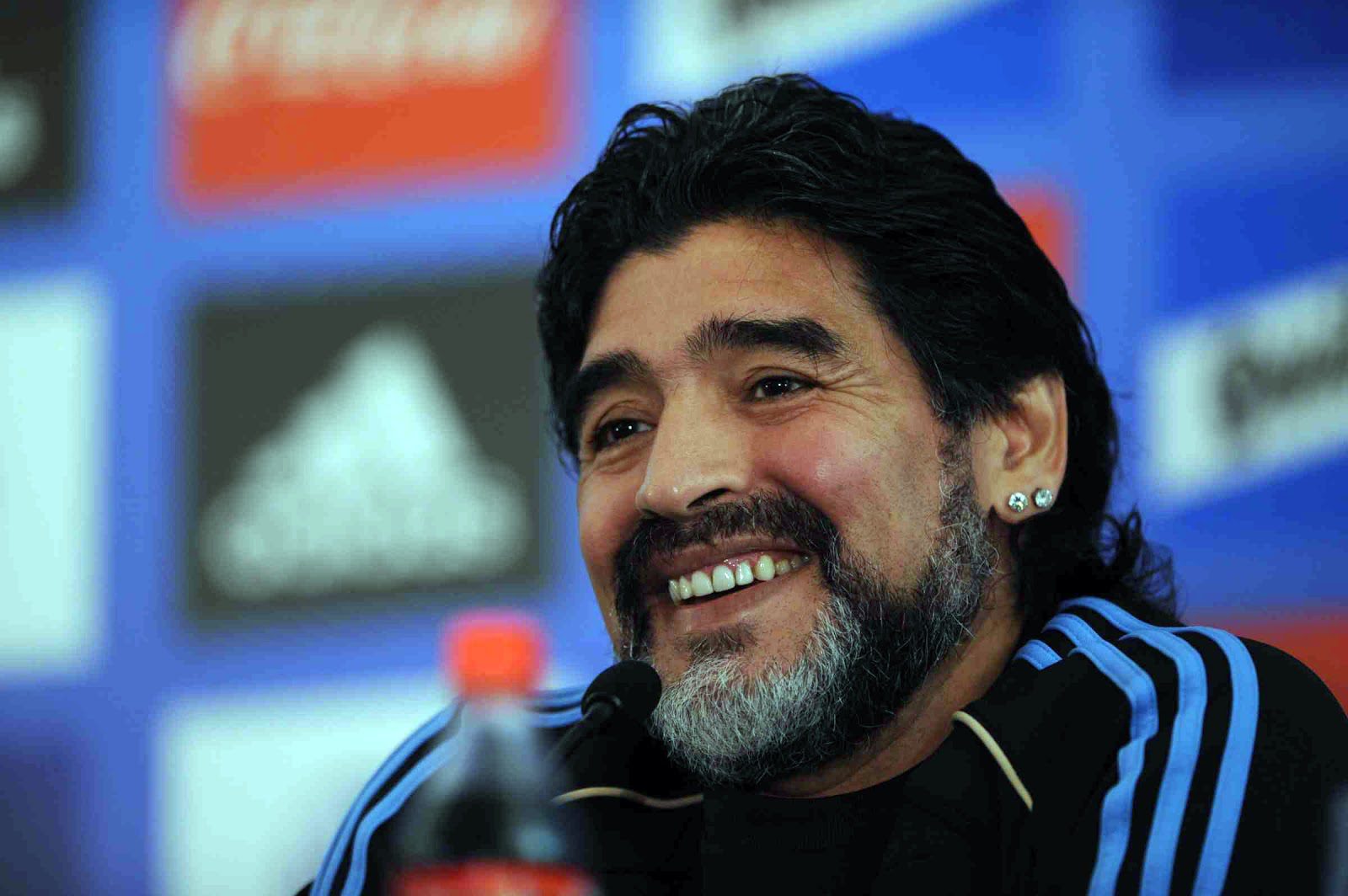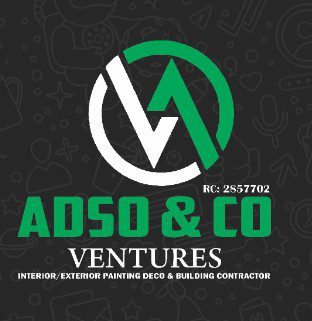 On April 18th, an Argentine appeals court upheld the decision that eight medical professionals will be tried for their alleged responsibility in the death of football legend Diego Maradona. The accused individuals include a psychologist, a clinical doctor, a medical coordinator, a nursing coordinator, and nurses.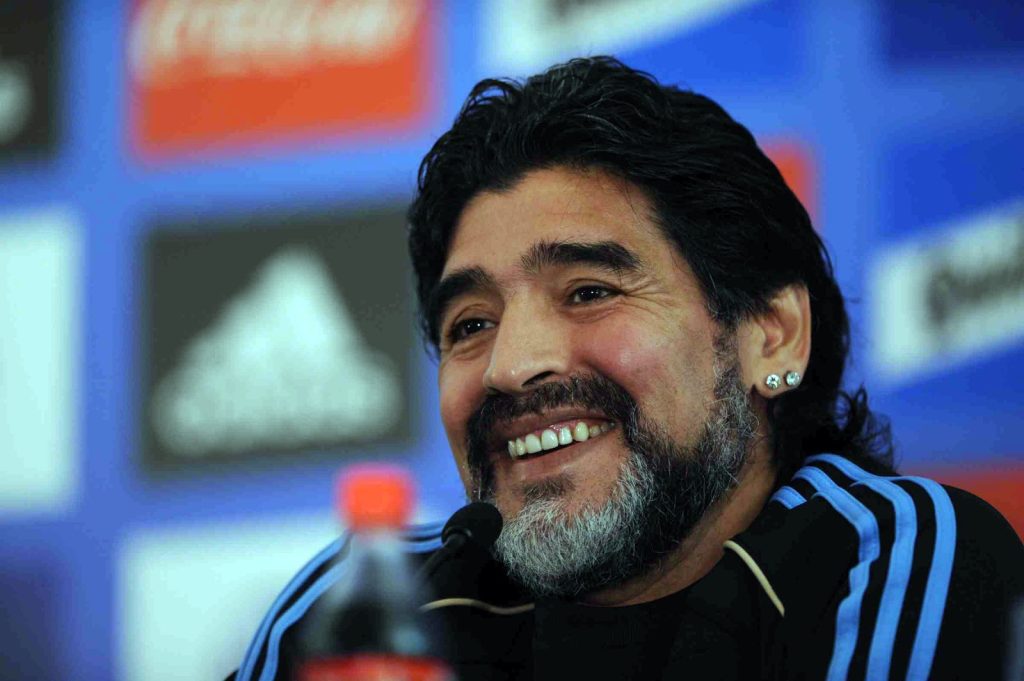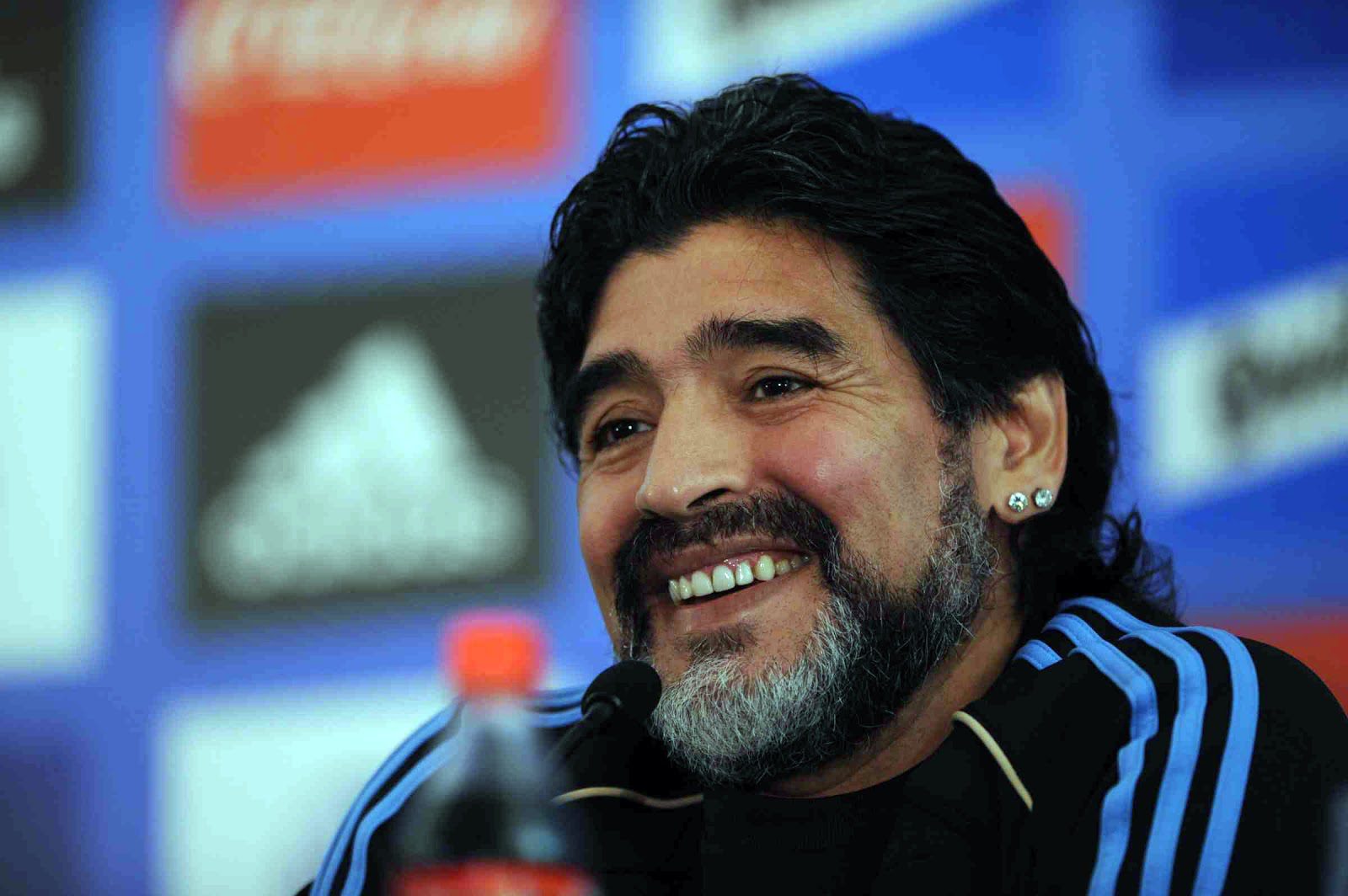 Maradona passed away in November 2020 at the age of 60 while recuperating from brain surgery for a blood clot, after battling cocaine and alcohol addictions for many years. He was discovered deceased in bed two weeks after the operation in a rented home in a posh Buenos Aires neighbourhood, where he had been brought after being discharged from the hospital. He was determined to have died due to a heart attack.
READ ALSO: How Kwara POS operator acquired mansions, cars and sponsored people to Hajj with N280m mistakenly transferred to his account
Neurosurgeon Leopoldo Luque, psychiatrist Agustina Cosachov, and six others contested a 2022 ruling that charged them with homicide with possible aggravating factors. Prosecutors claimed that the medical staff was involved in "reckless" and "deficient" home therapy for a patient.
The eight defendants disputed the severity of the accusations and requested to be charged with involuntary homicide. The initial allegation of homicide with "dolus eventualis" holds a person liable for negligence while being aware that such conduct may result in death.
In 2021, a group of 20 medical professionals assembled by Argentina's public prosecutor stated that Maradona "would have had a better chance of survival" if he had received appropriate treatment in an adequate medical facility.
A trial date has yet to be set.