Viral Gists
How Kwara POS operator acquired mansions, cars and sponsored people to Hajj with N280m mistakenly transferred to his account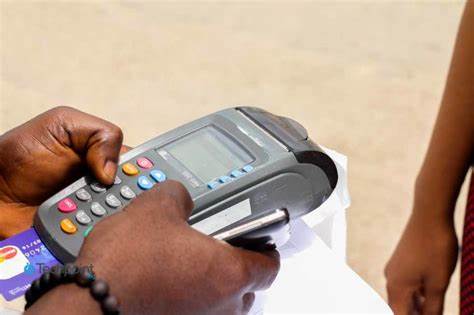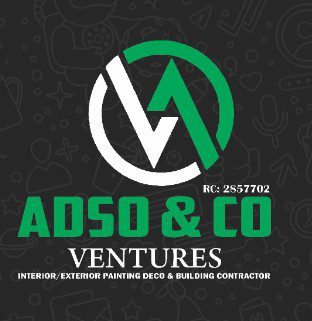 Kwara POS operator acquired mansions, cars and sponsored people to Hajj with N280m mistakenly transferred to his account
Alfa Rafiu, a Point of Sale (POS) operator in Ilorin, Kwara State, has been apprehended for reportedly spending N280 million erroneously transferred to his bank account.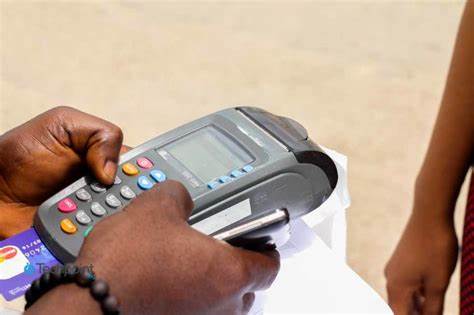 The Nigerian Tribune reported that the suspect, a resident of the Akuji compound in the Ilorin West local government area, received the money in several batches and embarked on a lavish spending spree.
Despite being a generous sponsor of people to the lesser Hajj and purchasing houses and cars, the sudden wealth raised suspicion among those close to him. Sources in the area have attributed the suspect's current predicament to his failure to alert the bank of the inadvertent transfer.
READ ALSO: Jungle justice: Four suspected killers of 25-year-old Ondo driver arrested(photos)
The State Police Command spokesperson, SP Ajayi Okasanmi, confirmed the arrest on Tuesday, noting that the Force Criminal Investigation and Intelligence Department (FCIID) in Alagbon-Close, Ikoyi, Lagos, had made the arrest beyond their jurisdiction.