Viral Gists
"Do Not Disrespect My Wife And Family"-Adekunle Gold Reacts To Brymo's Claim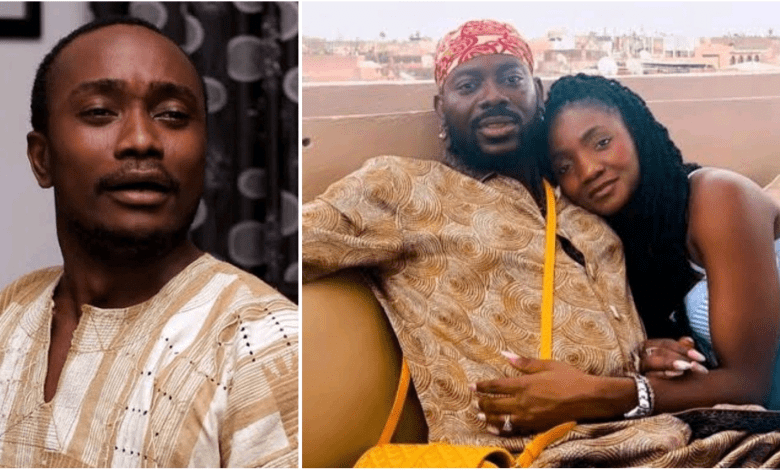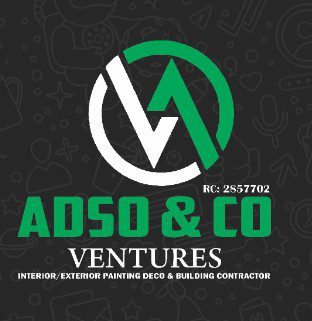 Following Brymo's revelation, Adekunle Gold has come forward to defend his wife, Simi.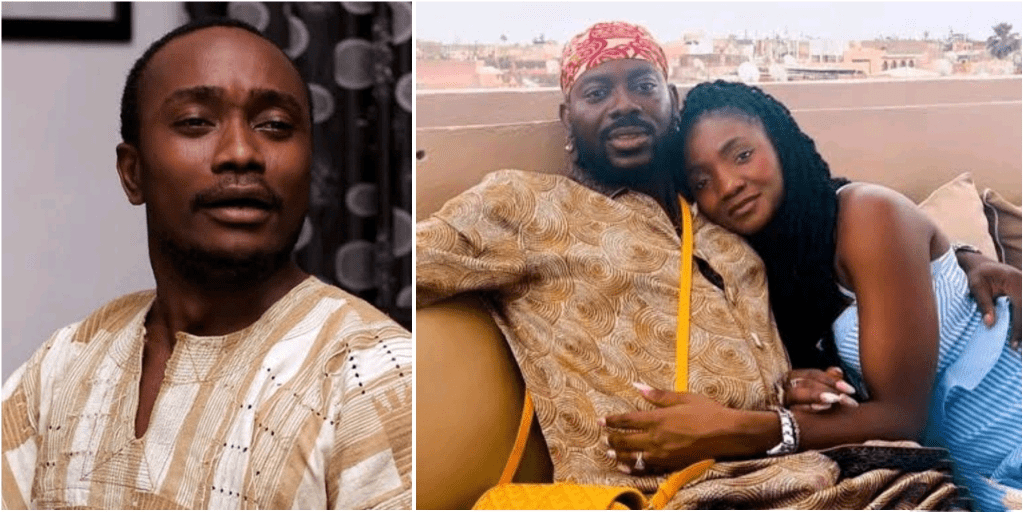 Brymo previously said that he rejected down Simi's request for a song feature because she refused to sleep with him.
In a voice message, Brymo expressed regret for the condition he imposed on Simi, despite the fact that he was unaware she was dating Adekunle Gold at the time.
In response, Adekunle Gold urged Brymo not to insult his wife and family. He also advised Brymo to get assistance.