Viral Gists
Elon Musk Begins Paying Verified Twitter Users, One User Already Got $100,000 (Receipt)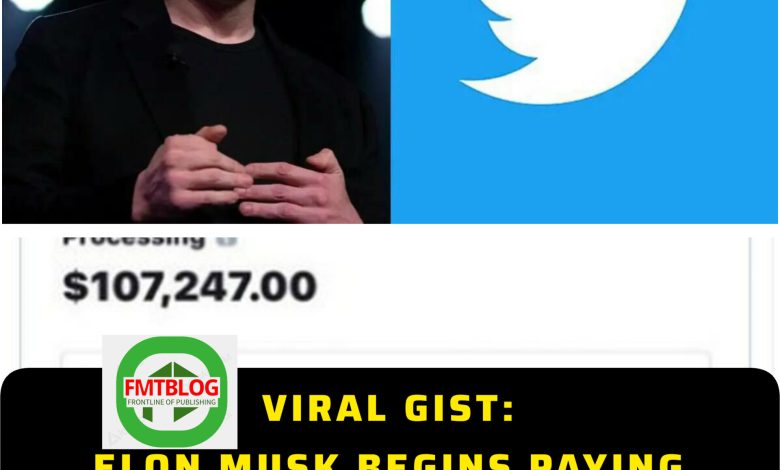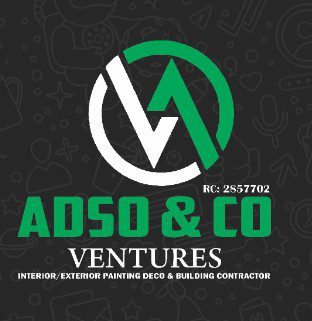 Elon Musk is currently rewarding Twitter users with verified blue ticks, with an account already received $100,000 (£76,275).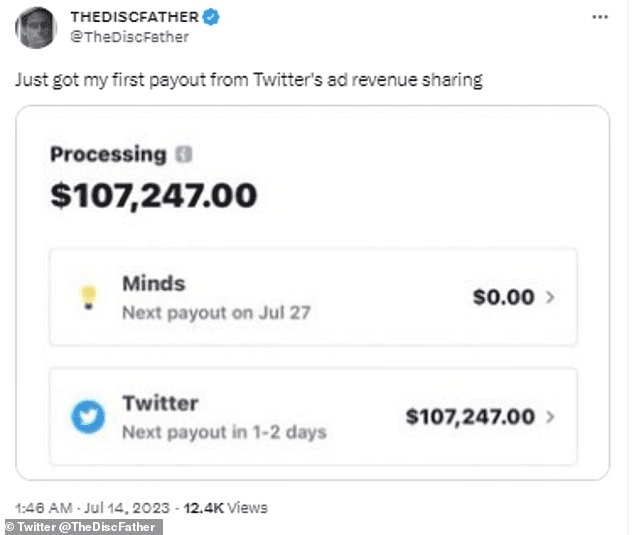 The platform created by Elon Musk will now "help people earn a living directly on Twitter," as the monetisation tools were just rolled out last night.
One of the basic requirements of content creators is to get at least five million impressions on a post in the last three months and must be a Twitter Blue subscriber.
According to the microblogging platform, impressions represent the total number of times a tweet has been read, and money to help individuals who qualify will come from Twitter's advertising income.
It was just a week ago that Elon Musk's direct competitor, Mark Zuckerberg launched a very similar Application under the META INC called Threads, which has now had more than 100 million new sign-ups.