Viral Gists
"She Was Warned Not to Publicly Parade Herself as Wife" – Nigerian Highlife Singer, Flavour's 'Legal First' Wife Revealed (Photos)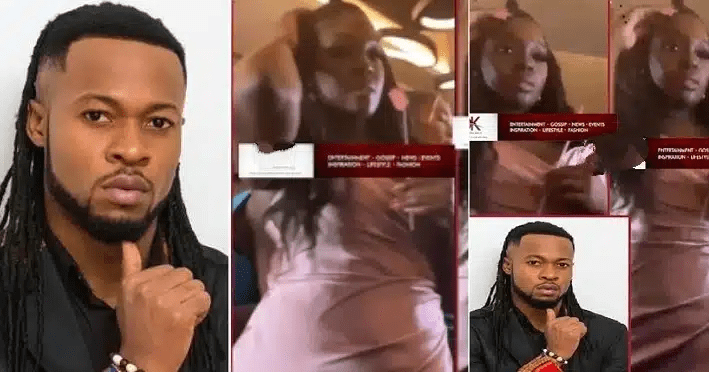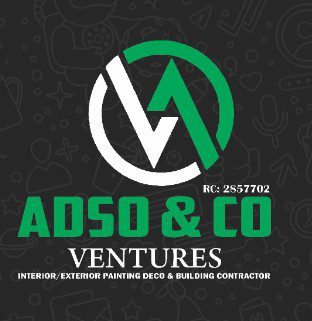 Nigerian highlife superstar, Flavour is trending online following the alleged picture of his first wife who has been warned not to parade herself to the public.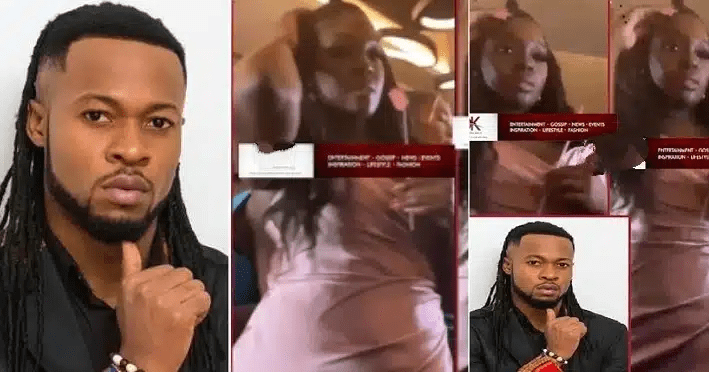 FMT BLOG gathered that the highlife crooner, Flavour Chinedu Okoli and his US-based first wife identified as Onyinye Nnebuije Onungwa, whom he allegedly legally married, already have a son called CJ, Chinedu Junior.
According to Stella Dimokorkokus, the child is roughly three years old with a striking resemblance just like his mother.
READ ALSO- Meet The Nigerian Little Wonder Boy That Makes Shoes and Hats Using Straw (PHOTOS, VIDEO) – FMT BLOG (femotech.com.ng)
both Flavour and the alleged first wife have been together before any babymamas suffices with a proven marital document that carries the full names of the wife on the Maryland public records in the United States.
Friends allege that this is why Flavour would never officially consent to formal marriage with anyone else, particularly given the legal ramifications of Bigamy.
Friends of Mrs Onyinyechi Nnebuije Okoli, 34, have reportedly stated that she is not allowed to publicly announce herself as his wife and has been told to keep the marriage private.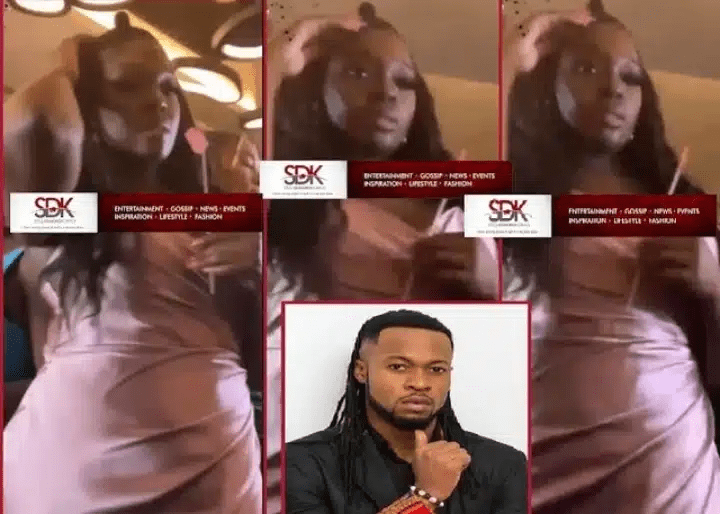 One of her acquaintances, on the other hand, said that "she is always complaining about not being allowed to go public and a lot of other complaints."
A search of public data on Onyinyechi Onungwa in all states in the United States found that she is identified as Onyinyecho Nnebuije Okoli, with all of her relatives listed beside.
See the following post;