Viral Gists
Moment Odumodublvck JAPA For His Life At Poco Lee's Show In LASU(VIDEO)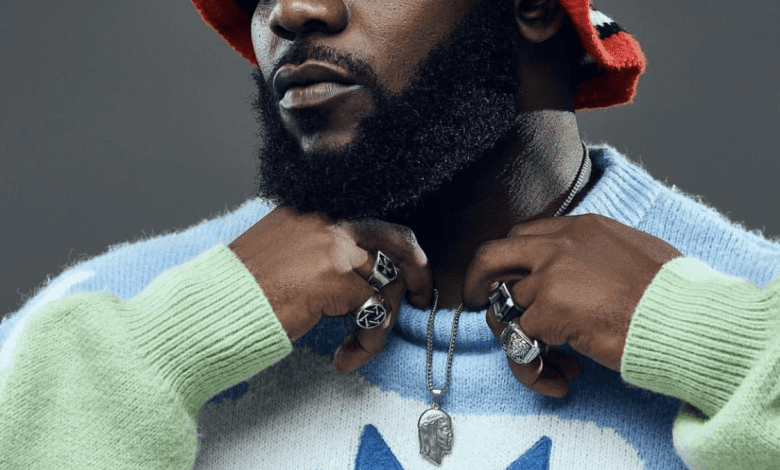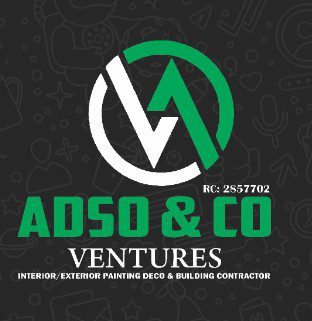 Poco Lee's event at the Lagos State University (LASU)has turned into a battlefield as guest musical artists were on their toes following the report that Bella Shmurda was beaten up.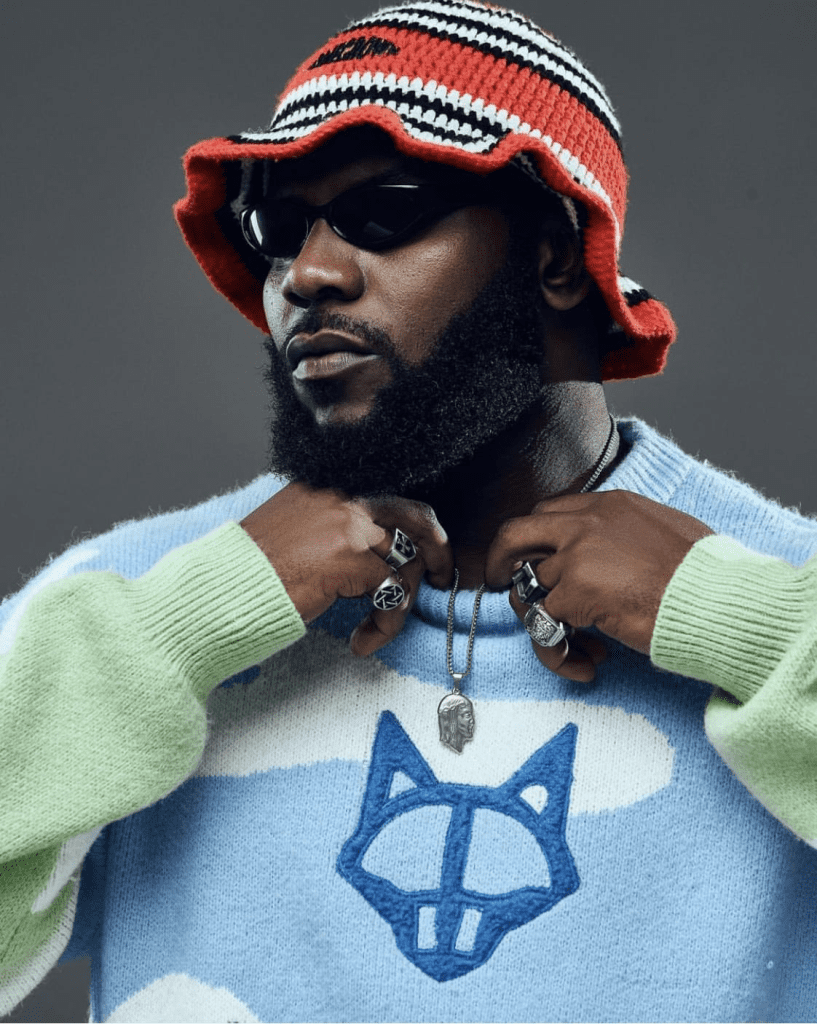 FMT BLOG gathered that the rave-of-the-moment artist, Odumodublvck was also seen taking to heels during the LASU event on Thursday 13, 2023.
READ ALSO- Moment Bella Shmurda was Beaten in LASU(VIDEO)
In the video, the guest artist Odumodublvck was seen fleeing the scene of the popular dancer, Poco Lee's event
Aside from Odumodu, prominent celebrities also self-collect woto woto!
Check out the video below: