Viral Gists
Moment Bella Shmurda was Beaten in LASU(VIDEO)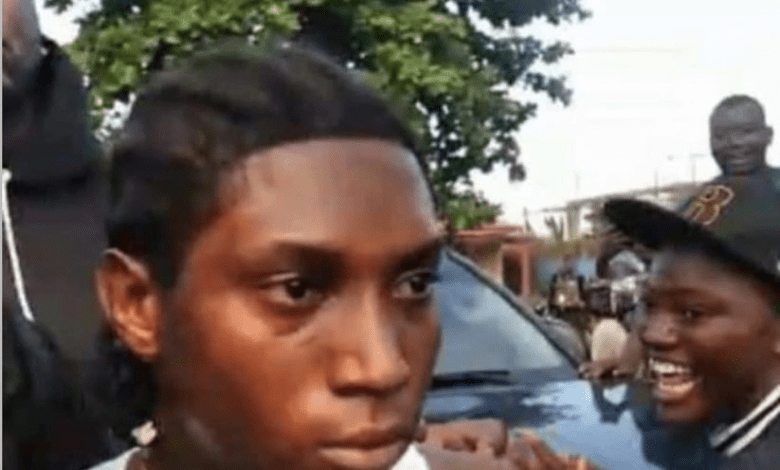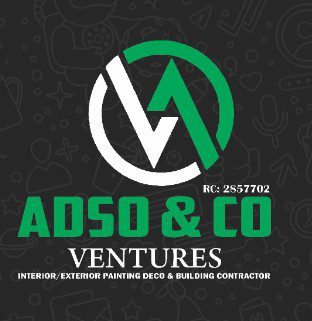 Bella Shmurda may have truly learned something after four years at LASU. Then again!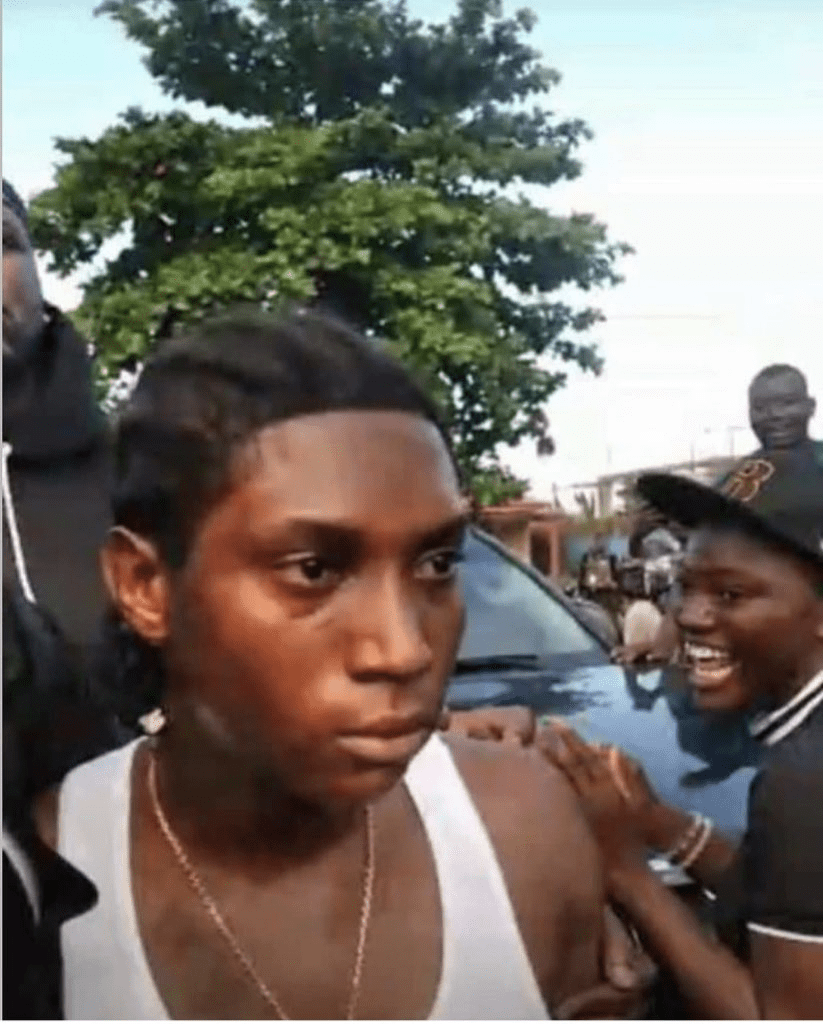 The former LASUITE was not in any way given a warm welcome back into the Institution after being beaten up following his attendance at his right-hand man, Poco Lee's event.
READ ALSO- Shocking as Man Whose Wife is Deaf and Dumb Sells Their Three Children for N1.5M in Rivers
Although at the time of filing the report, the main cause of the shocking gesture from LASU students to Bella Shmurda is yet to be ascertained.
You can always trust FMT BLOG for an exclusive follow-up on what really transpired right? But in the meantime what the video below;