Viral Gists
Shocking as Man Whose Wife is Deaf and Dumb Sells Their Three Children for N1.5M in Rivers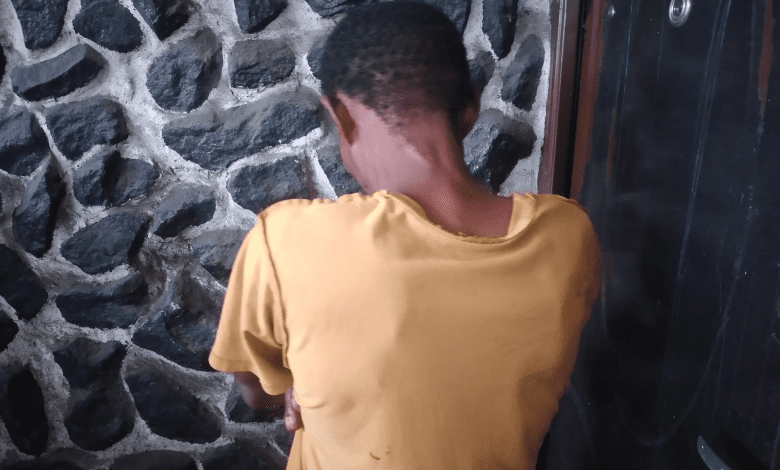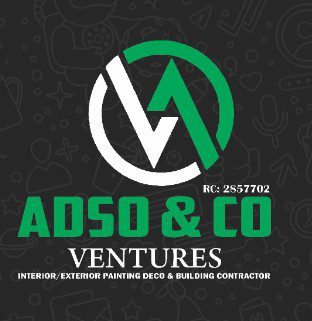 In River State- Man Whose Wife is Deaf and Dumb Sells Their Three Children for N1.5M
The Rivers State Police Command apprehended a man identified as ThankGod Ekwueme for the disturbing offence of selling his own three children.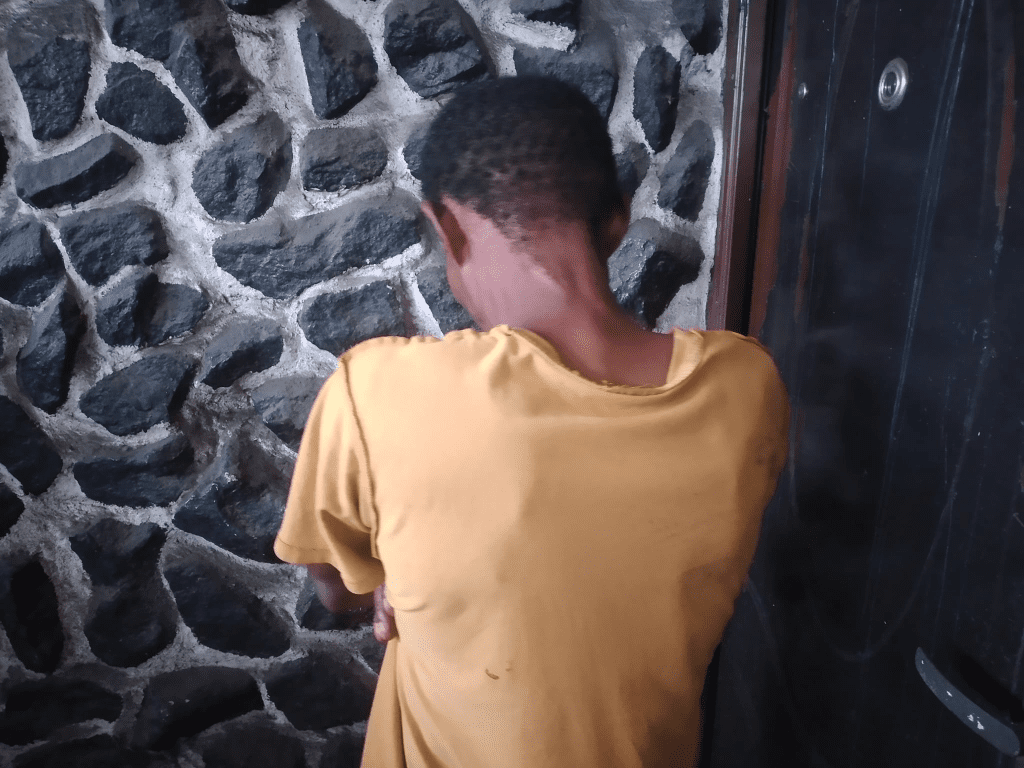 Ekwueme's spouse, who unfortunately happens to be deaf and dumb was entangled in this distressing situation.
Astonishingly, the perpetrator managed to sell his 5-year-old child for a sum of N700,000, the 3-year-old for N350,000, and shockingly, even a mere day-old infant for N500,000.
READ ALSO- Chelsea Forward, Christian Pulisic Seals £17M Deal With AC Milan
The Command's spokesperson (referred to as SP) released a statement on Thursday, July 13, 2023, revealing that the suspect was taken into custody following credible information regarding his illicit activities.
During an interview with journalists, Ekwueme himself shared a startling account of how he was intercepted by OSPAC within his community of Omerelu, situated in the Ikwerre Local Government Area of the state, just as he was about to sell his newborn baby.
The suspect further disclosed that he was subsequently handed over to the Elele Police Division, and from there, he was transferred to the CP Monitoring unit.
Meanwhile, the suspect's mother-in-law felt compelled to address the media, shedding light on the distressing circumstances surrounding her grandchildren.
She explained that Ekwueme had deceitfully informed her in the past that her precious grandkids had tragically passed away after childbirth.
She went on to reveal that Ekwueme callously exploited her daughter, who is both deaf and dumb, using her vulnerability to carry out the heinous act of selling their own children shortly after delivery.