Viral Gists
Shocking: Man Arrested for Locking Up, Dehumanising and Starving Wife For 2 Years in Borno (PHOTOS)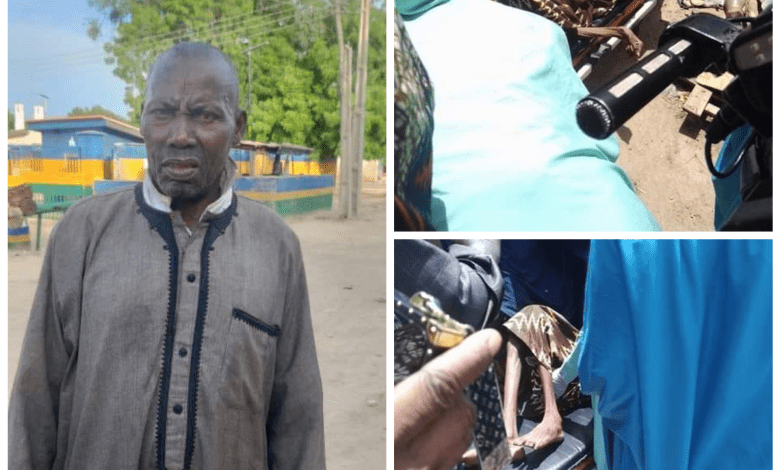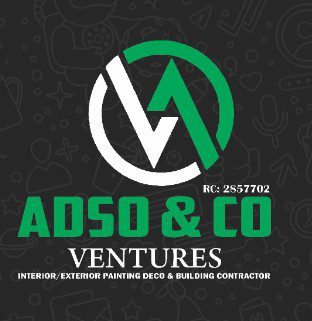 Man Arrested for Locking Up, Dehumanising and Starving Wife For 2 Years in Borno.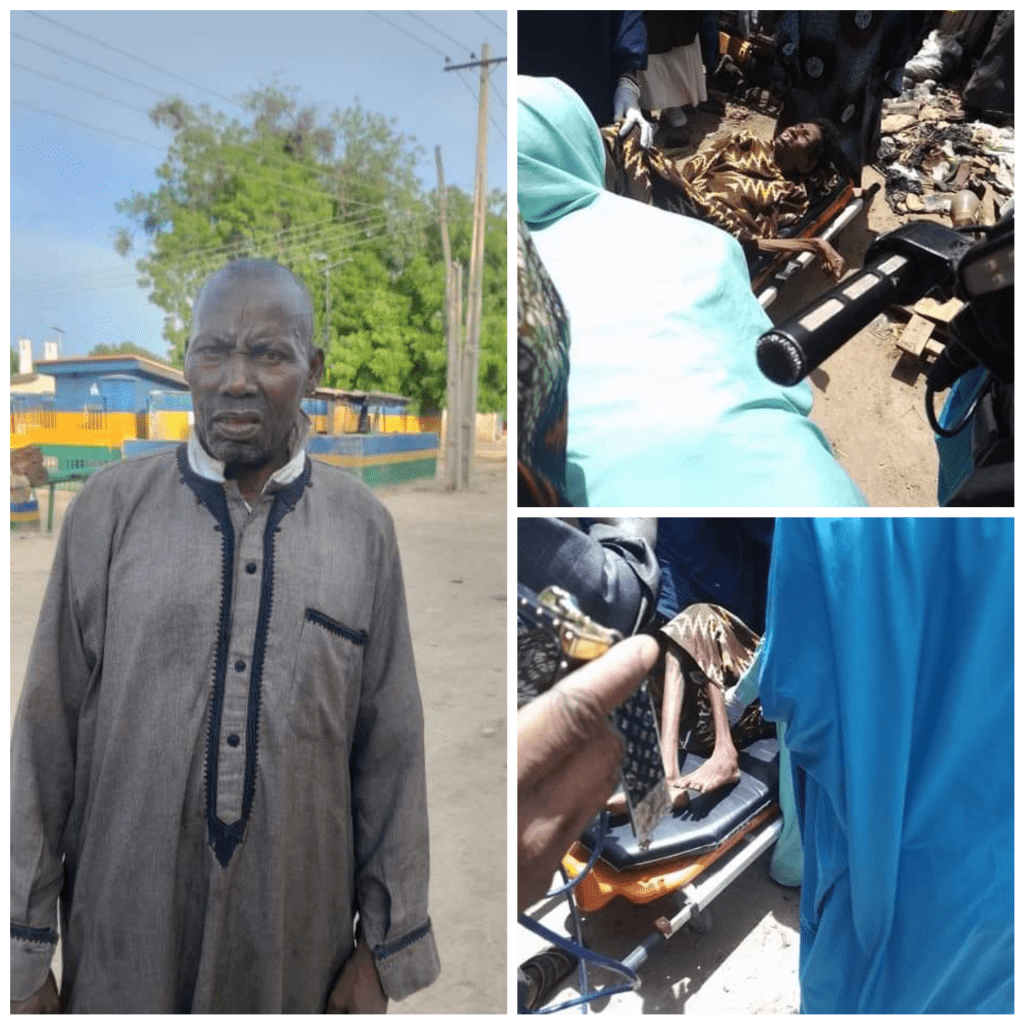 A man has been arrested for locking up, dehumanising and starving his wife for two years in Borno State.
Police in Borno State have confirmed the arrest of one Abdullahi Isa for allegedly locking up and starving his wife for nearly two years.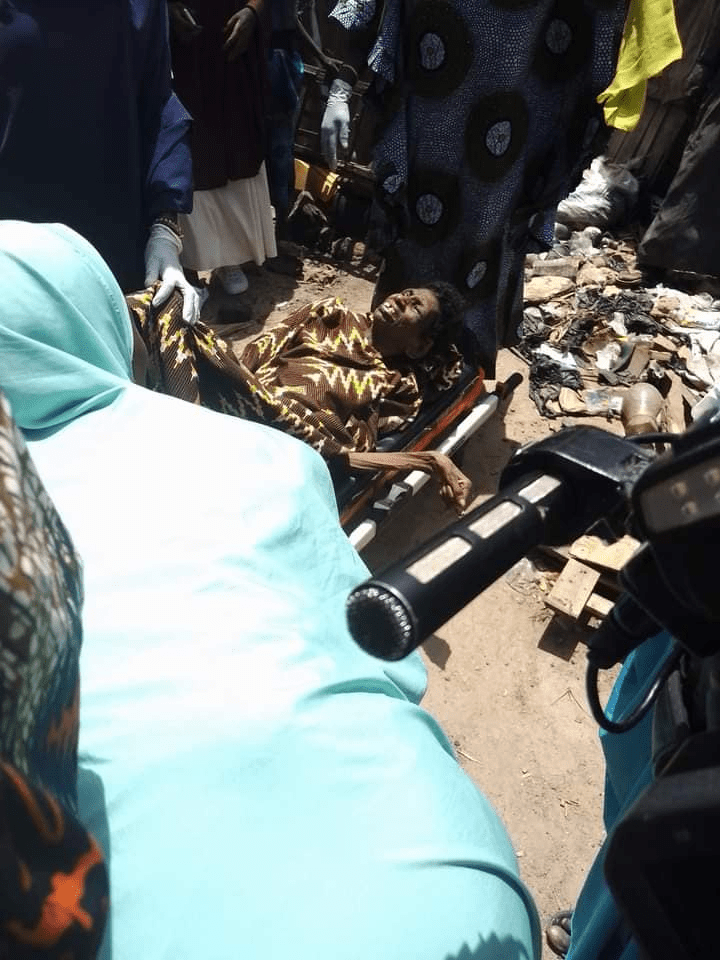 A women and children rights activist, Comrade Lucy D. Yunana, confirmed the incident, who revealed that the suspect was nabbed in the Gwange 3 area of Maiduguri on Friday, 30th June 2023.
READ ALSO- NSCDC Rescues 25-Year-Old Woman After Being Locked Up For Five Years By Father in Jigawa
Yunana added, "Bulama of Gwange took my staff to the suspect's residence, where she had been locked up for nearly two years."
"Thankfully, our staff were conducting some awareness on SGBV in Gwange when Bulama of the area took our staff to the house where she was locked up, and what they saw was indeed terrible and prompted us to inform the relevant authority to save the woman's life."
She added that they went to the incident scene alongside the Zonal Coordinator of the Human Rights Commission, Barr. Jumai Mshelia saw the woman in the room in a bad and dehumanised condition.
The woman has therefore been taken to the hospital, now receiving adequate medical treatment.
The suspect, Isa Abdullahi, revealed that they both had seven children, but all were dead; claiming that a demonic spirit was tormenting his wife, he locked her up.
More Photos below;