Viral Gists
Ex-White House doctor, Ronny Jackson insists US President, Joe Biden take a cognitive test or withdraw from 2024 presidential race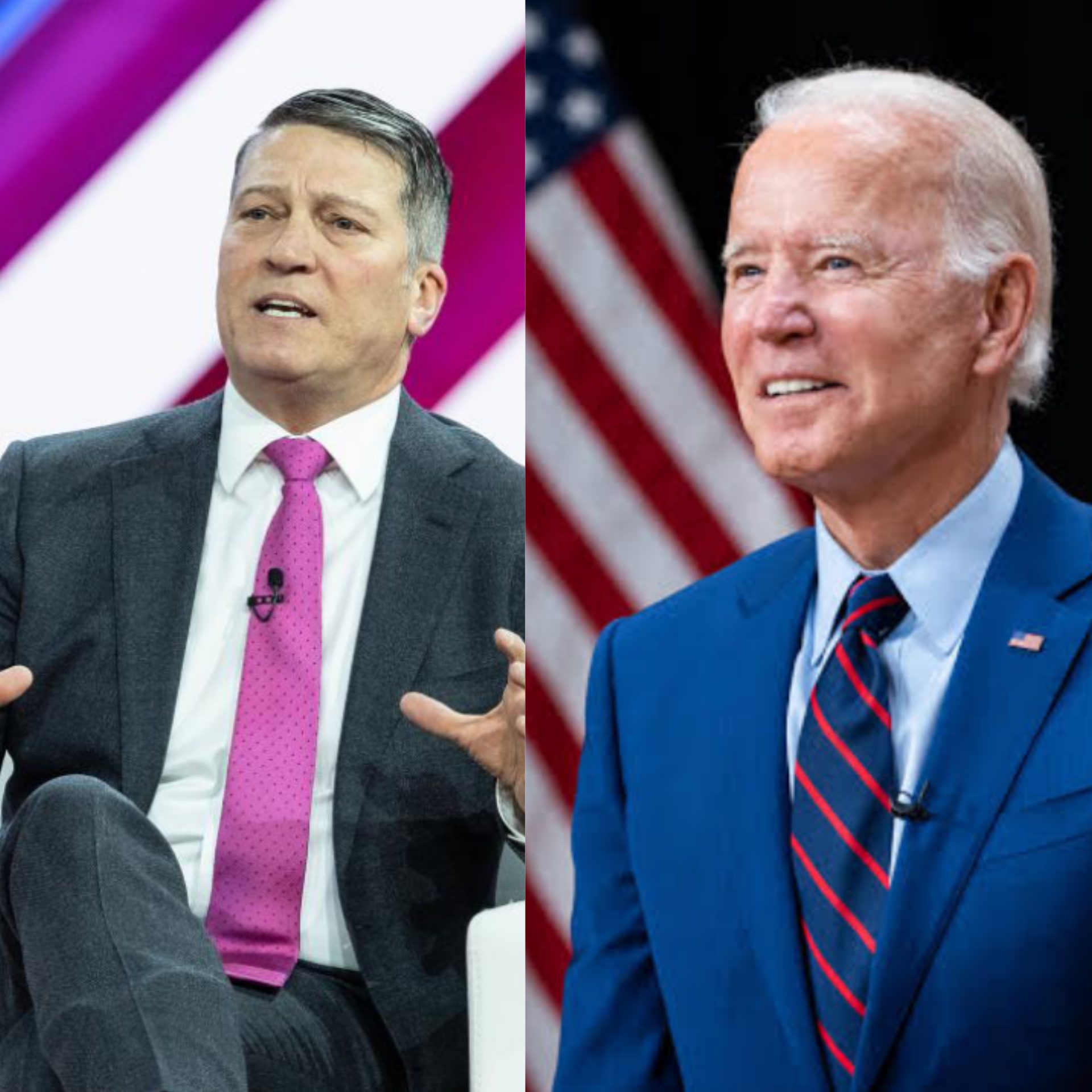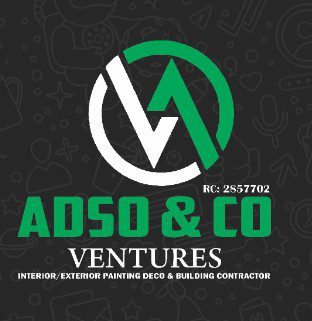 Ex-White House doctor, Ronny Jackson (R-Tx.), is insisting that President Joe Biden take a cognitive test or withdraw from the 2024 presidential race.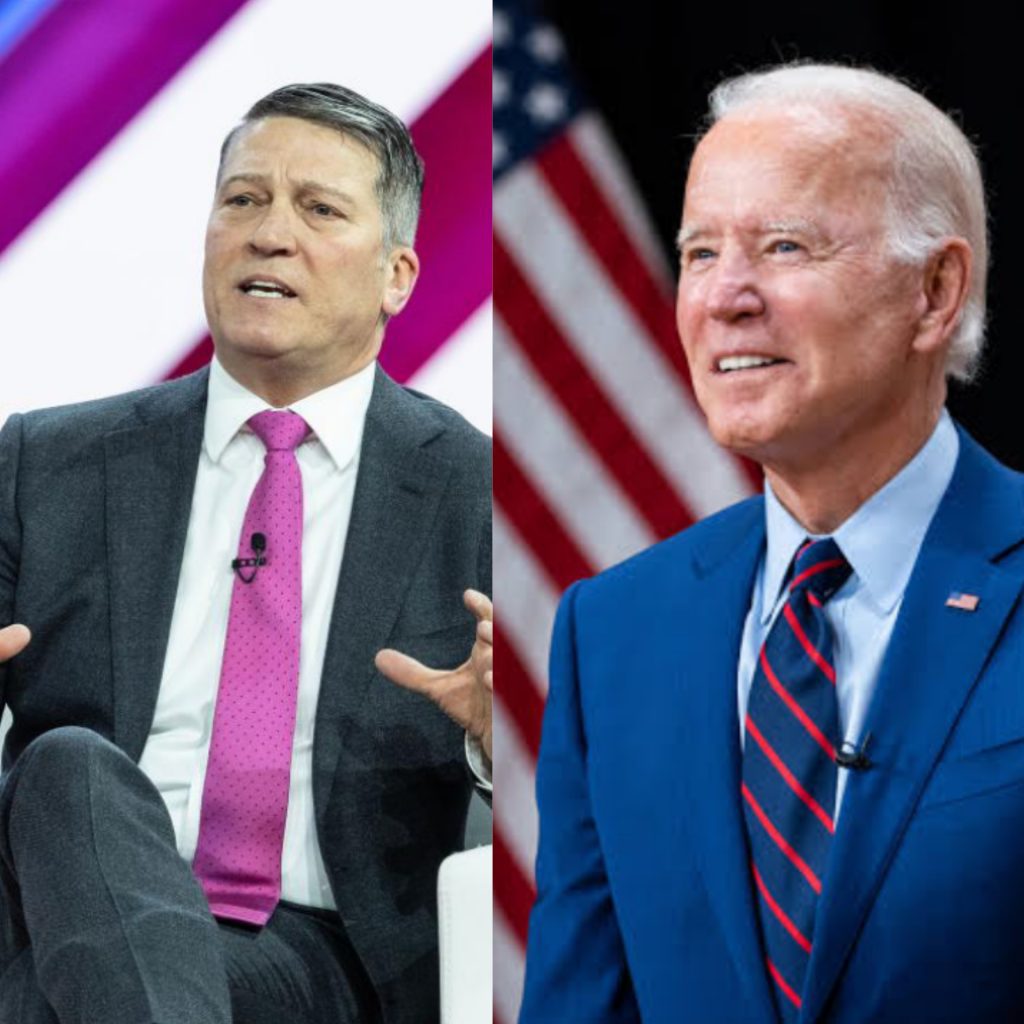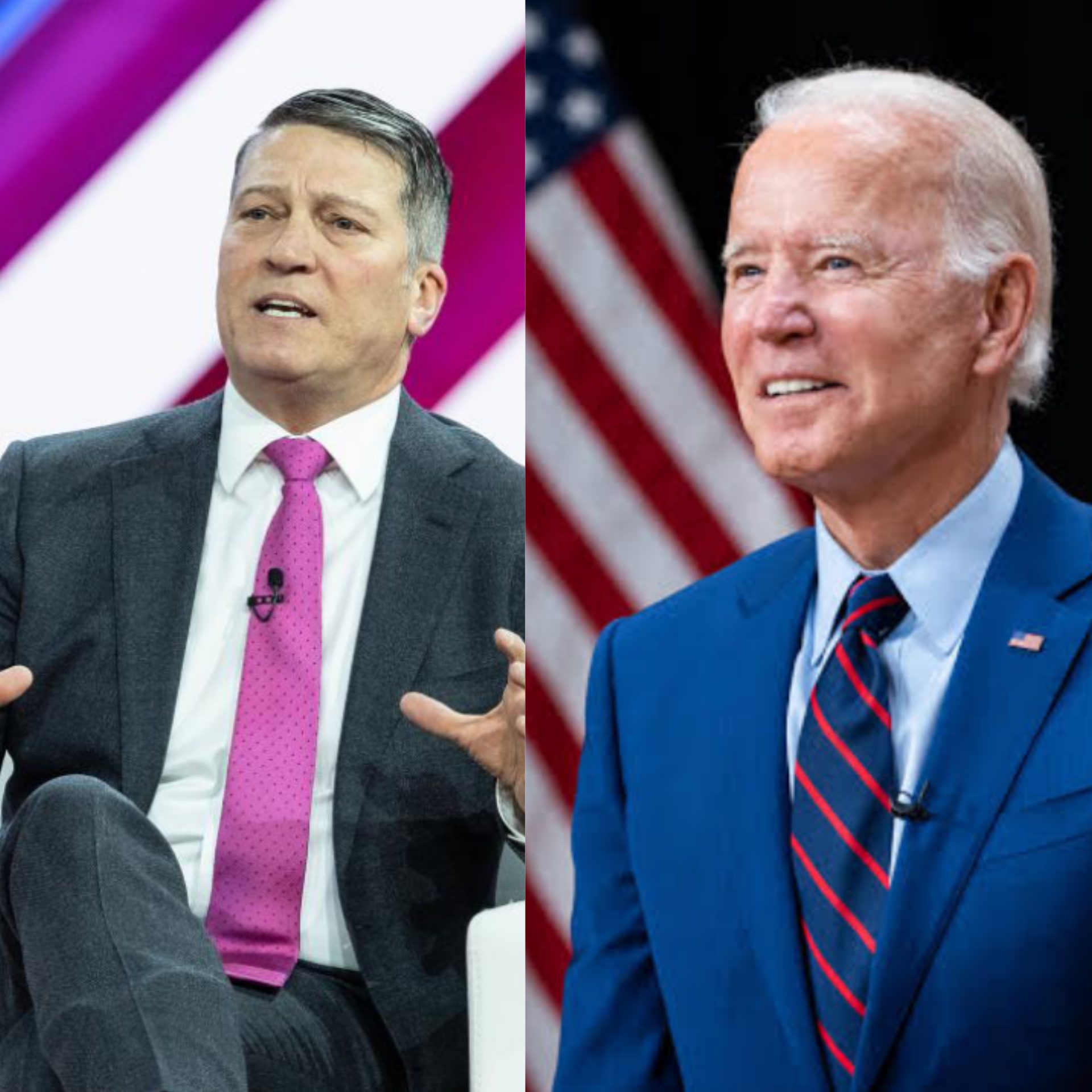 Jackson, who has frequently raised concerns about the 80-year-old president's mental fitness to serve as commander-in-chief, reiterated his demand for a mental evaluation when Biden announced his candidacy for re-election on April 24.
READ ALSO: Teenager who damaged police window while trying to escape jail
Former White House doctor Ronny Jackson (R-Tx.) is circulating a letter among House Republicans, calling for President Joe Biden to either resign and drop his bid for re-election or undergo a clinically validated cognitive screening assessment and make the results public.
The letter, which was obtained by The Post, cites Biden's age, public gaffes, and polls showing concerns about his mental function as reasons for the demand. Jackson, who served in the White House under both the Trump and Obama administrations, believes that transparency on the mental capabilities of the highest elected leader is crucial for the American people.
The White House has defended Biden's health, and his physician, Dr Kevin O'Connor, gave him a mostly clean bill of health after his annual physical earlier this year but did not address mounting questions about the president's mental acuity.