Celebrity
Viral Gists
Fired CNN anchor, Don Lemon sets for a potential legal tussle even after $25 million payout from former employer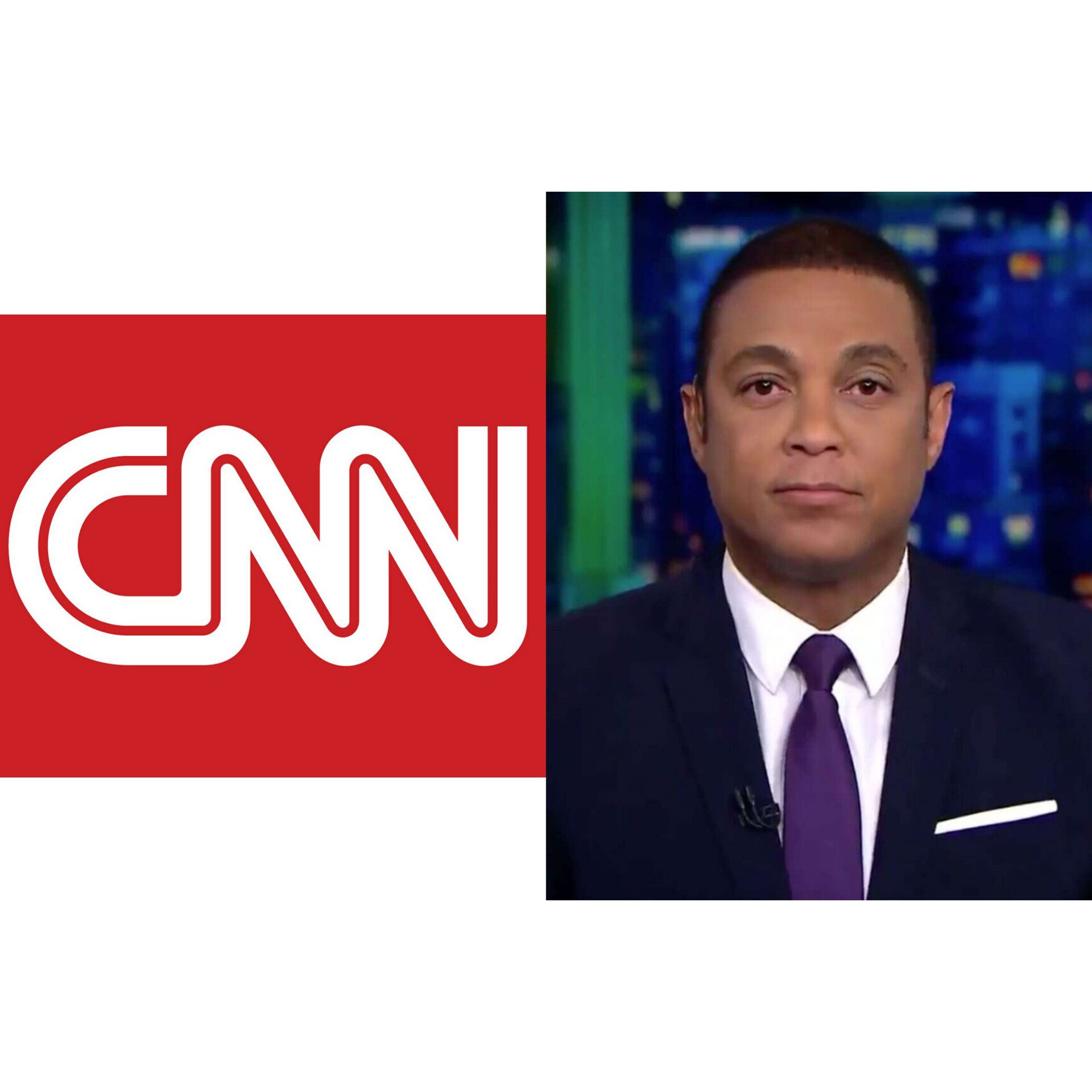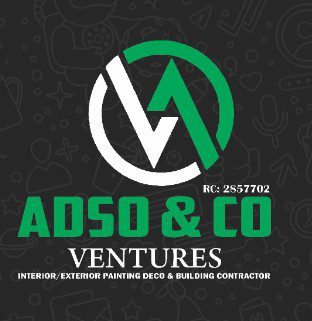 Fired CNN anchor Don Lemon is reportedly leaving the network with a payout of at least $25 million, but is also allegedly preparing for a potential legal battle with his former employer.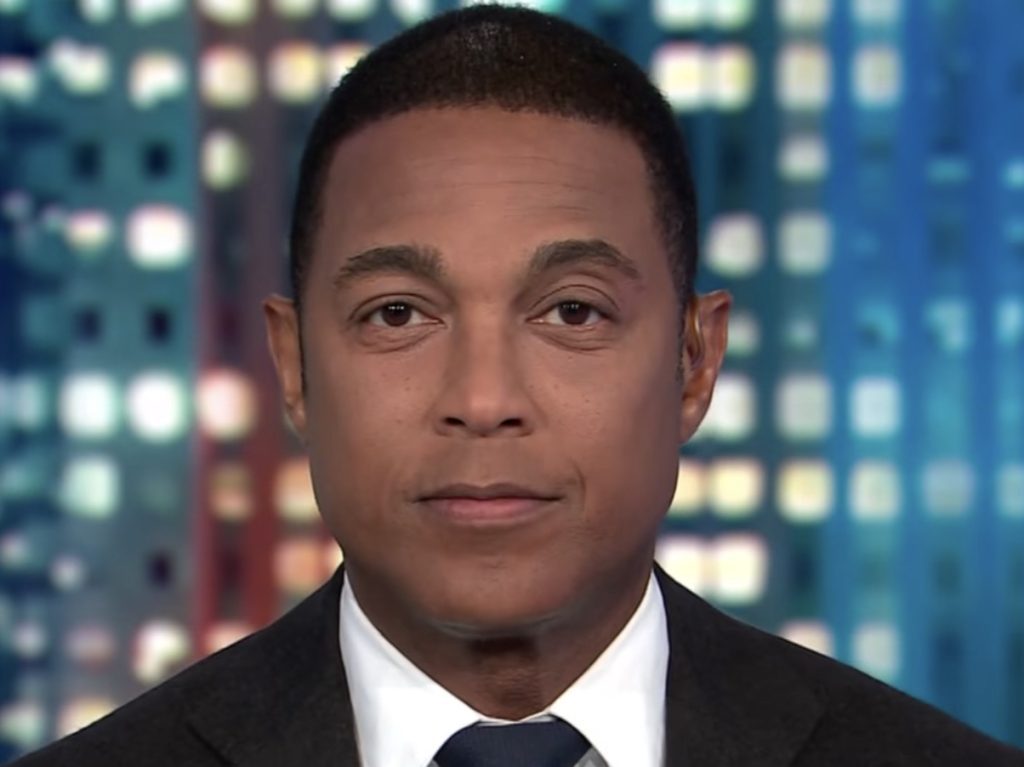 According to a report by Page Six, the 51-year-old former co-host of "CNN This Morning" had signed a lucrative $7 million-a-year contract with CNN in September 2022, which was set to run until 2026.
However, Lemon has now hired entertainment attorney Bryan Freedman to investigate whether he is entitled to additional compensation. Freedman, who is also representing Lemon's former colleague Chris Cuomo in an ongoing arbitration case against CNN, will reportedly help Lemon secure his exit from the network.
While a source close to the matter has confirmed that CNN has promised to pay Lemon the remainder of his contract, it remains unclear whether Lemon will pursue legal action against the network.
READ ALSO: Ex-White House doctor, Ronny Jackson insists US President, Joe Biden take a cognitive test or withdraw from 2024 presidential race
"He has retained lawyer Bryan Freedman to conclude this deal, and also to investigate if Don Lemon could be eligible for further damages surrounding the conditions of his exit."
According to legal documents, Chris Cuomo is currently engaged in a legal dispute with CNN and contends that he deserved a significant payout of $125 million due to the network's supposed defamation of him during his departure. He referred to his dismissal from CNN as "the embodiment of hypocrisy."