Viral Gists
Fertility Doctor Accused of Impregnating Patients with His Sperm Dies in Tragic Plane Crash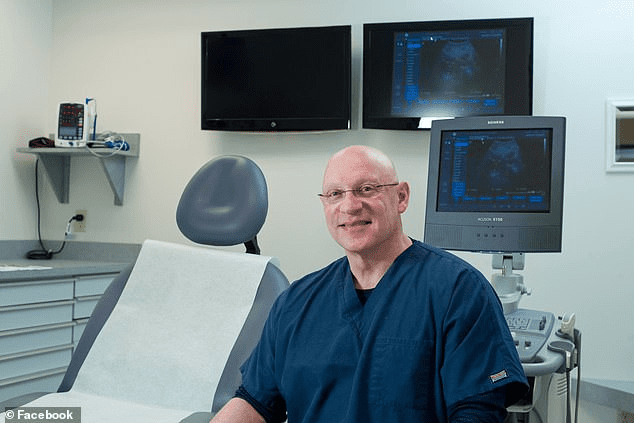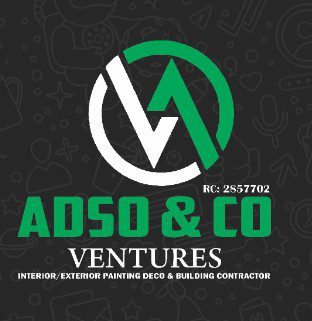 Fertility Doctor Accused of Impregnating Patients with His Sperm Dies in Tragic Plane Crash
A prominent fertility doctor, Dr Morris Wortman, has tragically passed away in a mid-flight aeroplane crash. Dr Wortman, 72, was a passenger in an experimental aircraft that disintegrated during the flight and crashed into a pasture in Orleans County on Sunday, May 29. The pilot of the plane, Earl Luce Jr., also lost his life in the accident.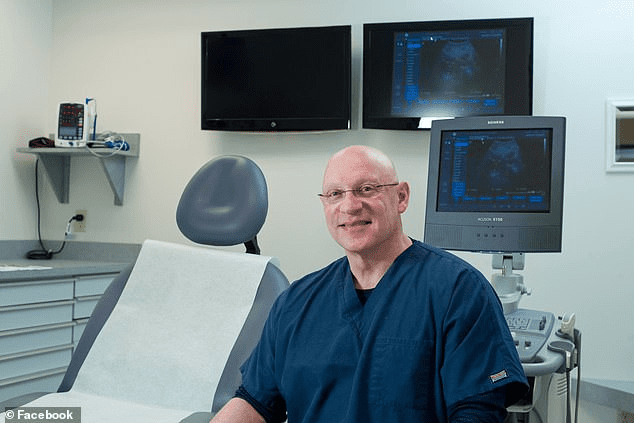 Authorities have been investigating the crash, and the National Transportation Safety Board (NTSB) has identified the aircraft as a Wittman W-5 Buttercup aeroplane. The NTSB is currently examining the circumstances surrounding the incident. The plane involved in the crash had the registration N18263, matching the description of the aircraft built by Luce.
Dr Morris Wortman, a well-known gynaecologist in western New York, had been a target of anti-abortion protesters due to his profession. The preliminary findings from the investigation suggest that the wings of the aircraft detached from the fuselage and fell into an orchard, while the fuselage travelled for another 1,000 to 1,500 yards before crashing.
This unfortunate incident has led to the loss of two lives and has left the aviation community and local community in mourning.
In 2021, Dr Morris Wortman faced a lawsuit filed by Morgan Hellquist, the daughter of one of his former patients. The legal action stemmed from allegations that in January 1985, Dr Wortman inseminated Hellquist's mother, Jo Ann Levy, using his own sperm while falsely claiming it was from a local medical student.
According to the lawsuit, Dr Wortman maintained this secret even when Hellquist, unbeknownst to both of them, became his gynaecology patient later on. The revelation of Dr Wortman's true identity as Hellquist's biological father occurred after DNA genealogy tests unveiled the existence of at least nine half-siblings. Further DNA testing with Dr Wortman's daughter from his previous marriage confirmed the genetic connection.
The civil lawsuit, currently pending in Monroe County Court, alleges that Hellquist's mother received sperm injections from Dr. Wortman between 1983 and 1985, with a frequency of two or three times per month, each costing $50.
These allegations have led to a legal battle that seeks to address the repercussions of Dr. Wortman's actions and the subsequent impact on Hellquist and her family.