Viral Gists
'If you aspire to be a good husband, you must be ready to be labelled as "simps and woman wrapper"-Solomon Buchi to Nigerian Men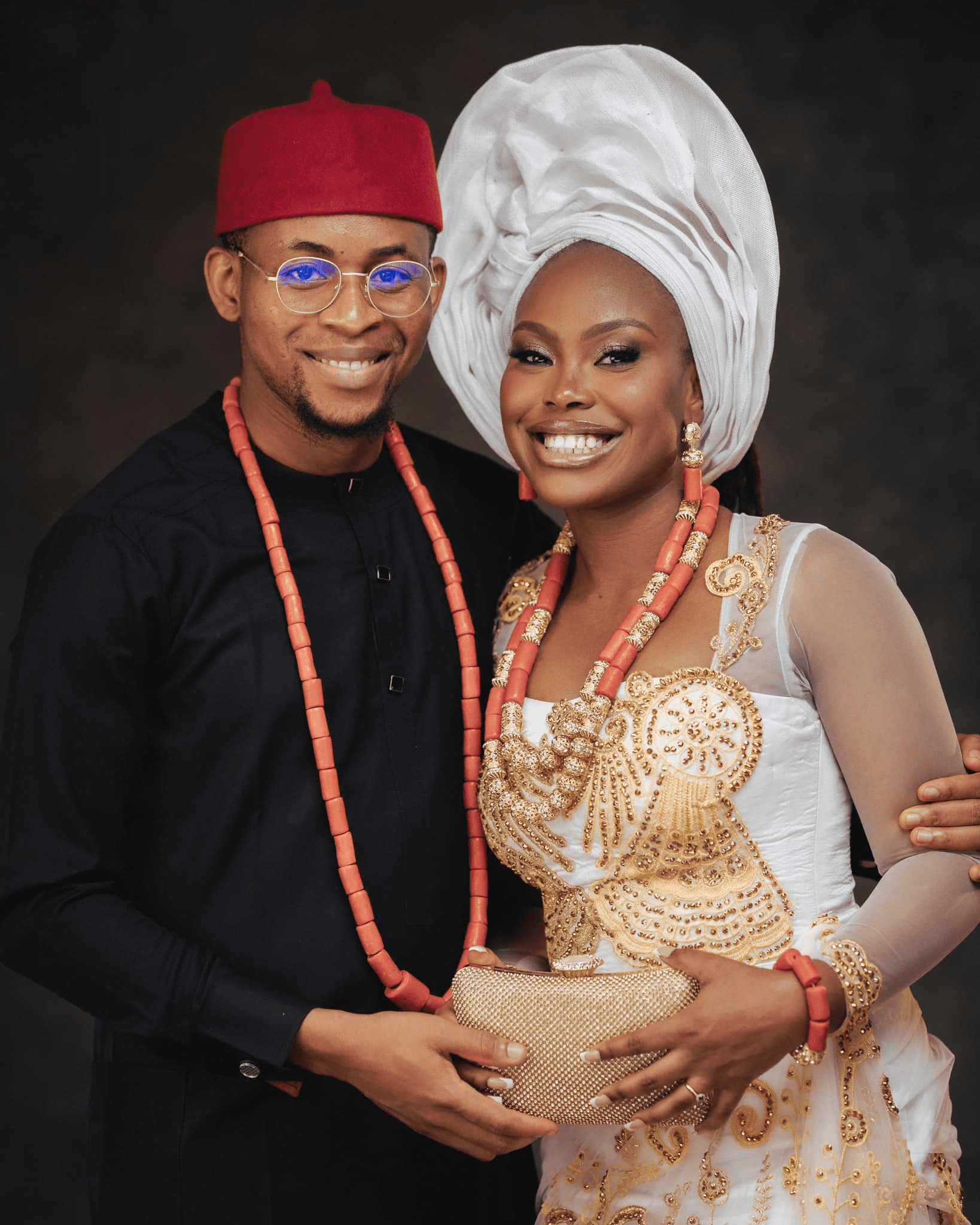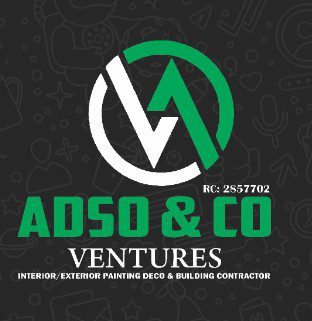 In a noteworthy statement, self-proclaimed life coach Solomon Buchi emphasized that Nigerian men who aspire to be good husbands must be prepared to endure being labelled as "simps and woman wrappers." Buchi's remark highlights the societal pressures and stereotypes that often discourage men from openly expressing affection and empathy towards their partners.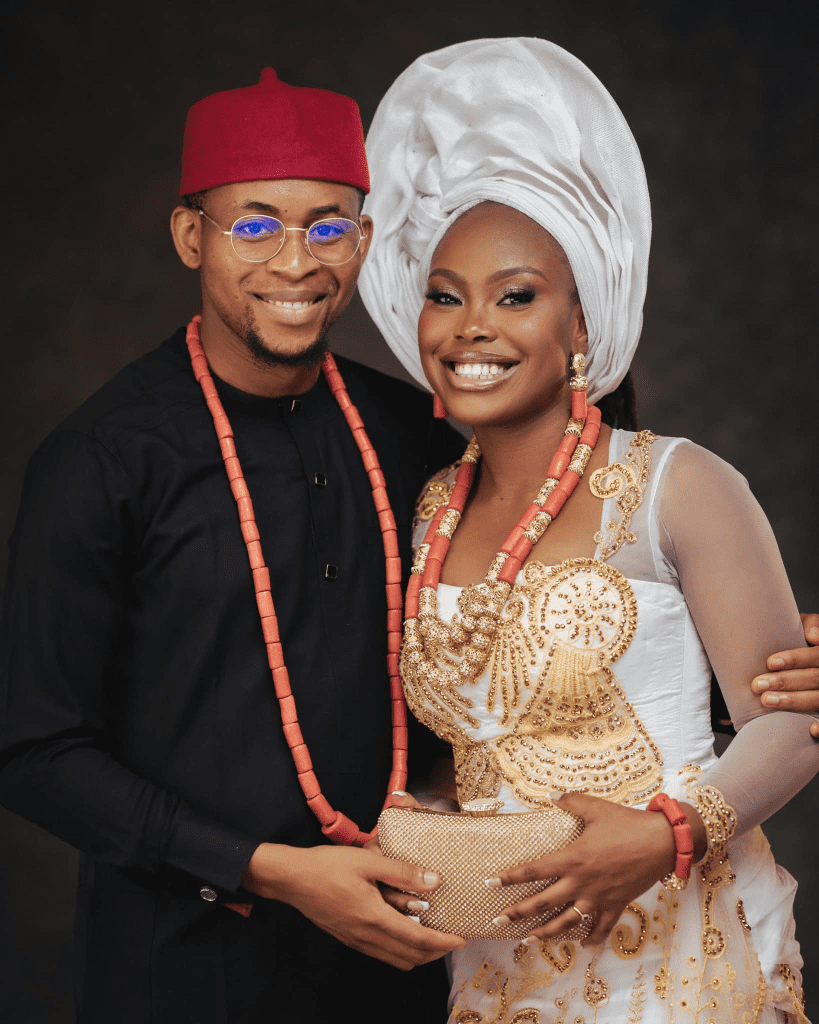 By advocating for men to embrace qualities such as kindness, emotional support, and understanding, Buchi challenges the prevailing notion that equates vulnerability with weakness.
His perspective encourages a shift in traditional gender roles and promotes healthier relationships based on mutual respect and empathy.
Buchi's bold statement aims to challenge societal norms and foster a more inclusive and supportive environment for both men and women in Nigeria.
"A Nigerian husband that wants to be a good and godly husband must be ready to be called a simp, 'woman wrapper', and termed controlled by his wife. Some men hate to you be a better man than they are, and their coping mechanism is to try to make you feel you're the inferior one, but no, you're the better man, and they're somewhere lower than where crude oil is found," he said in a Facebook post on Wednesday.