Politics
People that were trolling us during the Presidential campaign are now pleading to get close- Festus Keyamo claims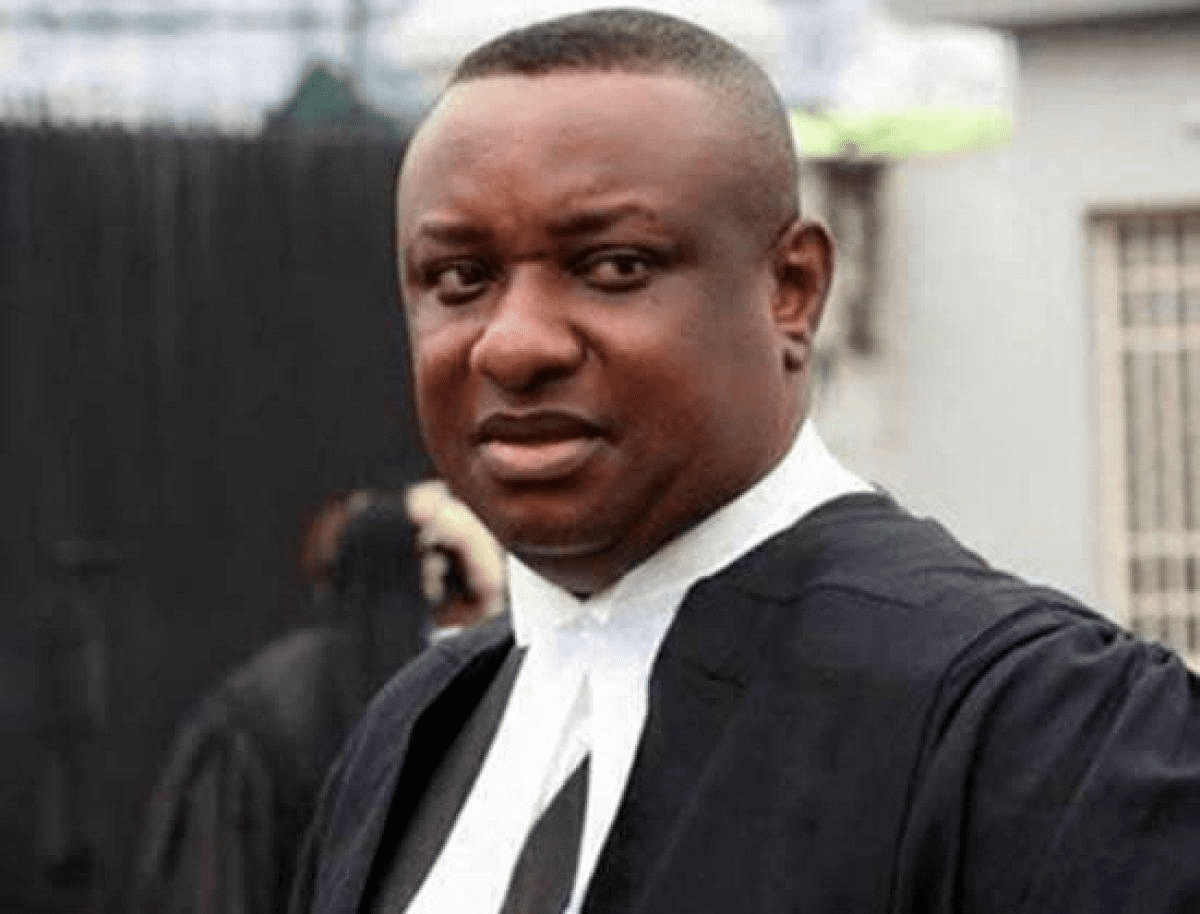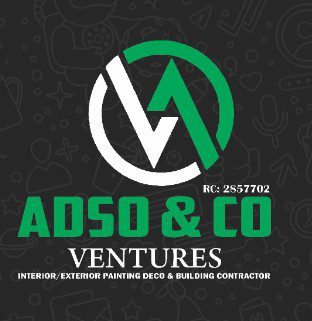 In a recent blog post, the former Minister of State for Labour and Employment, Festus Keyamo, highlighted an intriguing development in Nigerian politics.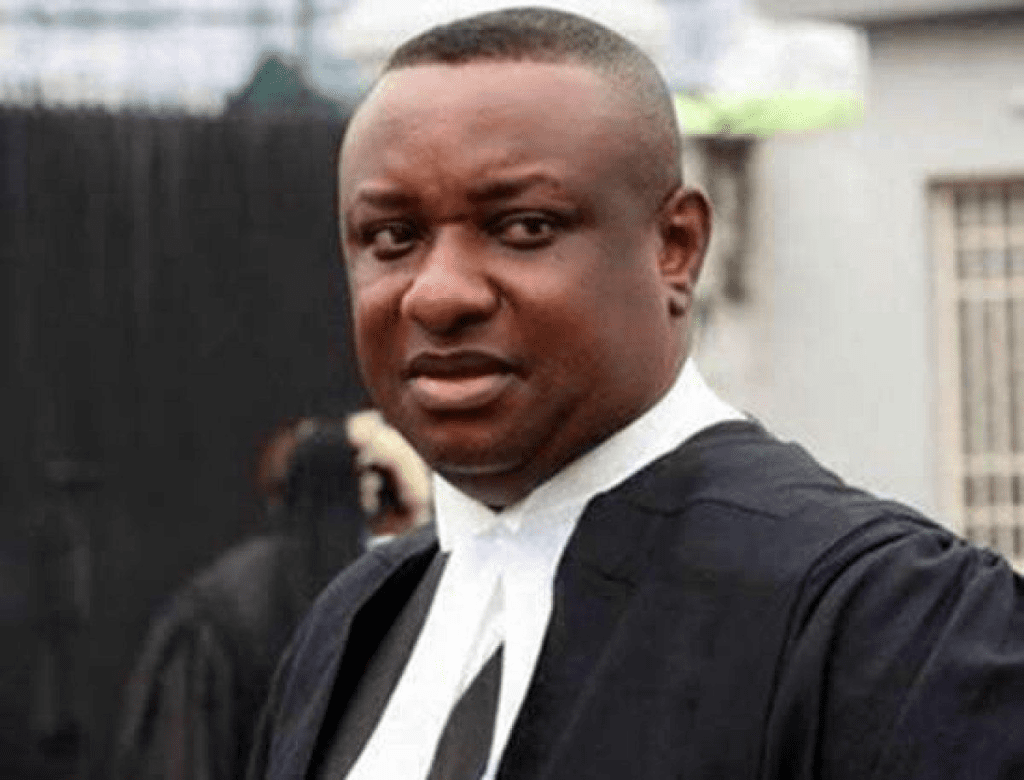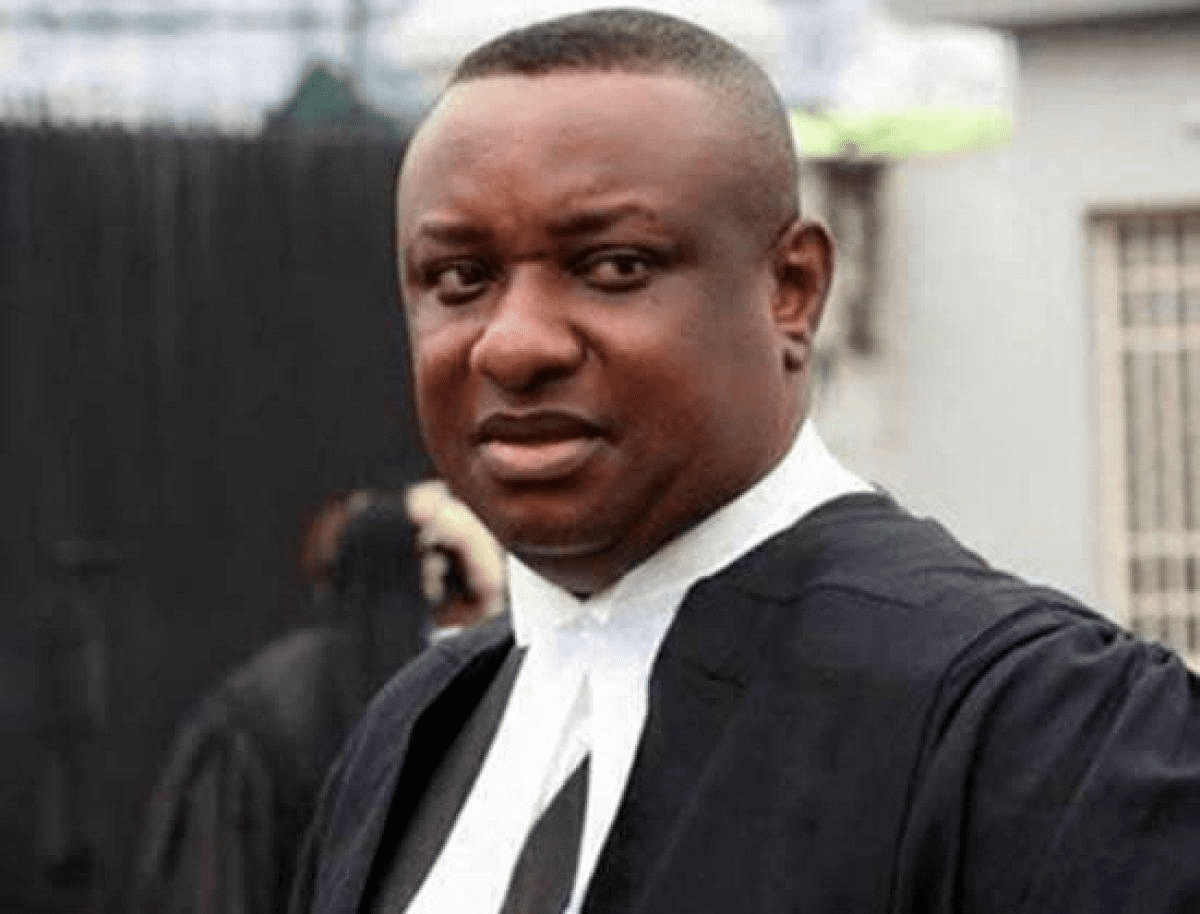 According to Keyamo, some individuals who had previously trolled and insulted those involved in the All Progressives Congress (APC) campaigns have now been engaging in secret conversations with APC members in an attempt to switch party affiliations.
Keyamo shared this observation on his Twitter handle, expressing his thoughts on the matter. In his tweet, he wrote:
"Interesting turn of events: Those who were once quick to troll and insult APC campaigners are now having secret talks with APC members to join the party."
This statement from Keyamo highlights the fluid nature of political alliances and the potential for individuals to reconsider their political positions. The tweet also implies that the appeal and influence of the APC have attracted the attention of those who had previously been critical of the party.
Keyamo's observation provides an interesting insight into the dynamics of Nigerian politics and the ever-changing landscape of political loyalties and alliances.
Keyamo writes;
"Some of those who were trolling and abusing us for our stand during the campaigns are now talking at night to our people and pleading to be allowed into our fold. I will not mention names now. That is how fickle-minded some of these characters are; very unscrupulous and pretentious in their public posturing unlike some of us who joined the opposition and stayed and fought there until we assumed power in 2015. Some of us have NEVER shifted our political platform
Well, it is their right to change like chameleons. Fair enough, but just bookmark this tweet and take your pen and tick their names as you see them crawl in, one by one"