Viral Gists
French Mayor Survives Assassination Attempt Amid Ongoing Riots(PHOTOS)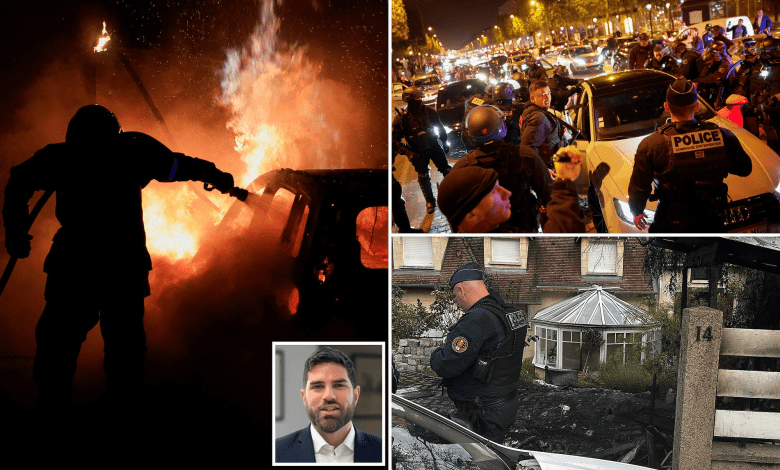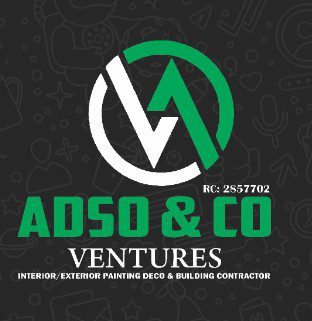 French Mayor Survives Apparent Assassination Attempt Amid Ongoing Riots.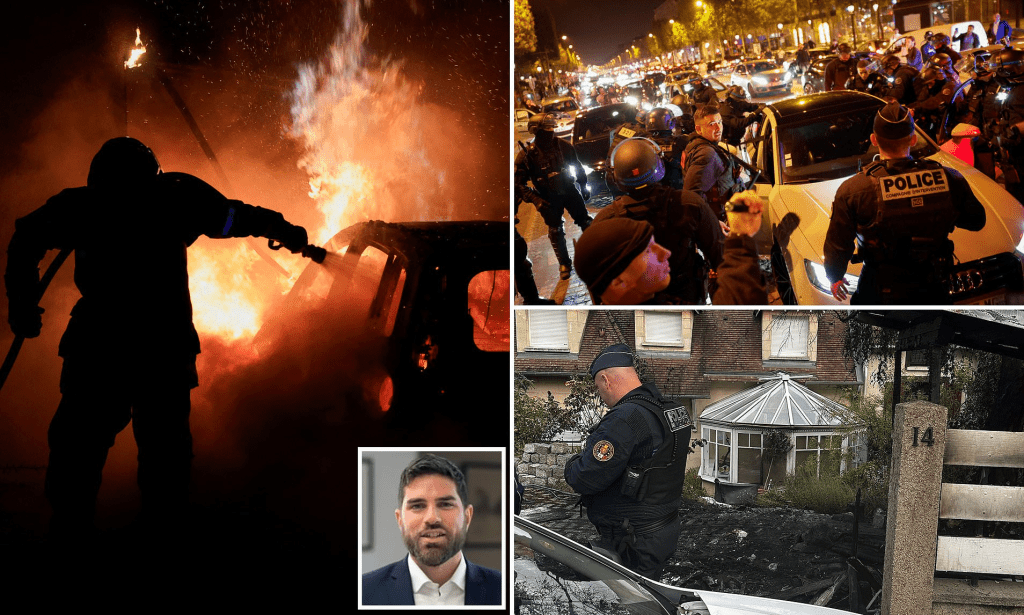 In the midst of the fifth consecutive day of widespread rioting in France, a mayor from the town of L'Hay-les-Roses has described an attack on his residence as an "assassination attempt." Vincent Jeanbrun, the mayor, has been vocal about the violent nature of the protests following the tragic death of 17-year-old Nahel Merzouk, a delivery driver who a police officer fatally shot. As the unrest continues, the French government grapples with a rising number of arrests and increasing damage to public and private property.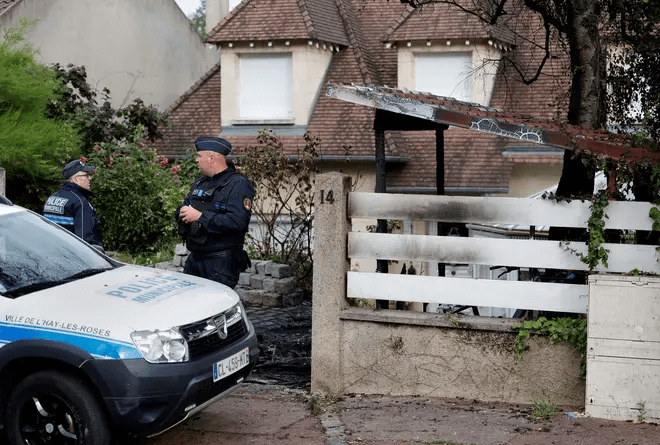 Following Nahel Merzouk's funeral near Paris, the interior ministry reported a provisional count of 719 arrests made overnight, adding to the approximately 1,300 arrests made the previous night. These numbers reflect the widespread social unrest and anger that has gripped the nation in response to the shooting incident. The officer involved in the shooting has been charged with preliminary murder charges, intensifying the public outcry and fueling the ongoing protests.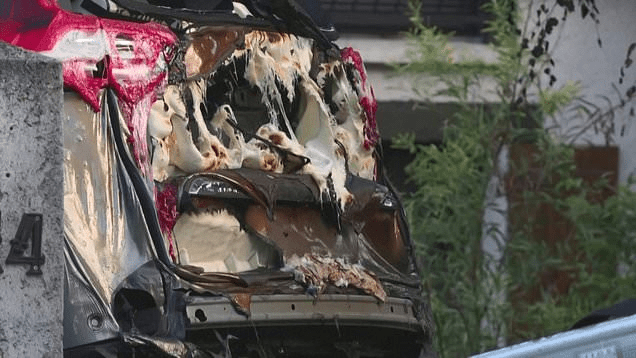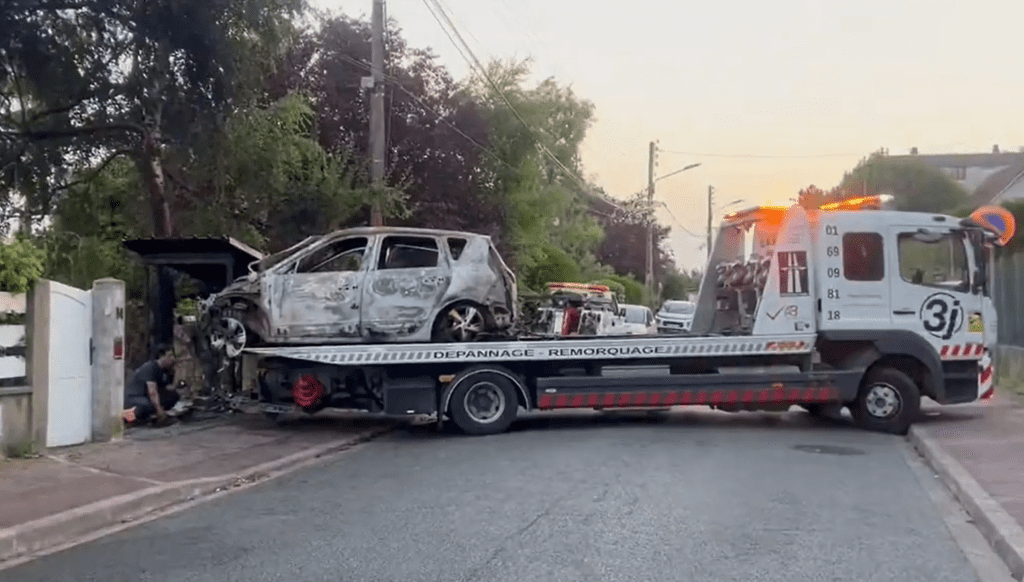 Vincent Jeanbrun, the mayor of L'Hay-les-Roses and a conservative Les Republicains party member, became the target of a violent attack on his home. Rioters reportedly rammed a car into his residence before setting it ablaze.
READ ALSO- Nigerian Couple's 14-Year Wait Ends in Jubilation with Arrival of Their First Child (PHOTOS)
The mayor's wife and one of his children sustained injuries during the assault. His wife is currently being treated in the hospital for a broken leg sustained while escaping. One of the children was also harmed.
Fortunately, Mr Jeanbrun was not at home during the incident, as he attended to his mayoral duties at City Hall. In response to the attack, the town hall has been fortified with barbed wire and barricades due to being a repeated target of violence since the initial shooting incident.
Despite the traumatic experience, Vincent Jeanbrun expressed his unwavering determination to protect and serve the Republic, emphasizing that the attack on his family was an act of unspeakable cowardice. He emphasized his commitment to stand firm against such violence and stated that his priority is to ensure the well-being of his family. In light of the incident, the family will receive reinforced protection as confirmed by Laurent Nunez, the prefect of police of Paris.
Prime Minister Elisabeth Borne vehemently condemned the attack on the mayor's residence and offered her full support to Vincent Jeanbrun and his family.
In a statement, the government expressed its outrage at the intolerable acts and assured that the culprits would face severe legal consequences. The incident is currently being investigated as an attempted murder, and the authorities are determined to bring those responsible to justice. As of now, no suspects have been apprehended.
The escalating riots have resulted in numerous casualties and extensive damage. According to the Ministry of Interior, 45 police officers have been injured, while 577 vehicles have been set ablaze. Moreover, 74 buildings have been intentionally ignited, and 871 fires have been started in streets and other public spaces, adding to the growing chaos and destruction
The ongoing riots in France following the tragic death of Nahel Merzouk have reached a disturbing level, with the mayor of L'Hay-les-Roses surviving an apparent assassination attempt on his home. As the nation grapples with rising arrests, extensive property damage, and mounting injuries, the government remains resolute in its commitment to prosecute the culprits and restore order. The events continue to unfold, with citizens and authorities alike hoping for a swift resolution