Viral Gists
Fuel Subsidy- "It's a chaos and anarchy"- Nollywood Actress, Kate Henshaw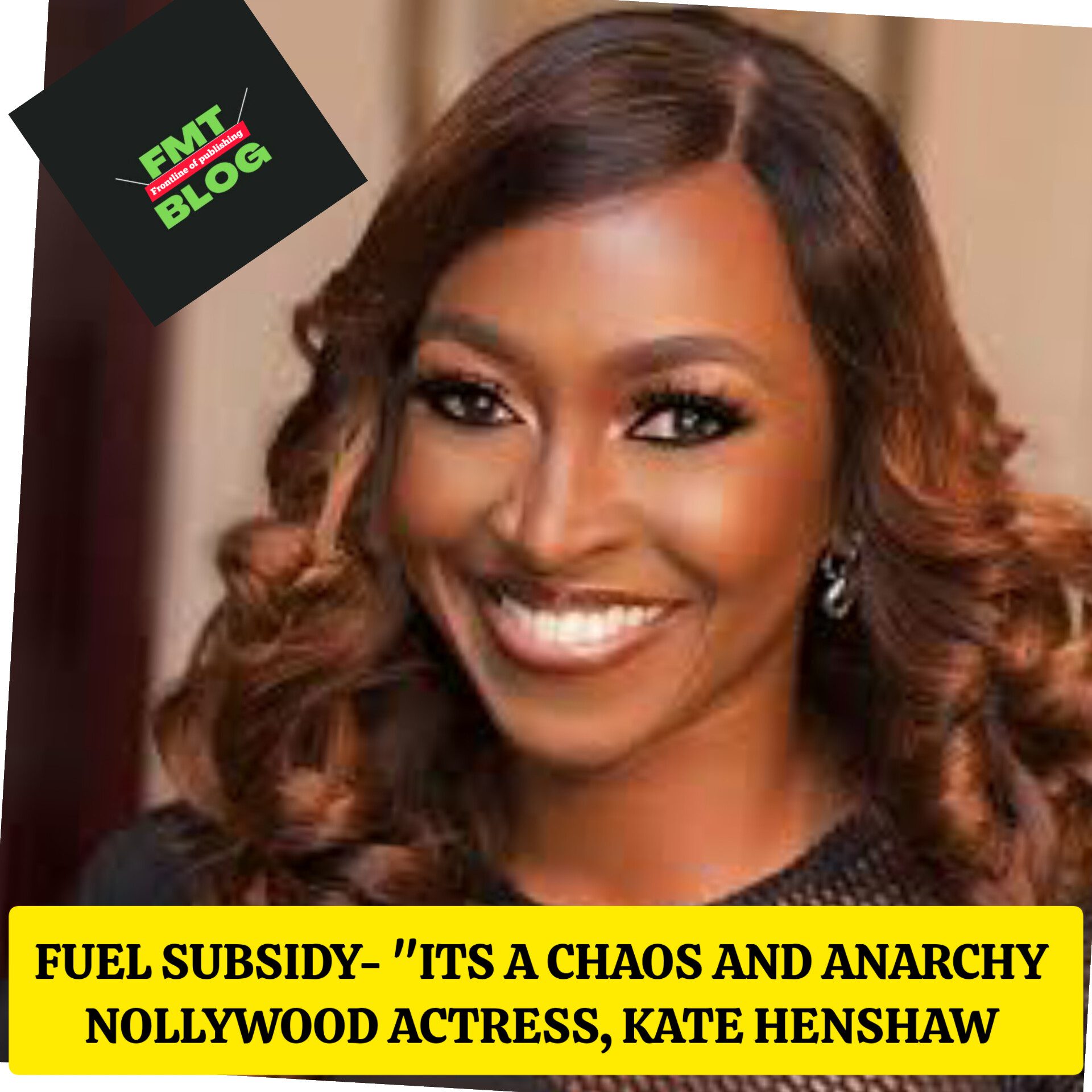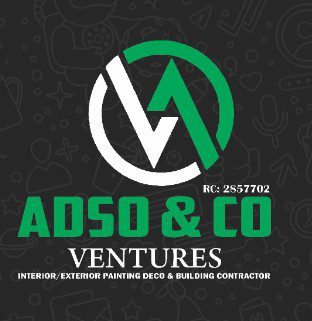 Renowned Nollywood actress Kate Henshaw has expressed her dismay over the distressing fuel scarcity that has ensued following President Bola Ahmed Tinubu's decision to remove fuel subsidies.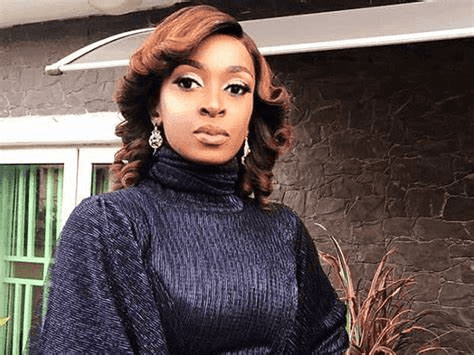 Following Tinubu's inaugural speech announcing the removal of fuel subsidies, the country has been grappling with a nationwide shortage of the essential commodity.
In a recent video message posted on her Twitter handle, Henshaw voiced her concerns, referring to the prevailing fuel scarcity as a state of "chaos and anarchy."
READ ALSO – PEOPLE THAT WERE TROLLING US DURING THE PRESIDENTIAL CAMPAIGN ARE NOW PLEADING TO GET CLOSE- FESTUS KEYAMO CLAIMS
Henshaw's remarks highlight the widespread impact of fuel scarcity on the lives of Nigerians, who are grappling with the consequences of this significant policy change. The actress joins the voices of many citizens who are experiencing the challenging effects of fuel scarcity and expresses their frustrations regarding the situation.
The ongoing fuel scarcity serves as a reminder of the intricate relationship between government policies and the daily lives of individuals. As the nation navigates through this challenging period, the concerns raised by Henshaw shed light on the urgency to address and find lasting solutions to this critical issue.