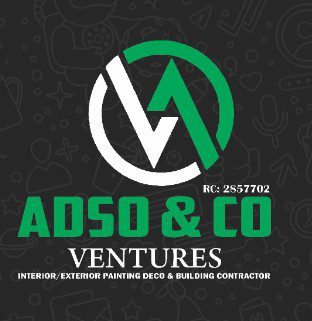 Google is making significant changes to the way security upgrades function in its Chrome browser in order to better protect users from hackers.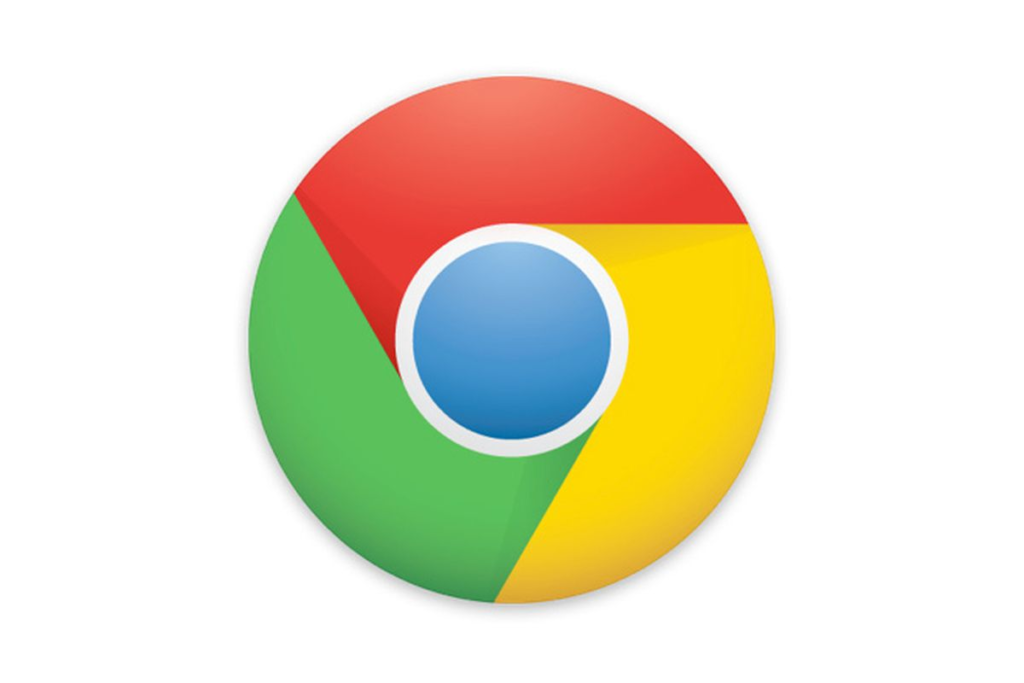 While a new major version of Chrome is released every month, Google also sends out security updates to its customers in the meantime. Chrome security upgrades have previously appeared every two weeks, but this will soon change.
Security updates will be delivered every week between major version releases beginning with Chrome version 116. While this will not necessarily affect how you use Google's browser, it does mean that the bubble next to your profile picture will show more frequently to notify you of new changes.
Google Chrome, like Microsoft Edge and many other current browsers, is powered by the open-source project Chromium, and anybody may access its source code, propose improvements, and even offer security updates.
READ ALSO- Newly Inducted Nurse Found Dead Without Her Womb Moments After Leaving Ibadan Bar (VIDEO)
Once these updates are complete, they are distributed to users on Chrome's Canary and Beta channels, who are the first to evaluate them for stability, performance, and compatibility concerns. They will subsequently be made available to normal Chrome users via the browser's Stable channel.
While testing security updates before they're made available to everyone is an excellent approach to detect and addressing any bugs, doing so creates a patch gap between Canary and Beta channel users and everyone else. Hackers can take advantage of this by identifying and exploiting security issues before the bulk of Chrome users receive a patch to address them.
Google has been working on this for years, and as BleepingComputer points out, Chrome's patch gap used to last an average of 35 days back in 2020. With weekly security upgrades, Google may be able to dramatically reduce Chrome's patch gap.
How to Keep Yourself Safe When Using Google Chrome
The most essential thing you can do to protect yourself from hackers while using Google Chrome is to update your browser on a regular basis.
When a new update is available, Google notifies you with a bubble next to your profile picture. The bubble is also color-coded according to the number of days since its first publication. Green indicates that an update was issued two days ago, orange indicates that it was released four days ago, and red indicates that it was released more than a week ago.
This is the simplest way to keep Chrome up to date, but you can also manually update the browser. This is done by clicking the three dots next to your profile image, then Help, and finally About Google Chrome. This will take you to Chrome's settings page, where you can verify that you are using the most recent version of the browser. If not, you can do so directly from this page.
Simultaneously, you should use one of the best antivirus software solutions for your PC or the best Mac antivirus software for your Mac to safeguard your machine from malware and other infections.
According to StatCounter, Google Chrome is the most popular browser accessible today, with 63.5% of the browser market share globally. However, as a result, hackers routinely target Google's browsers in their assaults. These new weekly security upgrades should help close Chrome's patch gap while also protecting users from hackers.