Viral Gists
Newly Inducted Nurse Found Dead Without Her Womb Moments After Leaving Ibadan Bar (VIDEO)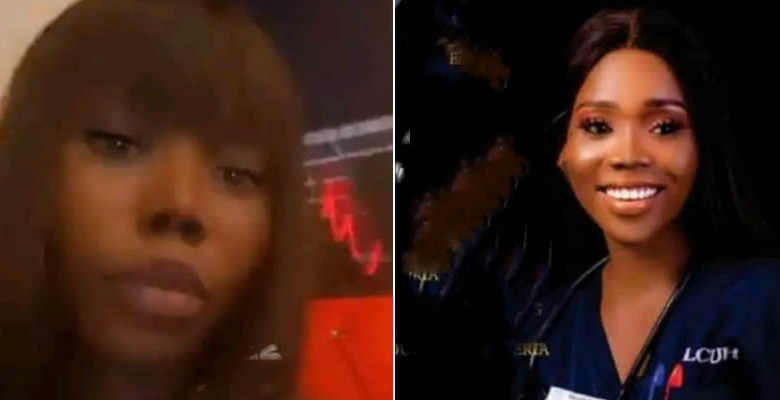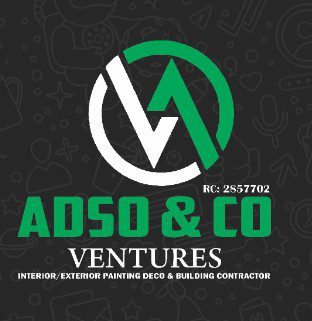 Newly Inducted Nurse Found Dead Without Her Womb Moments After Leaving Ibadan Bar (VIDEO)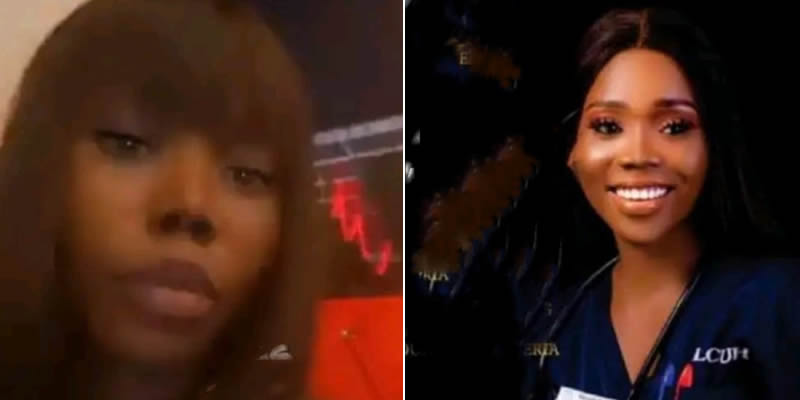 A nurse's corpse was purportedly found without her womb in Ibadan bar, Oyo state's capital.
Omoniyi Boluwatife, the woman, was just entered as a nurse at Lead City University. Her dead corpse was allegedly discovered after leaving an Ibadan bar.
READ ALSO- Comedian, Woli Agba Bemoans Rising Disrespect For Women's Body By Content Creators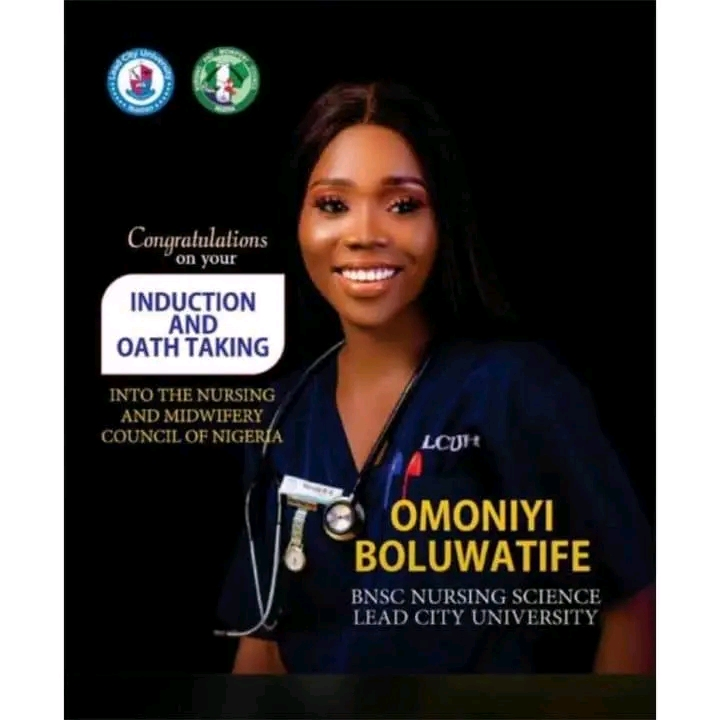 According to a Twitter user, identified as @oreofe_abby ;
"The fact that I actually saw that body yesterday en? The cold shivers I felt for hours and how little I just see life because her body was left exposed for so many hours and no cared to cover her body with cloths. Viewers discretion is advised.
"I was at the hospital that she was brought in. I wish I know too, no one knows what was removed at least at the time her corpse was brought in. Two days ago, she got inducted and got killed that same day. It's a vile world".


The club, which has since issued a statement acknowledging the tragic occurrence, has stated that it cannot accept blame because she was not killed or traced from the club.