Viral Gists
'Grant Nigerians Visa on Arrival If You want me to invest'- Aliko Dangote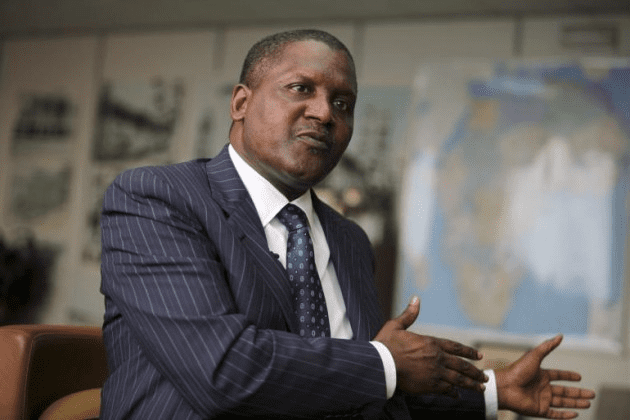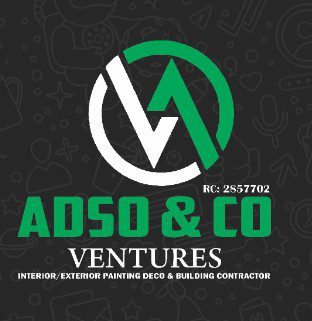 Aliko Dangote, a multibillionaire businessman, has encouraged African Nations to grant visas on entry to Nigerians and Nationals of other African Nations in order to increase both commercial and business activities on the continent.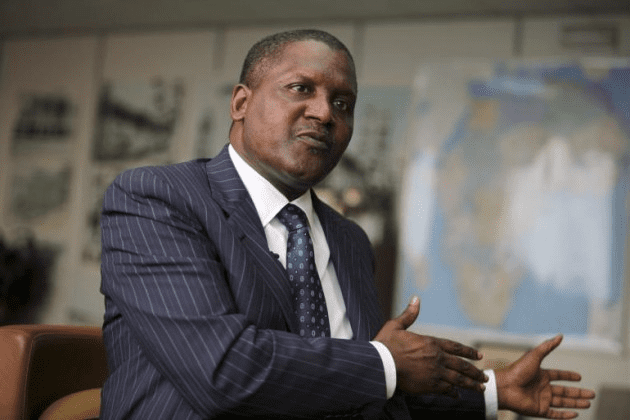 On June 18, the CEO of the Dangote Group said during a speech at the 30th Afreximbank Annual Meetings in Accra, Ghana, that if the continent was serious about fostering intra- and inter-African trade and investment prospects, they should embrace visa on arrival.
READ ALSO- MEET ALL THE NEWLY APPOINTED SERVICE CHIEFS (PHOTOS)
"I think what, maybe, African countries need to do is that, why don't you give Africans visas on arrival that will facilitate trade?" he suggested, sharing a scenario where one has to get a visa to get into "country A" as an African.
The businessman described a personal experience and expressed his displeasure when "we go with a British guy or maybe a Nigerian holding a British passport (and) he is allowed in"
"We were arguing, debating about my visa and I am the one with the money. If you are making life difficult for me, there is no way I will go and invest." he added
Former President Olusegun Obasanjo, Nobel Prize winner Wole Soyinka, and former Minister of Industry, Trade, and Investment Niyi Adebayo were also in attendance.