Viral Gists
30-year-old-man sets young girl ablaze, Alleges she is a witch sent to kill him(PHOTOS)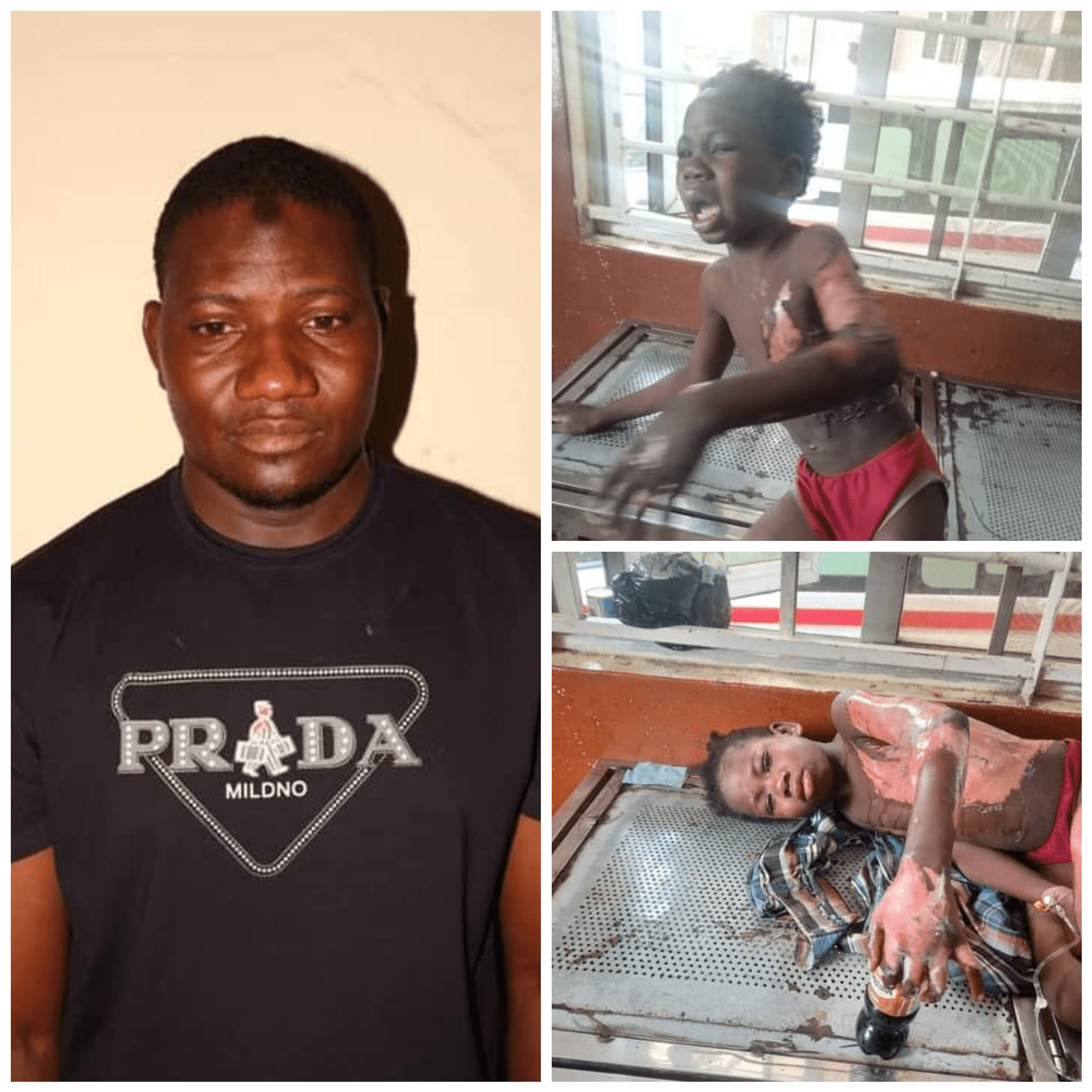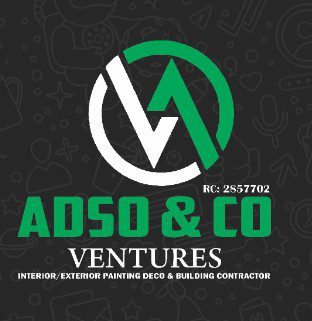 A 30-year-old man identified as Hamza Umar has been detained by the Bauchi State Police Command after he allegedly lit a small child on fire because he believed she was a witch sent to kill him.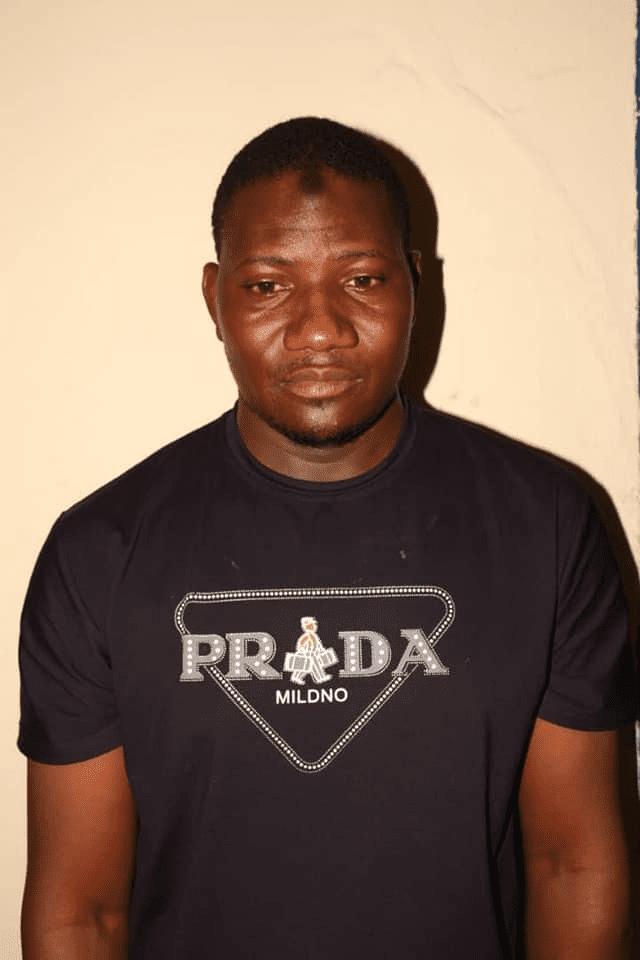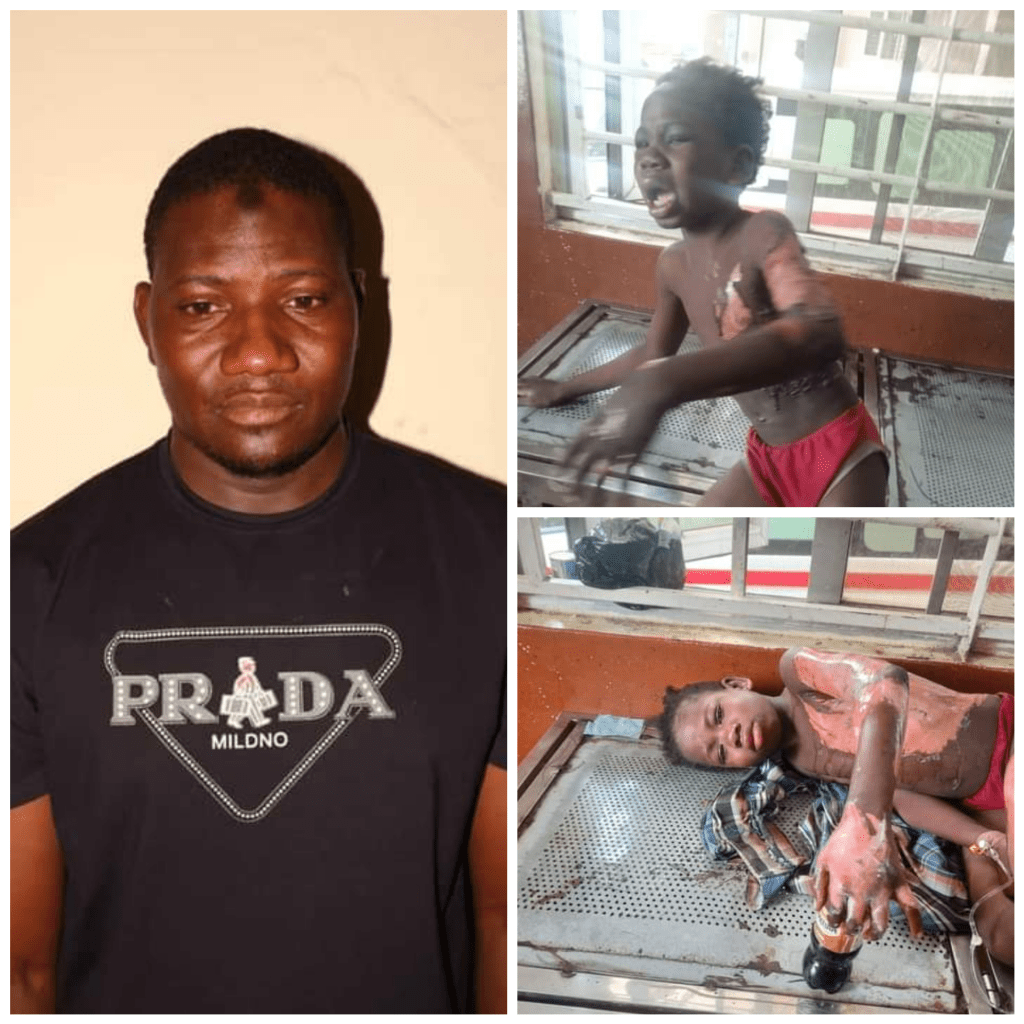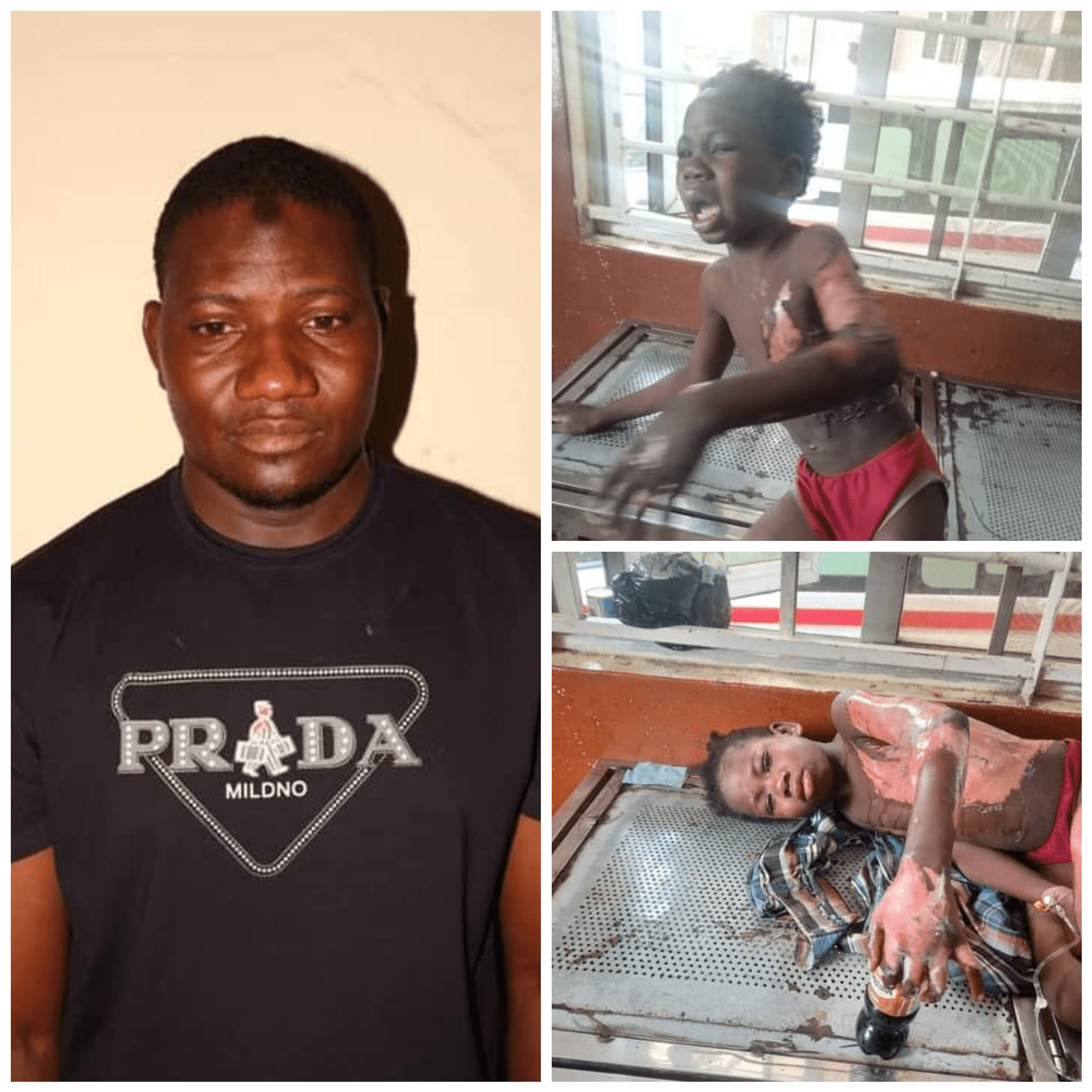 In a statement released on Monday, June 19, 2023, the command's spokesperson, SP Ahmed Mohammed Wakil, said the suspect doused the victim, Hafsat Bala, poured kerosene on her and sets her ablaze, after the victim allegedly invaded his compound claiming that said she was ordered by her older sister to kill him.
The girl stated, according to the PPRO, that she was requested to bury several charms near the corner of the home and refused to take them out when the suspect asked her to.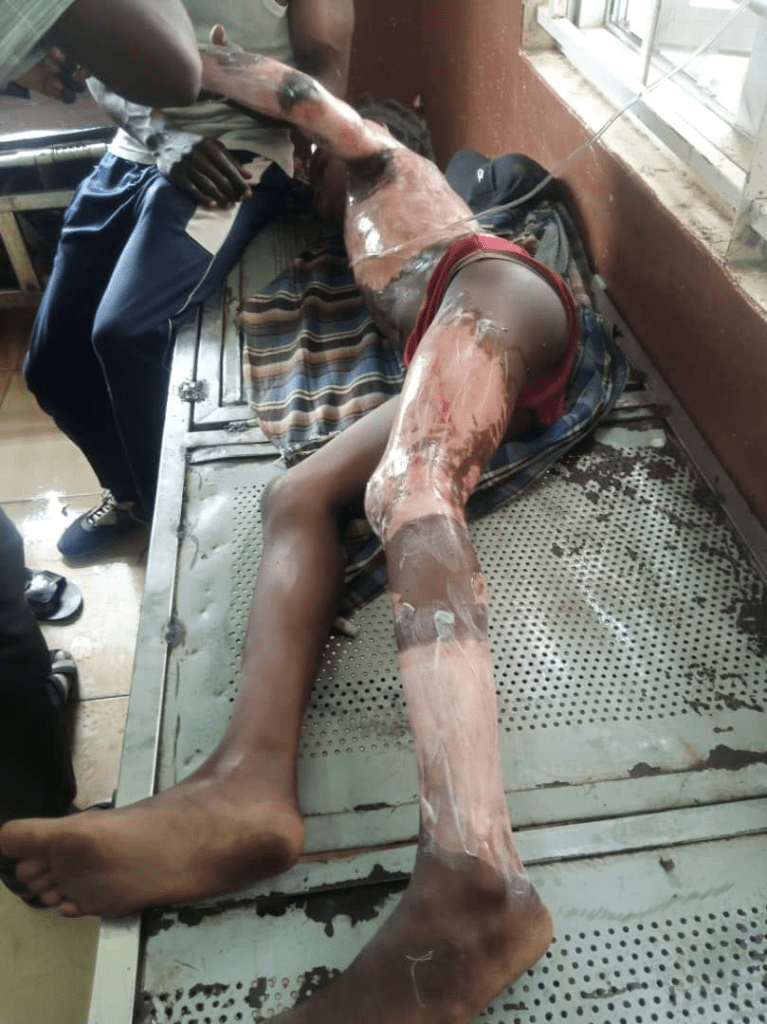 "On 18/06/2023 at about 1930hrs Police operatives attached to the Command acted on Credible Intelligence and arrested one Hamza Umar "M" aged 30yrs of Rafin Albasa area of Bauchi for causing grievous hurt and attempt to commit offence to-wit Culpable Homicide," the statement read.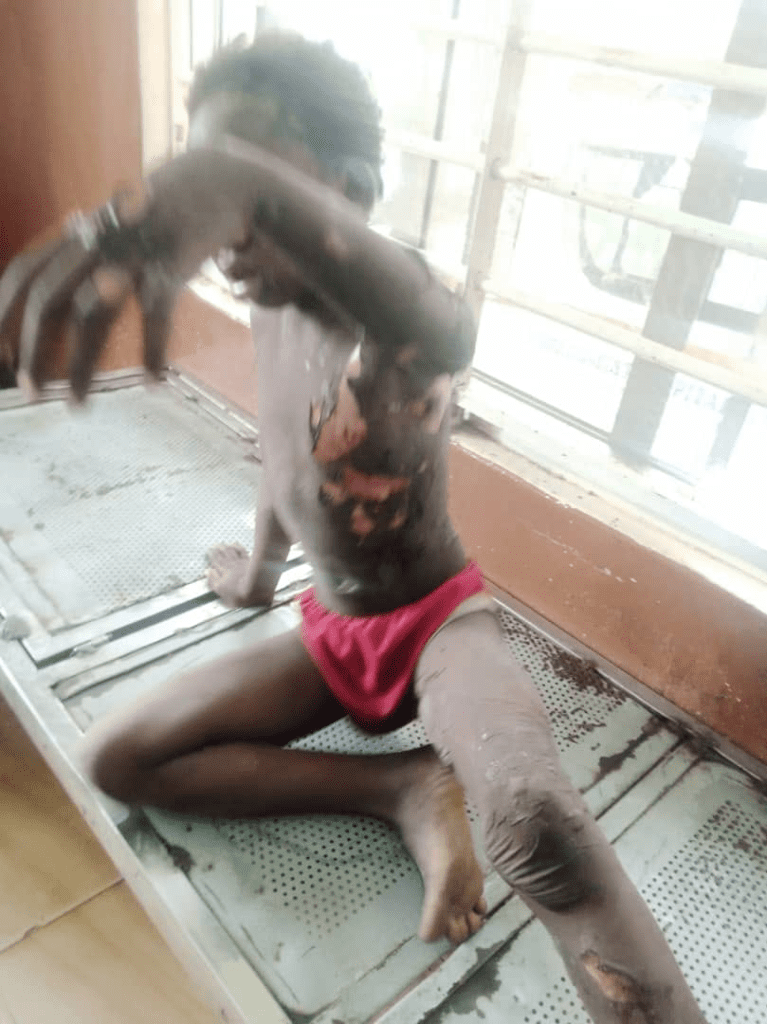 "According to the narration by the accused (Hamza Umar) the victim, Hafsat Bala invaded his residence in Rafin Albasa area of Bauchi and walked around the premises.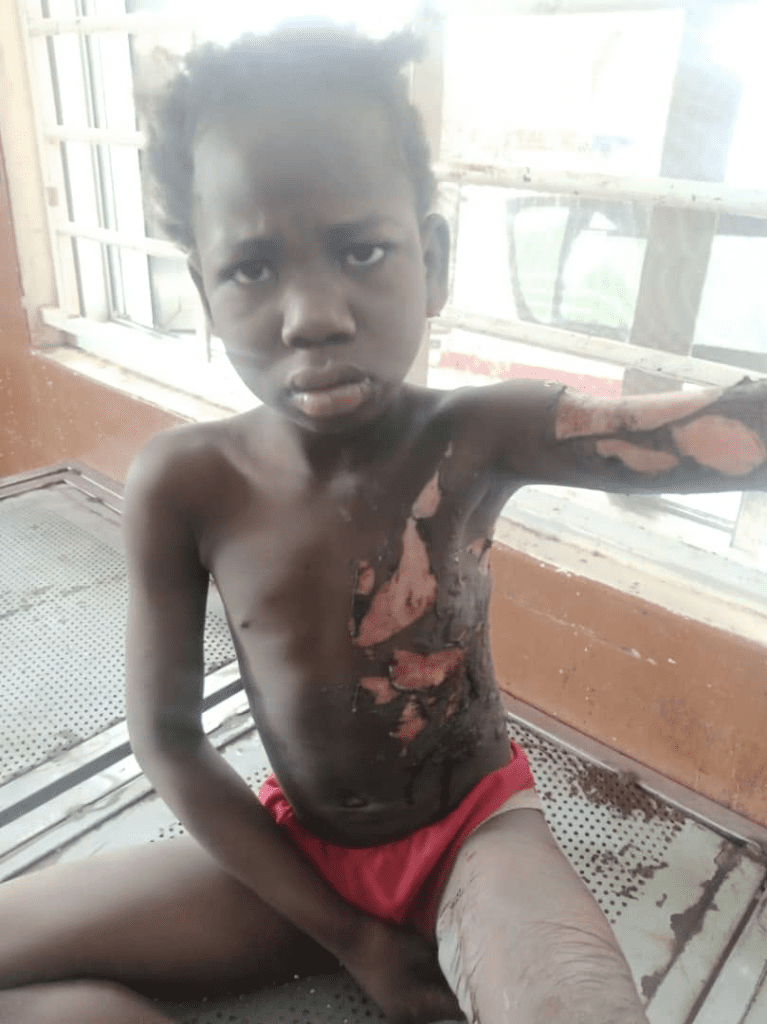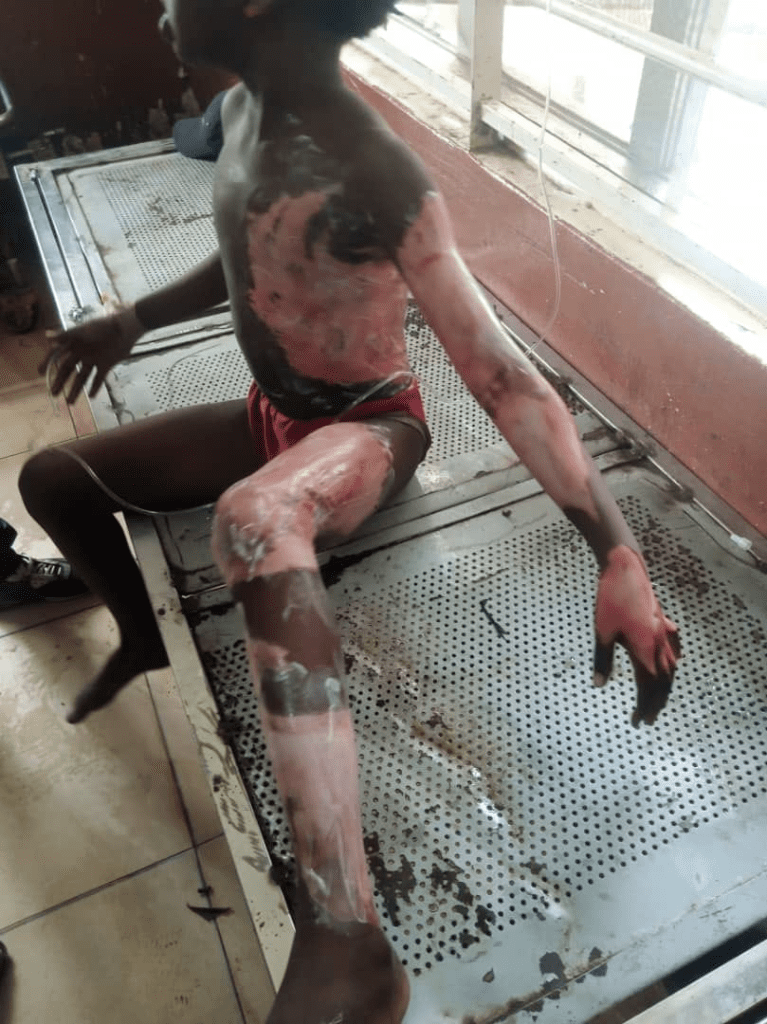 "He asked her what brought her into his compound and In response, the girl told him that she was sent by her eldest sister to come and kill him. The accused ( Mr. Hamza Umar) tried to send her away from his compound, but the victim resisted, claiming that she was asked to bury some charms at the corner of the House.
"The suspect further asked the victim to remove what she claimed to have buried in his compound but she refused. The suspect became furious at this point and poured her kerosene and set her ablaze in his compound, claiming she was a witch.
"On receiving the information, a team of detectives led by the Divisional Police Officer(DPO) rushed to the scene and evacuated the victim to Abubakar Tafawa Balewa University Teaching Hospital (ATBUTH), Bauchi for immediate medical attention.
"On the other hand, a discreet Investigation has been instituted to unravel the exact circumstances that led to the situation. Meanwhile, the suspect will be charged to Court for the established Offences upon completion of the Investigation unfailingly.
"The Command warned that nobody has the right to treat a human being in such a barbaric manner and it is wrong for anyone to assume the position of a law enforcement agency, he should have taken the minor and handed over to the police or any law enforcement agencies saddled with the responsibility of investigation."