Viral Gists
Gunmen Storms Benue Community K!lled 24, Set Houses Ablaze(PHOTOS, Gr@phic VIDEO)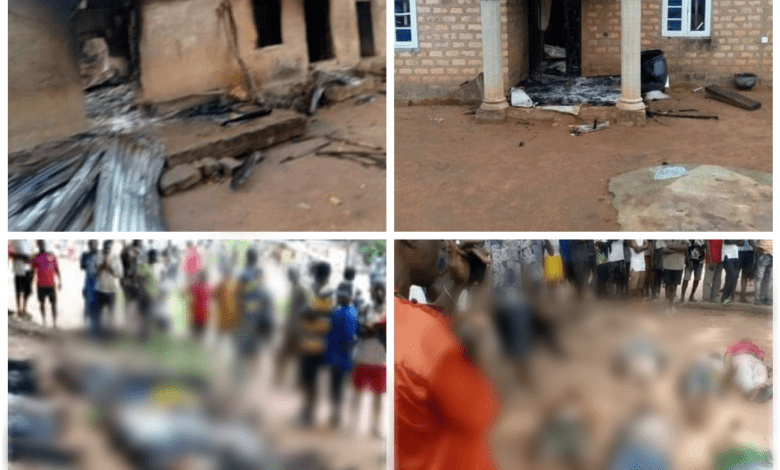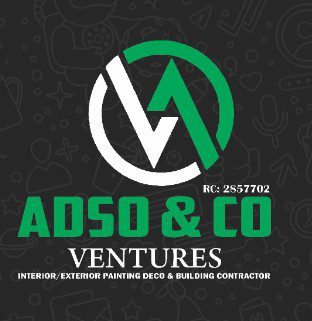 Zaki Akpuuna 1 and Diom communities, located in the Mbaterem district of Ukum Local Government Area in Benue State, were invaded by yet-to-be-identified gunmen who tragically took the lives of 24 residents.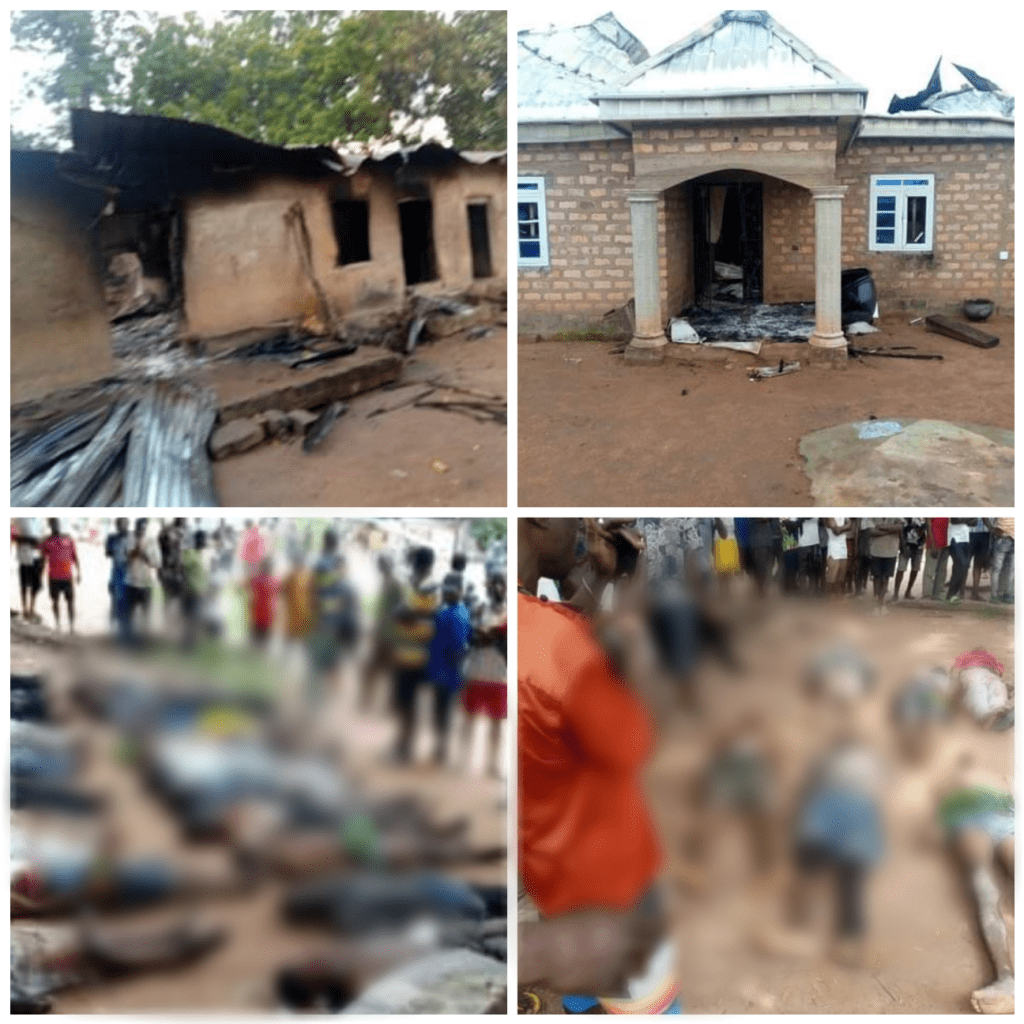 The attack, believed to be carried out by bandits, occurred at approximately 8 am on Saturday, July 8, 2023. Reports from locals indicate that the assailants also set fire to numerous houses in neighbouring villages.
Mr Kartyo Tyoumbur, the Chairman of the council, confirmed the recovery of 24 bodies from the two targeted villages. He further mentioned that the armed gang proceeded to the Tine-Nune community along the Zaki Biam-Wukari Road, where they encountered the military.
"While the exact number of casualties among the gunmen is unknown, I believe some of them were eliminated during the confrontation," Mr Tyoumbur stated.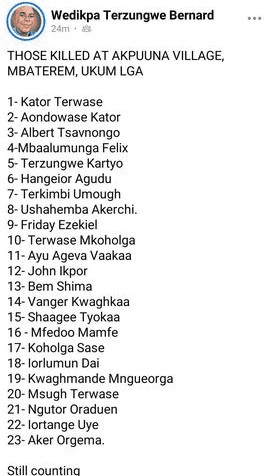 Expressing his dismay at the attack, the chairman emphasized that the motive behind it remains unknown.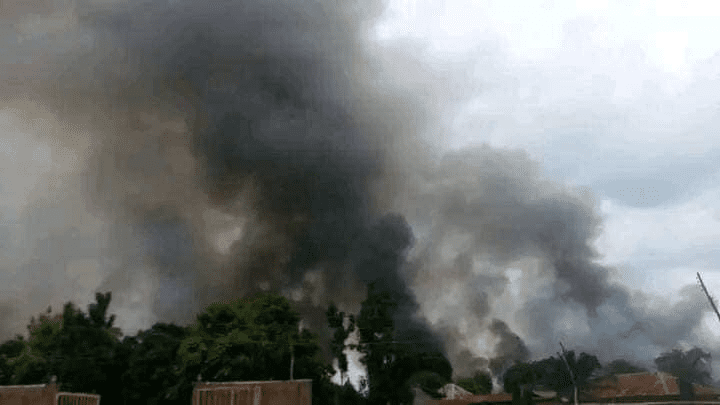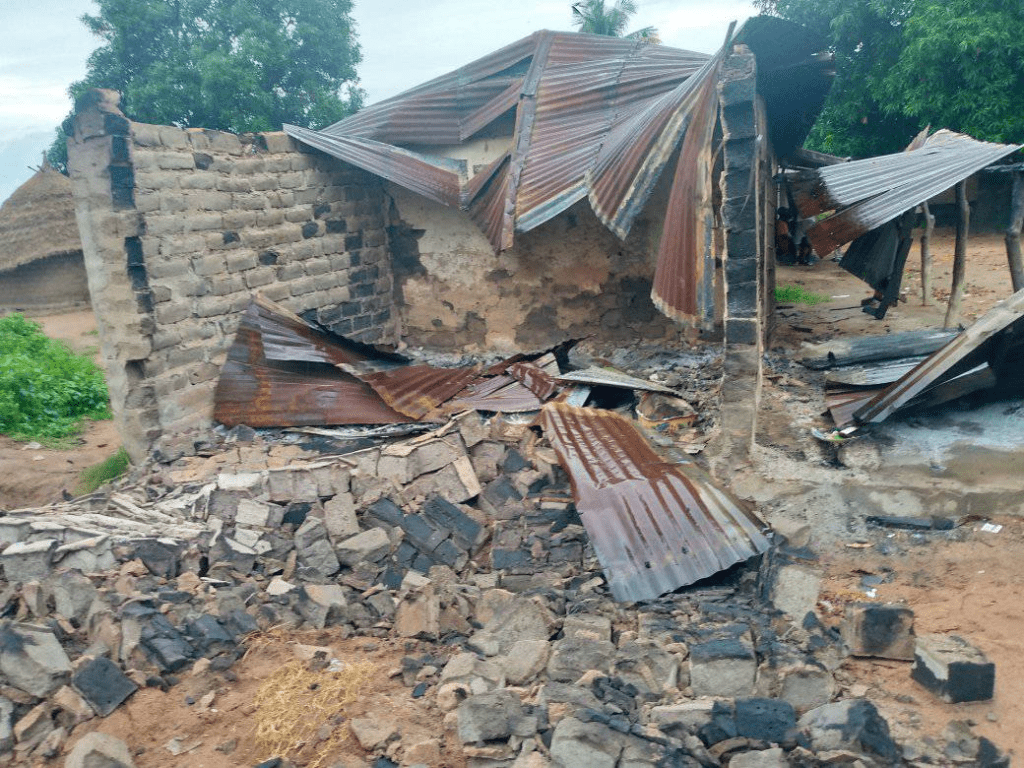 SP Catherine Anene, the spokesperson for the state police command, also confirmed the attack in a statement released on Saturday. She said, "Today, on the 8th of July 2023, at approximately 12 pm, a militia gang invaded Akpuna village in Ukum LGA of Benue State, firing shots indiscriminately. Upon receiving this information, police teams collaborated with other security agencies and swiftly responded to the area, engaging the bandits, ultimately repelling them."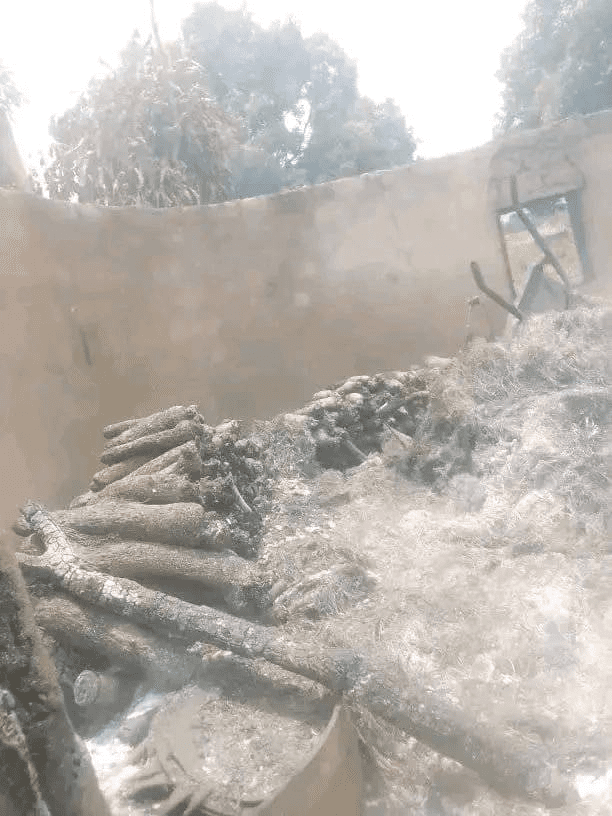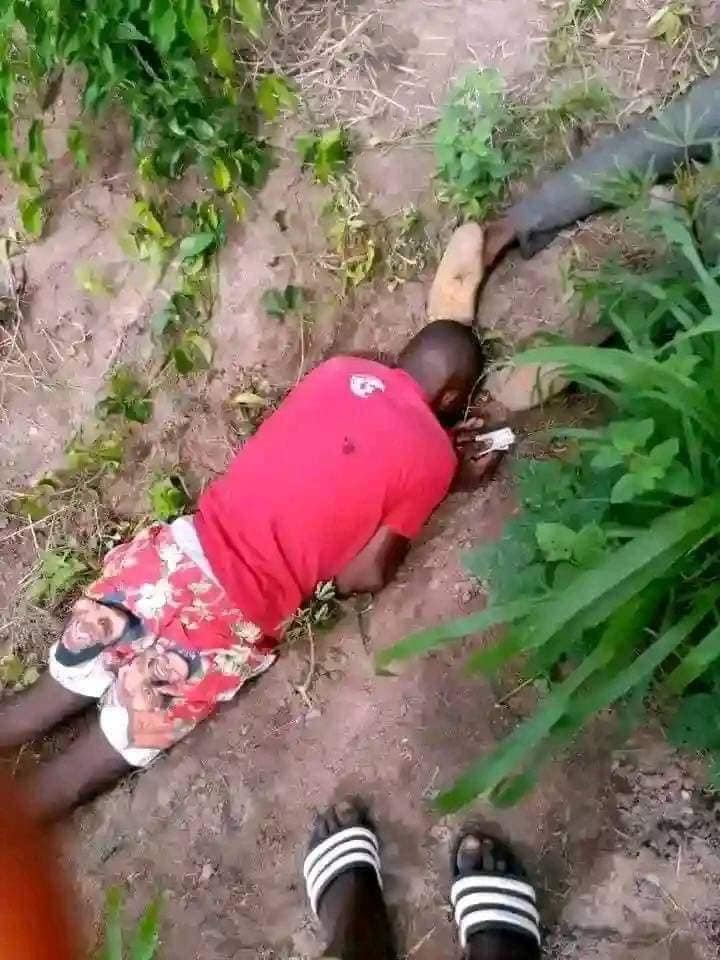 She further added, "Eight bodies were recovered from the scene, while several other injured individuals were promptly transported to a hospital for medical treatment. Operations are currently ongoing in the area."