Heartwarming As Nigerian Mother And Daughter Graduates From Nursing School Together In America (PHOTOS)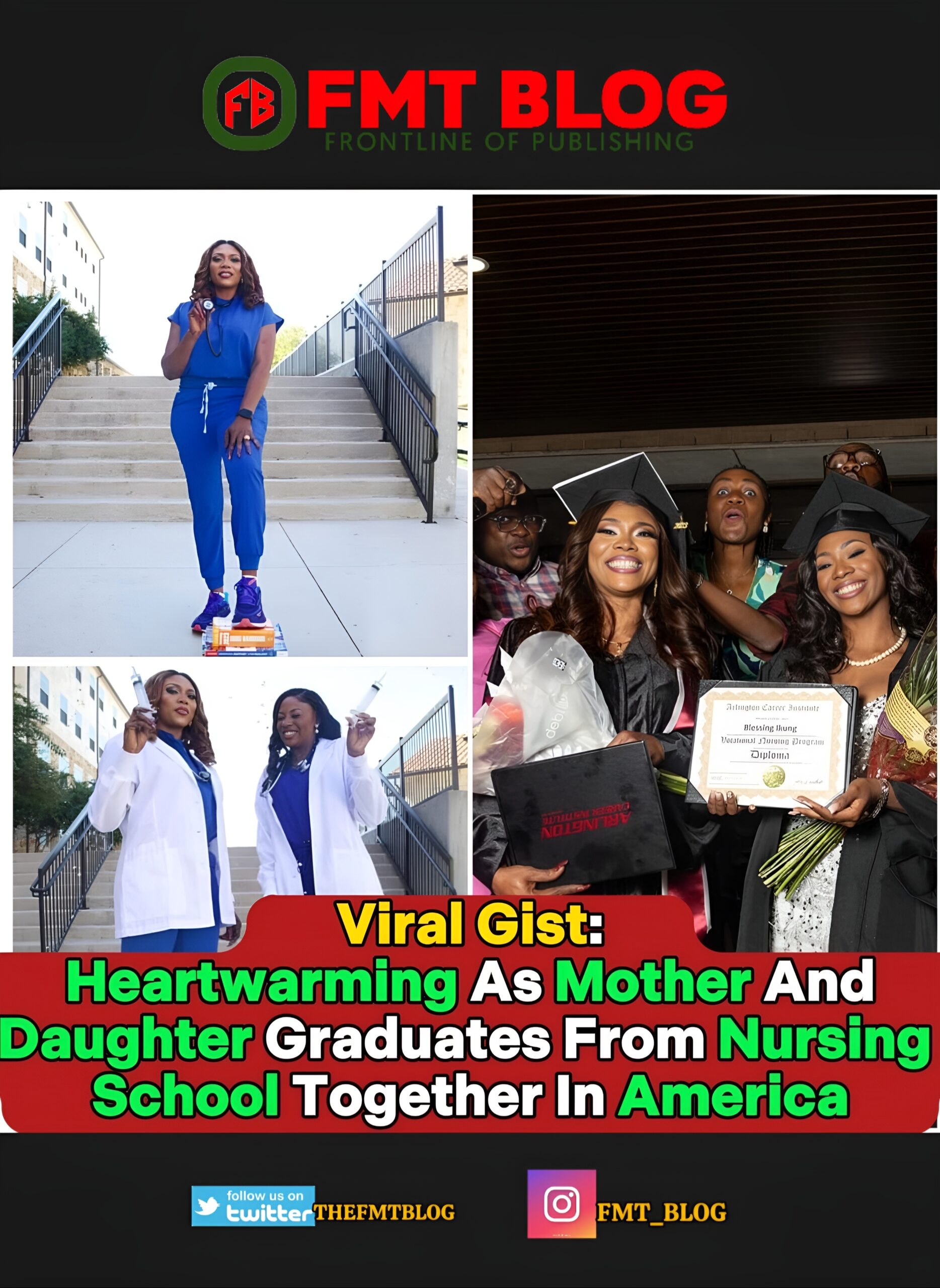 Nigerian Mother And Daughter Graduates From Nursing School Together In America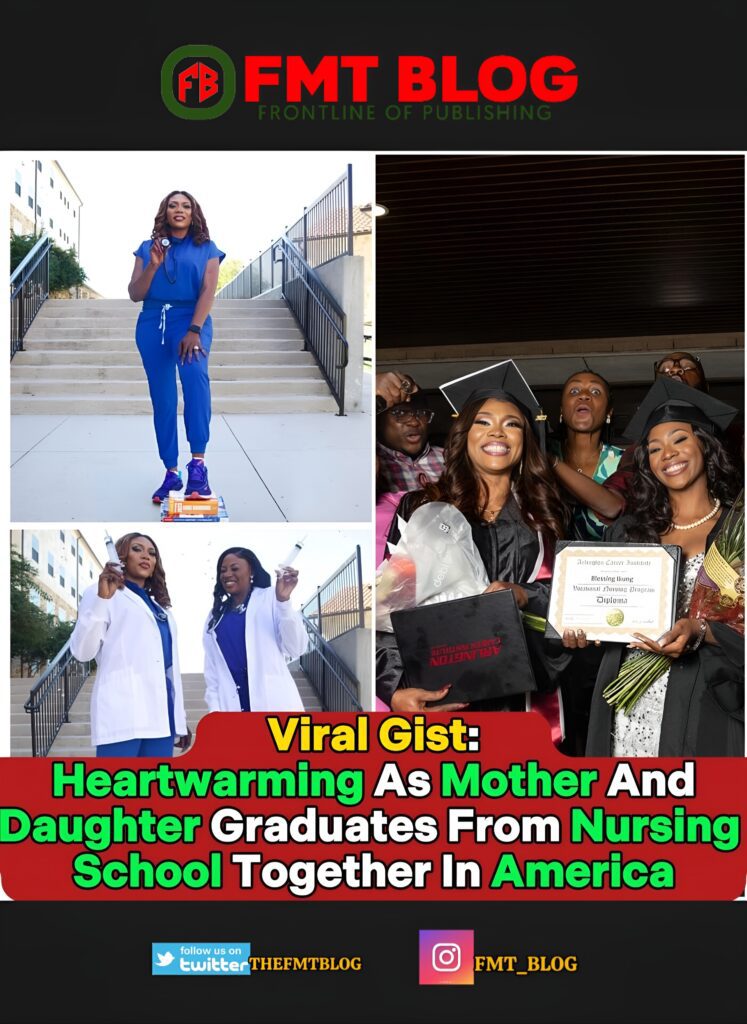 A heartwarming tale emerged as a Nigerian woman named Theresa Udie achieved a milestone alongside her daughter in the United States.
Sharing their joy on Facebook, the proud Cross River native posted photos from their nursing school graduation.
READ ALSO: "Hold My Pastor Adegoke Jeremiah Responsible Should Anything Happens To Me"- Chef Dammy Cries Out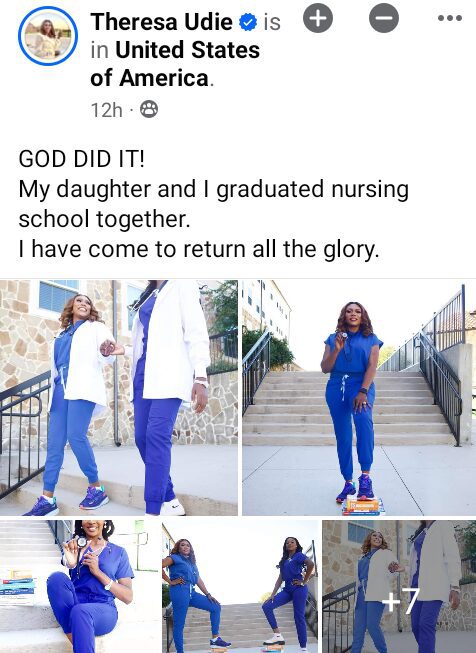 Theresa expressed her immense pride in their joint accomplishment, describing it as an incredible journey of resilience and determination.
She acknowledged the sleepless nights dedicated to studying, the challenges of balancing work and school, and the unwavering support they lent each other as classmates, teammates, and most importantly, as a family.
Theresa marveled at the memories they created, from late-night study sessions filled with laughter and tears. Grateful for the support of loved ones, she expressed her gratitude and celebrated their dreams of becoming nurses turning into reality.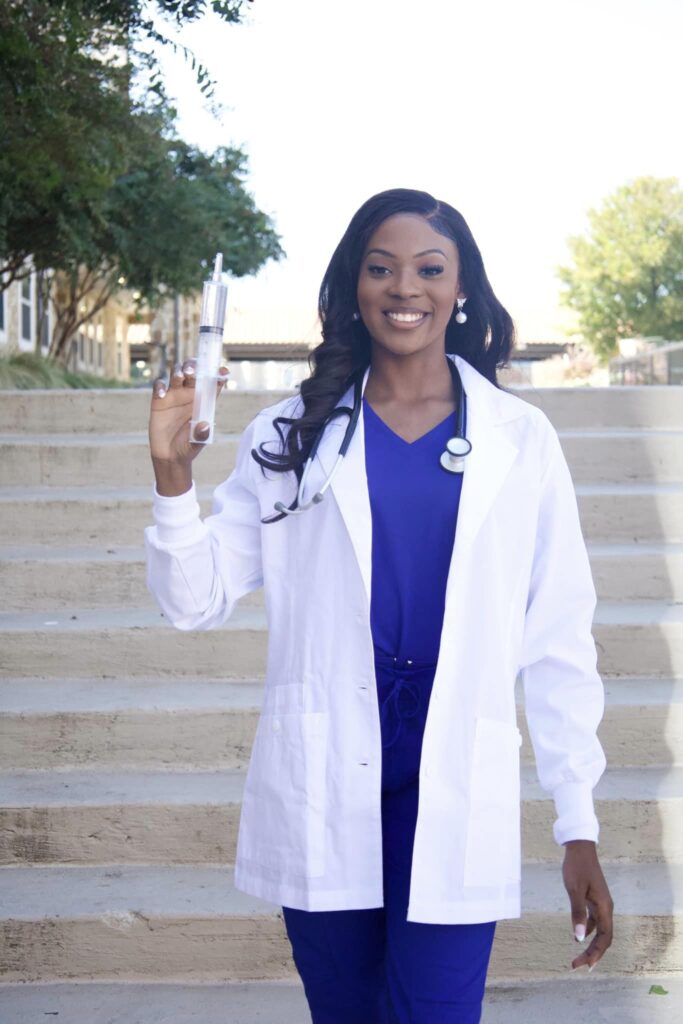 It was undoubtedly a moment worthy of celebration and reflection, representing the unity and resilience found within a mother-daughter bond.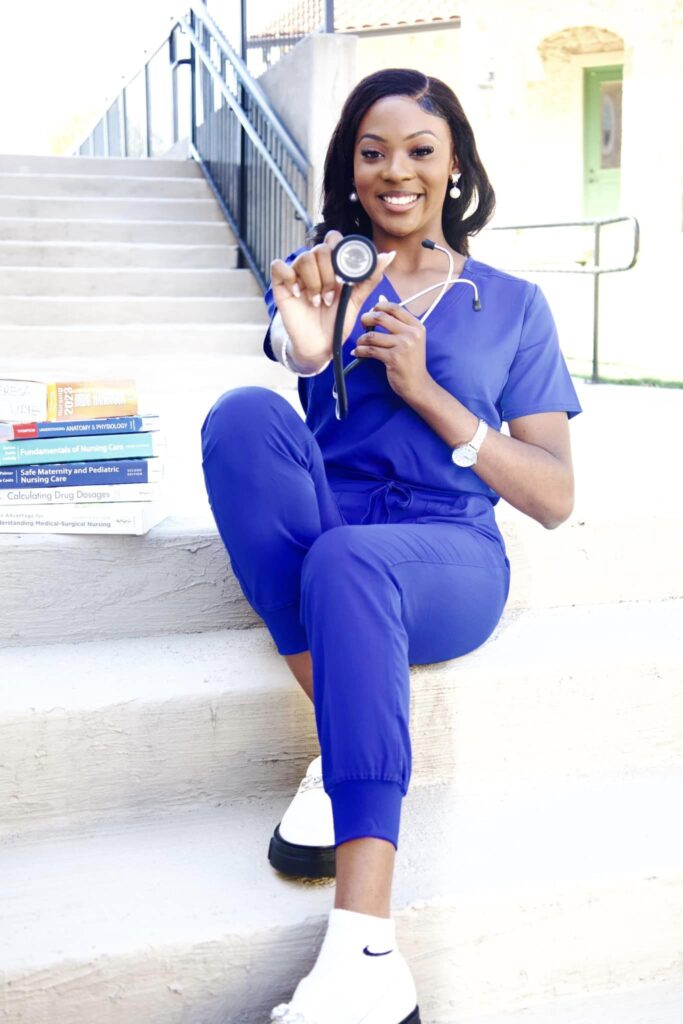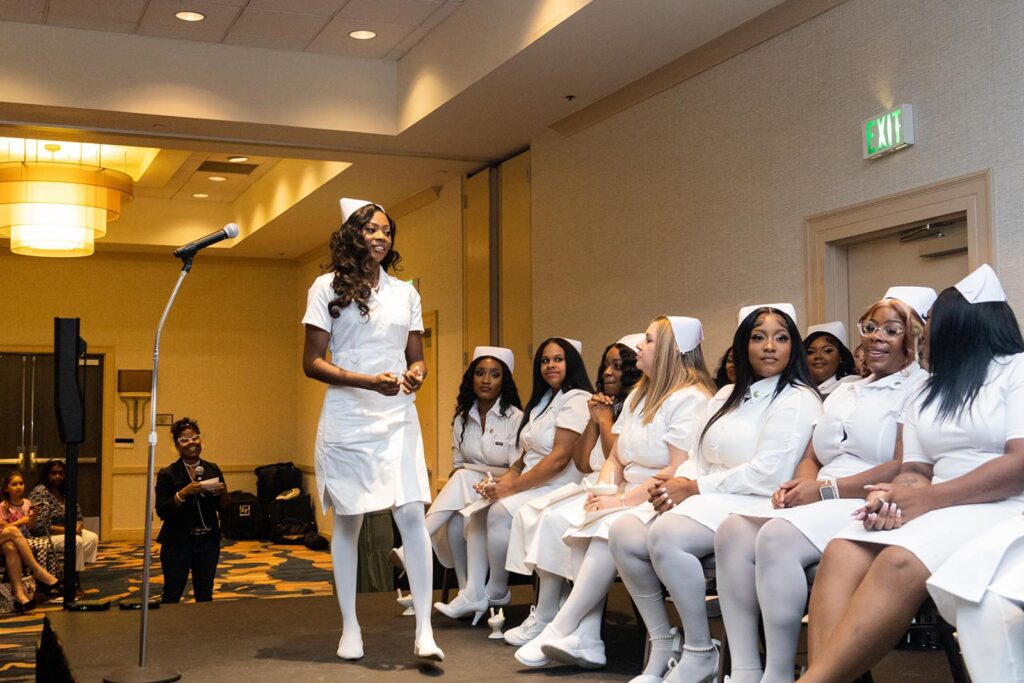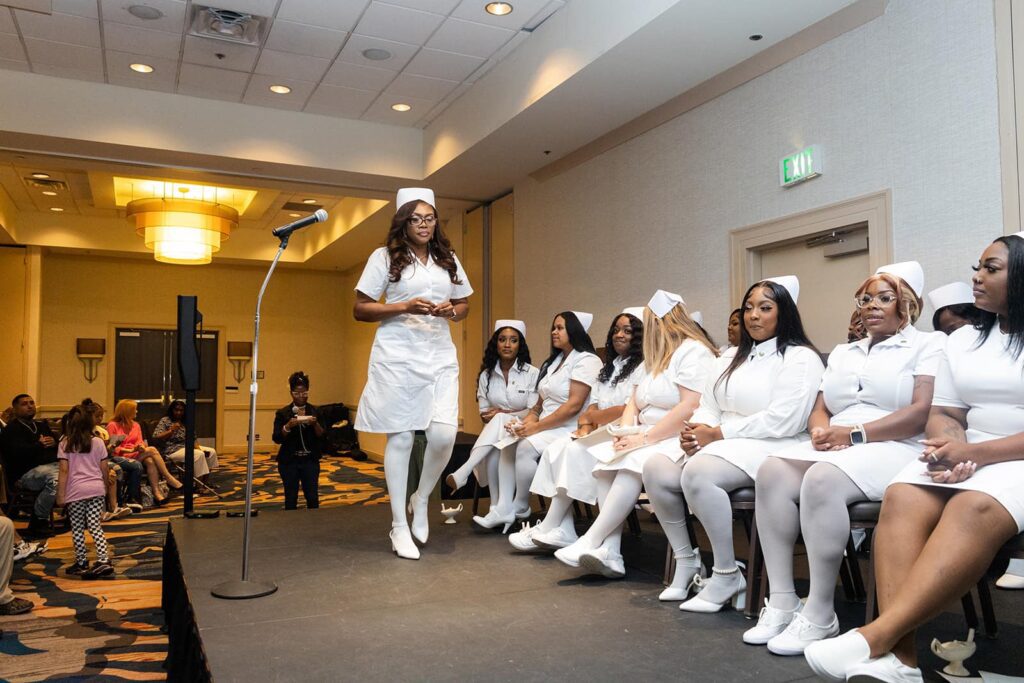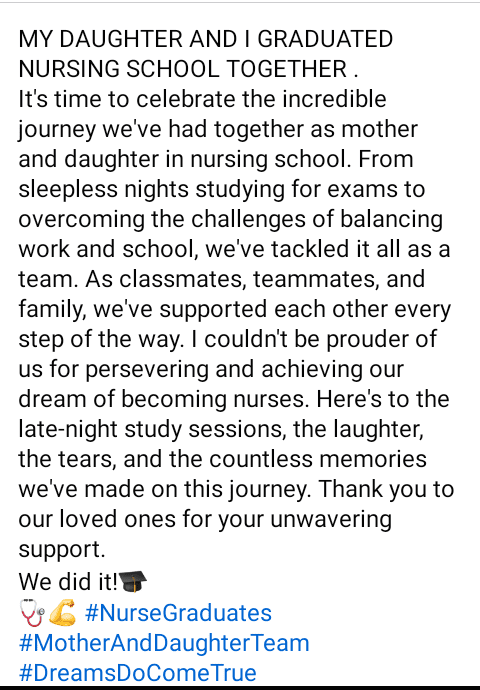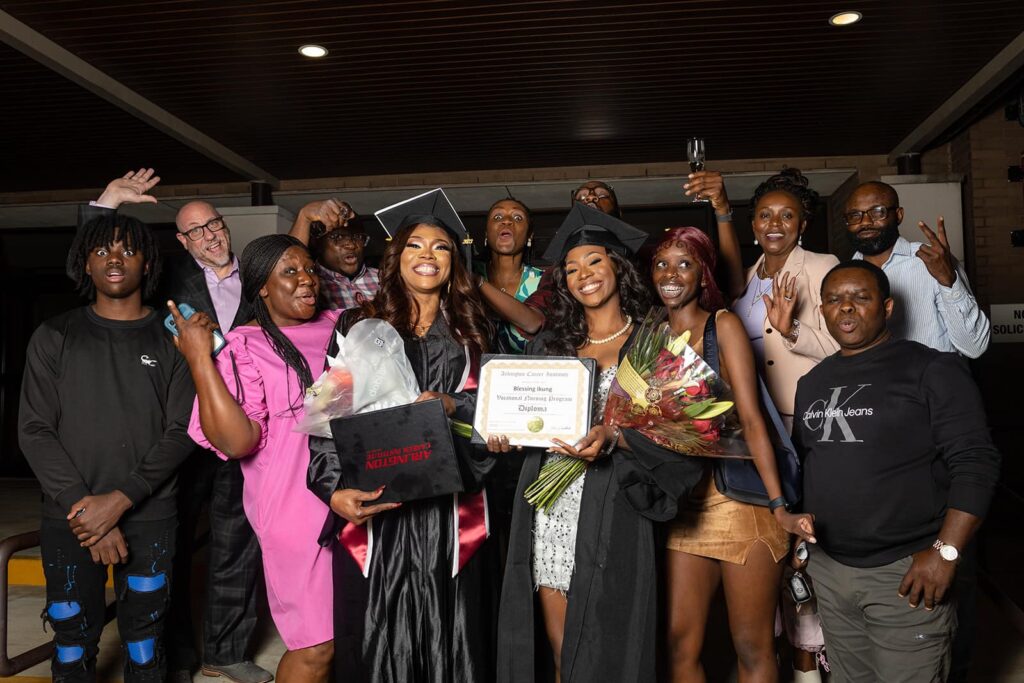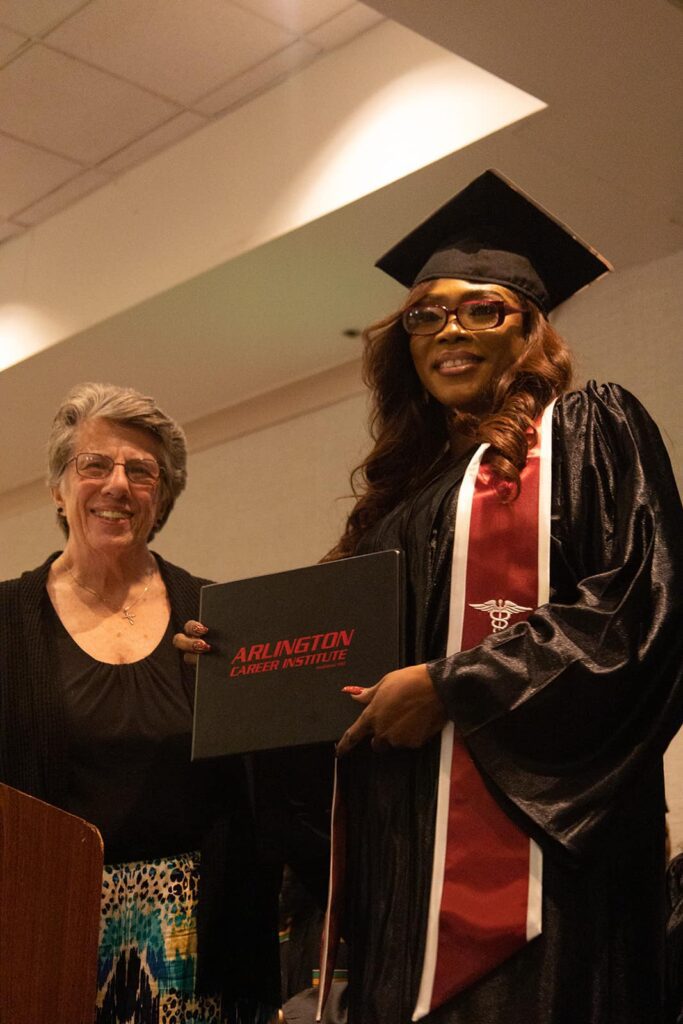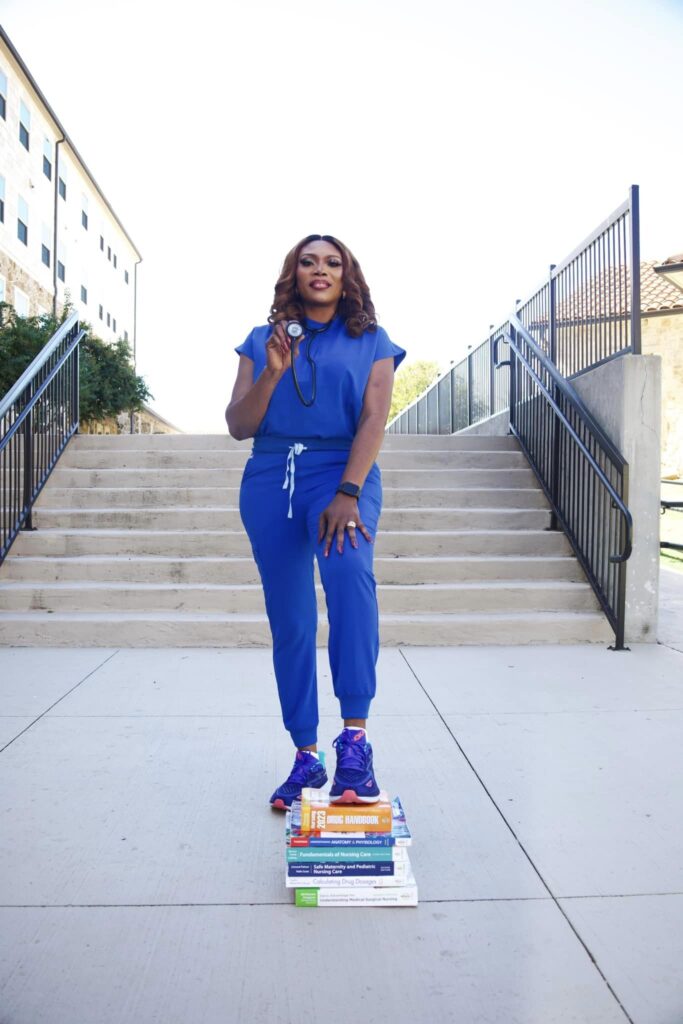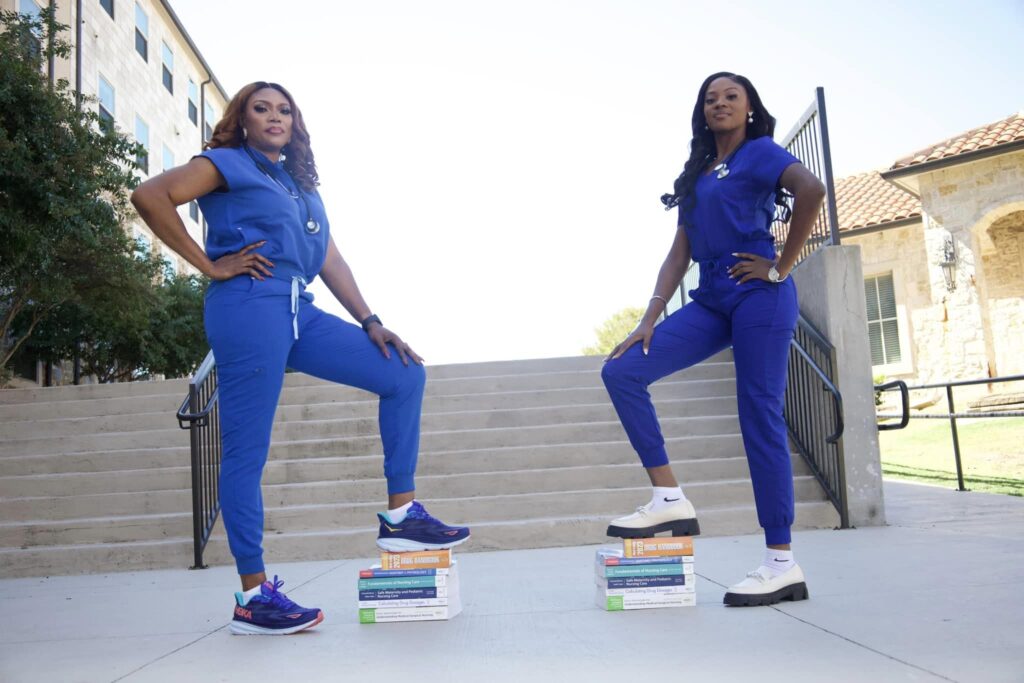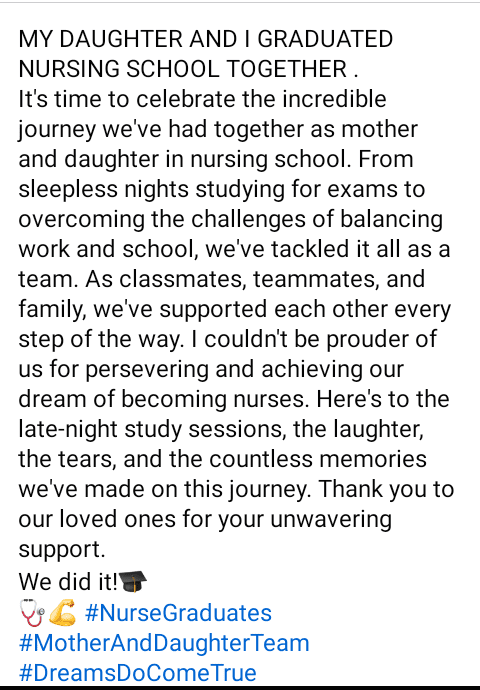 Please send your congratulatory messages under the comments section below.
Drop comment below 👇
READ ALSO 👇